Don't Like Documenting Your Business Processes?
No worries. Leave it to us!
Done For You Business Documentation Service By SYSTEMology.
Systemise your business in 90 days or less – without having to write a single system, process or checklist.
We provide the fastest and most effective way to take an owner-centric, zero systems business to one that operates like a well-oiled machine.
We document the mission critical systems/processes and checklists within your business and within as little as 3 months we'll:
Dramatically improve your team's efficiency
Increase the value of your business
Accelerates your business growth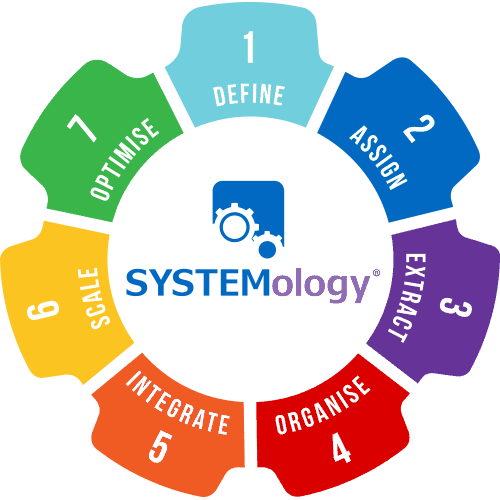 Our propriety 7 step process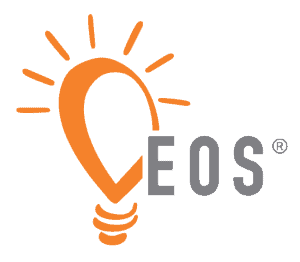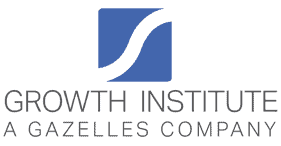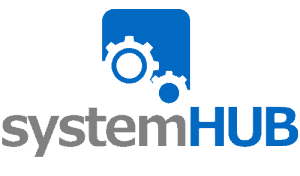 "It's fundamentally changed the way I perceive business."
"Absolutely amazing, and brought so much in-depth clarity of business systems and processes for me."
"It's going to save my sanity and maybe my marriage and family too!"
Imagine you wake up one morning and decide to take a month off. You pick up the phone and call your office, fortunately someone other than you answers the phone. You tell them you're about to go travelling overseas to a remote location and let them know you'll be uncontactable for the month. They say they'll inform the rest of the team and wish you well.
While on holiday you fully disconnect feeling confident knowing your business runs like a Swiss watch. In fact, on your return your CEO gives you the report and she tells you that the business has had one of the strongest months on record.
In that moment you realise that you are the true definition of a 'business owner'- you own a profitable enterprise that works without you. Having your entire business operations documented and followed by your team, is your secret weapon.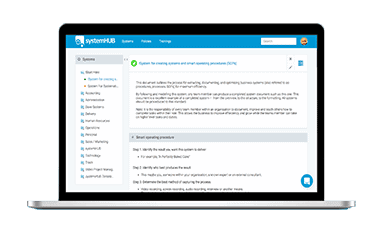 You're read the E-Myth… now what?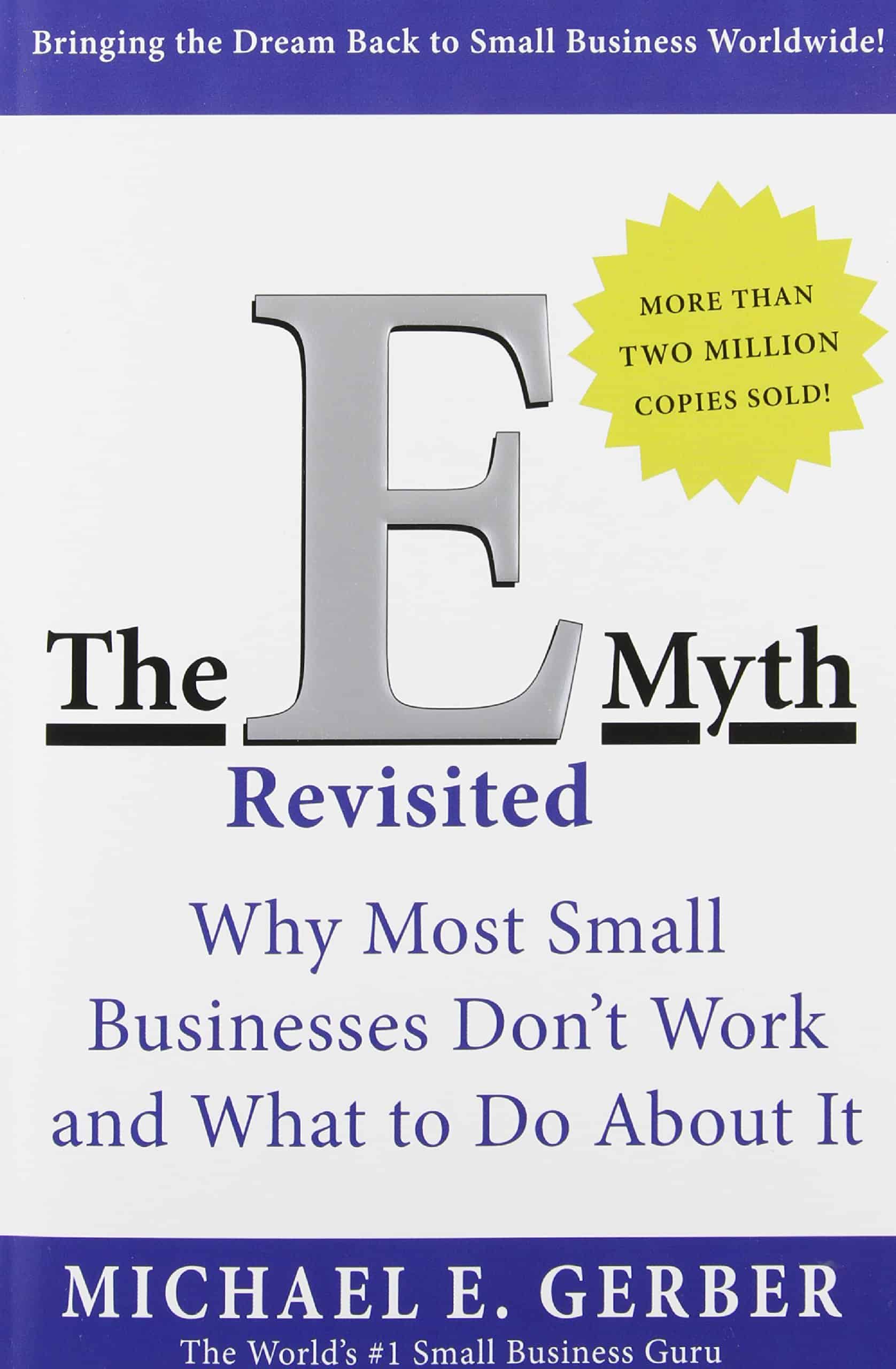 Request a call back from one of our qualified SYSTEMologists and…