Become An In-Demand Small Business Systems Consultant
Get licensed as a Certified SYSTEMologist™ and build a flexible, highly profitable and personally rewarding business.
What Is SYSTEMologist Certification?
As a certified SYSTEMologist, you will help small business owners and leadership teams solve one of their biggest business challenges – documenting their core business processes. Best of all, you will be rewarded handsomely and they will love you for it!
Expert Positioning
Your SYSTEMologist Certification gives you immediate expert status. The fact is, we lead, others follow.
Proven Systems
Being certified gives you full access and authorisation to use our proprietary training, tools, and systems.
Worldclass Support
Our job is to give you everything you need to build a tremendously successful SYSTEMology business.
Together We'll Free All Business Owners Worldwide From The Day-To-Day Operations Of Business.
Who Is This Opportunity For?
We're looking for small business coaches, consultants, accountants, bookkeepers or exit planners. It's a great opportunity to add an in-demand service to your existing business. Combined with your passion for small business, we will provide the training and support to enable you to thrive!
You're hard working, enjoy working 'on' businesses and helping business owners. Most importantly, you have a passion for business systems! Let's see if we're a good fit.
What People Are Saying About SYSTEMology!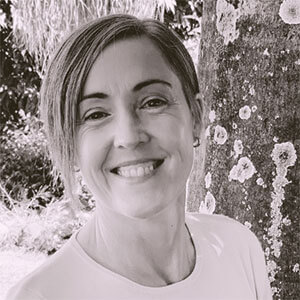 When you're in services, and one person is highly sought after for delivery and holds a lot of the IP in their head, it puts risk in the business. If something happens to them, you don't have a business anymore… We now have a system for creating systems. So everybody's responsible for creating systems.
Belinda Noakes
The Leadership Sphere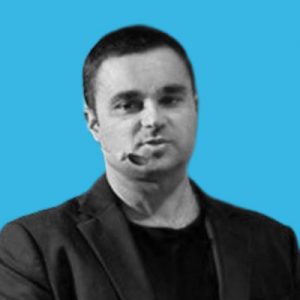 The pittance you'll invest in a copy of his book will pay you back hundreds and thousands of times. I highly recommend it.
Alexi Neocleous
CEO and Co-Founder of Fubbi.co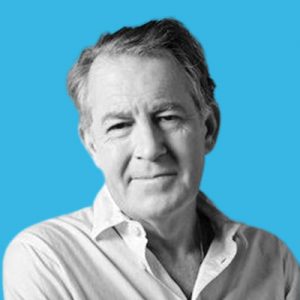 The strategy and tactics the book details offer a pathway to take command of each crucial facet of any business.
Peter Carruthers
Author of CrashProof your Business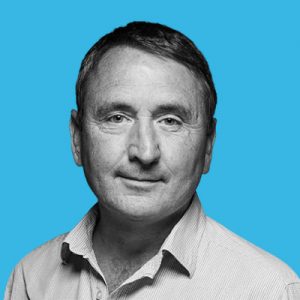 SYSTEMology is a practical guide that every business owner and manager needs to read. This book will help you identify the critical systems that are required to scale your business and will guide you through the process of systems creation and implementation.
Jon Ferrara
Founder and CEO of Nimble.com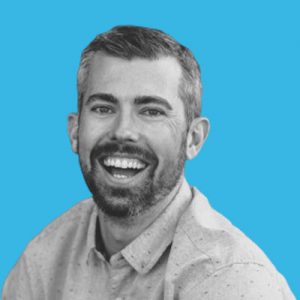 David's book is perfect for any sized business and skill level. We can all use SYSTEMology to unpack our minds so we don't become our own bottleneck.
Joe Fier
Co-host of Hustle and Flowchart Podcast
Keen to find out more?
Register below to watch an in-depth and on-demand information session.