David Jenyns
Certified SYSTEMologist™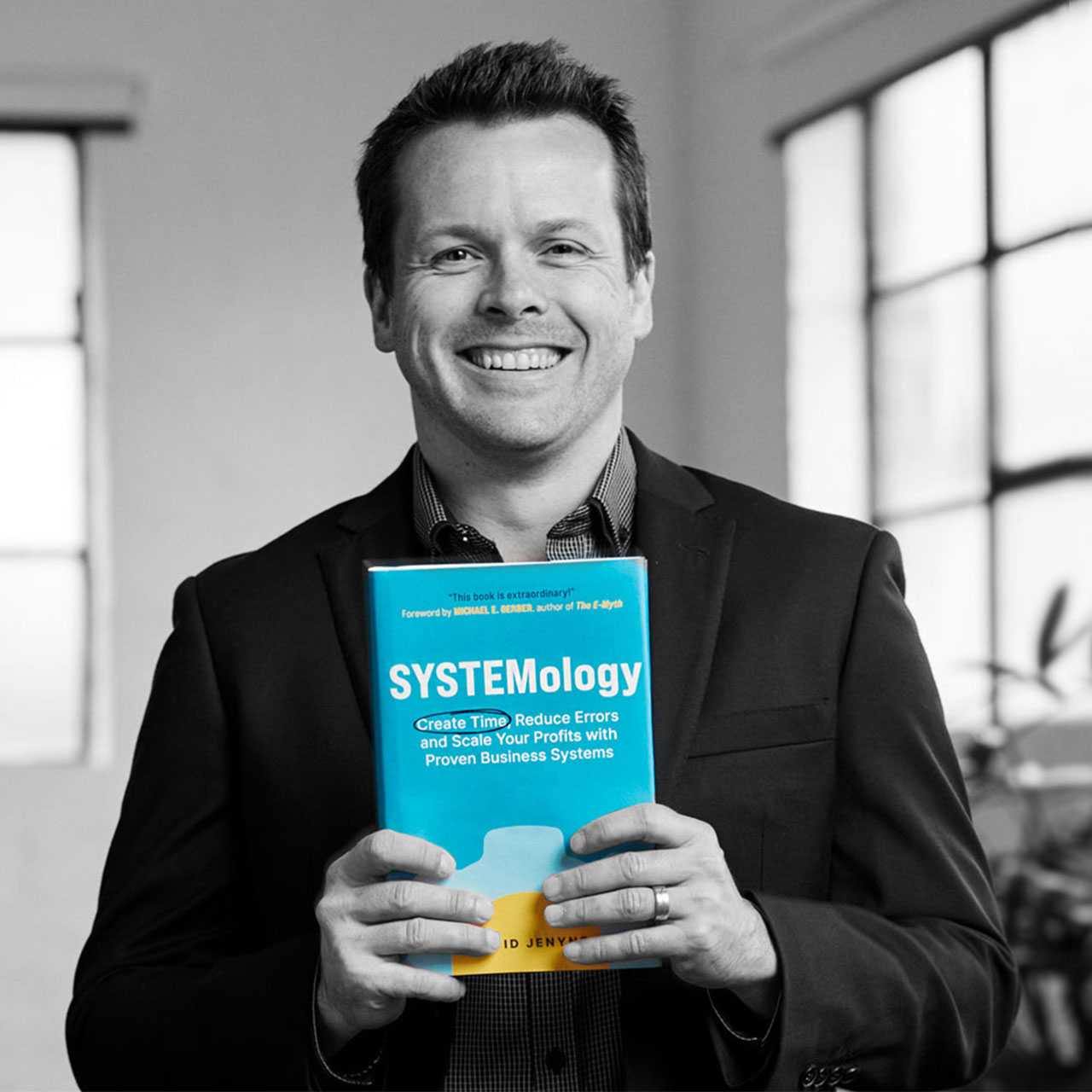 Name: David Jenyns
Level: SYSTEMology Master
Location: Australia
Language: English
Highlights: 20+ year business owner, diploma in financial markets, TEDx speaker
Are you looking for the quickest and most effective to create time, reduce errors and scale your profits?
SYSTEMology® has been proven to work and now it's time to let David get it working for you! David has a deep understanding of SYSTEMology how to apply it to your business. He will guide you through the process, keep you accountable and most importantly, ensure you achieve the results you're looking for.
In short, David helps you work less and make more. Book your complimentary Business Systems Analysis meeting below.
About David
David's entrepreneurial journey began in his early twenties when he sold Australia's most beloved sporting venue, the Melbourne Cricket Ground. Since then, his business experience has spanned from franchising retail clothing stores to founding one of Australia's most trusted digital agencies, Melbourne SEO Services.
In 2016, he successfully systemised himself out of that business, hired a CEO and stepped back from the daily operations. Through this process, he became a systems devotee, founding SYSTEMology.
Today, his mission is to free all business owners worldwide from the daily operations of running their business. To achieve this, Jenyns spends most of his time supporting the growing community of certified SYSTEMologists as they help business owners implement SYSTEMology. He also delivers workshops, keynote addresses and hosts his own popular podcast – Business Processes Simplified.