James Brown
SYSTEMologist ®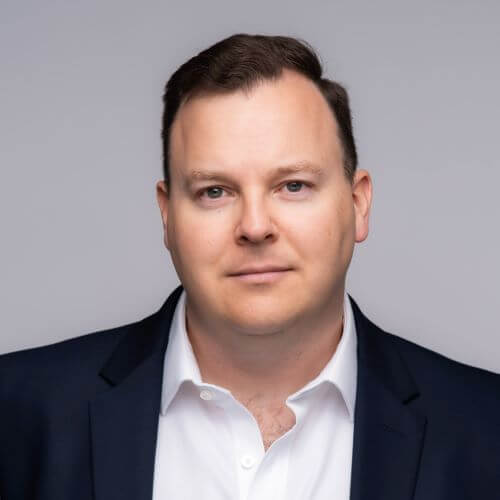 Name: James Brown
Level: SYSTEMologist
Location: Australia
Language: English
Are you looking for the quickest and most effective way to create time, reduce errors and scale your profits?
SYSTEMology® has been proven to work and now it's time to let James get it working for you! James has a deep understanding of SYSTEMology and how to apply it to your business. He will guide you through the process, keep you accountable and most importantly, ensure you achieve the results you're looking for.
In short, James helps you work less and make more. Book your complimentary Business Systems Analysis meeting below.
About James
James is a business coach and consultant who specialises in helping small business owners work less within their business, so they can focus on things that are more important.
He has had success in systemising and stepping out of his own award-winning business to pursue new ventures, and loves nothing more than helping other people achieve the same freedom. Based out of Adelaide, he serves businesses Australia-wide and beyond, and has a wealth of experience in industries including tourism, construction, property, and manufacturing.
The goals of the businesses James works with can be quite different. Often they might be gearing up for scale, while some instead may be preparing their business for sale. For others, however, the owners are simply seeking to achieve a better work-life balance by reducing their workload.
Beyond specialising in SYSTEMology, James has helped many businesses by introducing time-saving techniques, implementing new technologies, integrating best practices, as well as mentoring business owners to develop their team's performance and culture.
In his spare time, James enjoys travelling with his wife and young kids, as well as grabbing any opportunity to participate in snowboarding, waterskiing and motorsport.
If you're looking for assistance in creating a business that runs smoother and has less owner involvement, then tap into James' 20+ years of small business management experience by reaching out below.
Three Ways To Work With James:
Contact James today to get started.