FREE live webinar for business owners trapped in their business.
"How I fired myself, halved my workload and doubled my bottom line."
When is it?
Melbourne, Australia: 8:00 AM, 5th March 2019
California: 1:00 PM 4th March 2019
London: 9:00 PM 4th March 2019
7 Critical Systems
The 7 critical systems every business must install to open up capacity and explode bottom line profits – which ones are you missing?
Business Owner Trap
How to avoid the costly, counter initiative trap that handcuffs business owners to their businesses – even the smartest business owners get caught here.
Copy & Paste Systems
Receive systems and processes developed by industry experts that you can literally swipe and deploy within your business.
Who we work with and who's using our methods: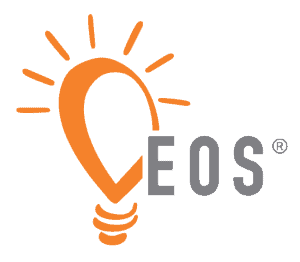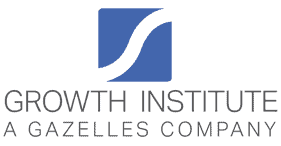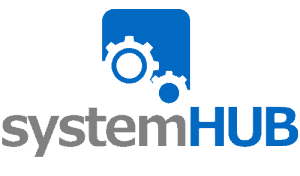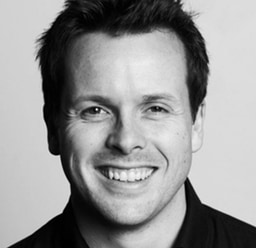 David Jenyns - Webinar Host
In 2016 David Jenyns systemised himself out of his business (melbourneSEOservices.com) and hired a CEO to run it. He bought a house by the sea, had 2 kids and the business remains profitable, delivering consistent profits to David as the sole owner. Through this process, he became a systems devotee and went on to found systemHUB.com and SYSTEMology®.
Recognized as a high achieving entrepreneur, you will find many of David's keynote presentations on YouTube including: TEDx, WordCamp and Problogger.
Copyright © 2015 – 2018 SystemHUB™ | All rights reserved