Exclusive masterclass from David Jenyns:
"How I fired myself from my business, hired a CEO & tripled my bottom line profits using this simple formula."
You will learn how to…
Dramatically reduce business owner dependence & gain a minimum of 10 hours extra hours back per week.
Identify your critical client flow (CCF) & leverage the hidden growth assets that already exist within you business.
Double, triple, even quadruple your business' value & profits within 90 days by simply documenting what you're already doing.
100% FREE - Select a time that suits you and note, this masterclass is 90 minutes long so ensure you book enough time.
What others are saying about this webinar…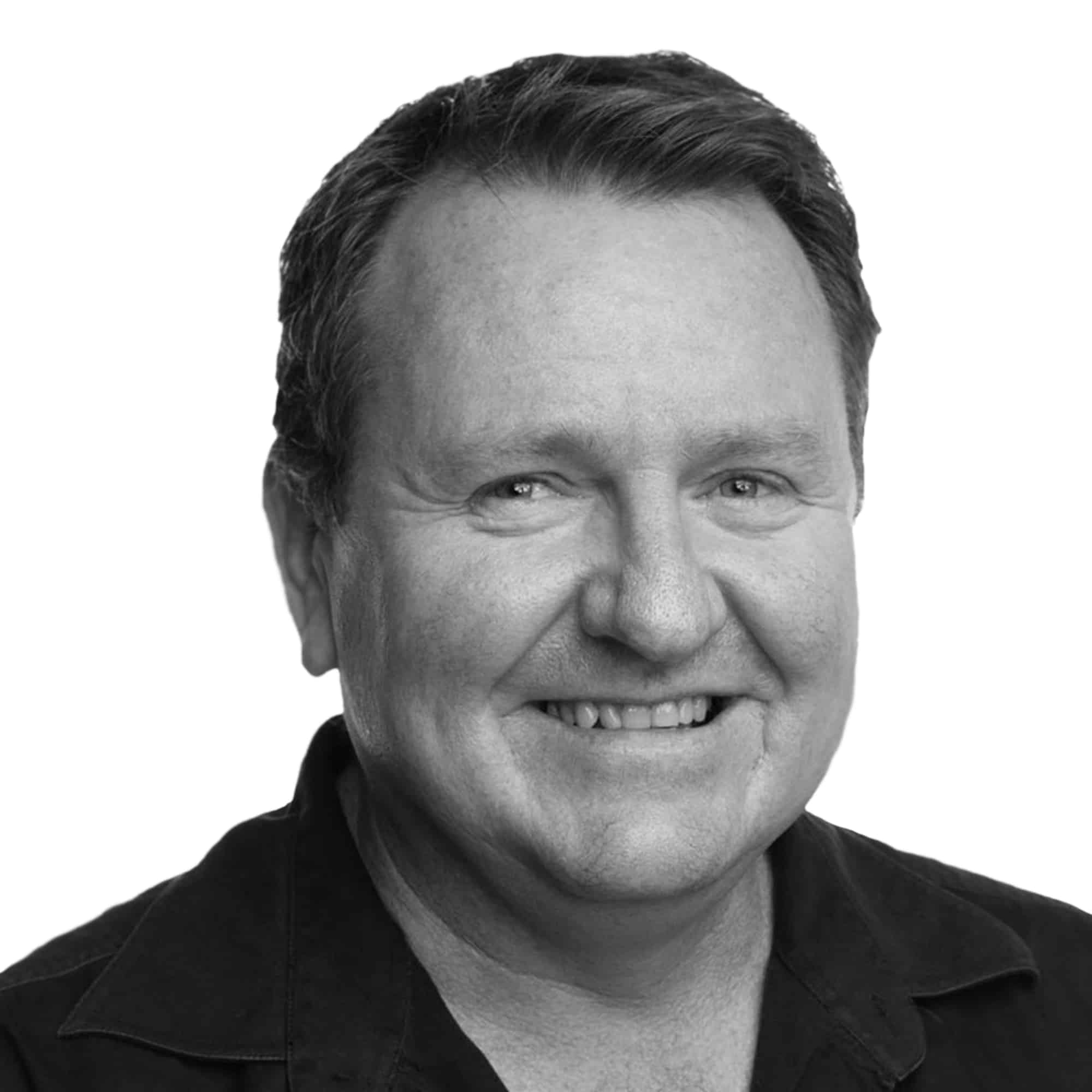 "Turnovers increased by 200% and net profits have gone from 8% to close to 30%"
– Gary McMahon, Ecosystem Solutions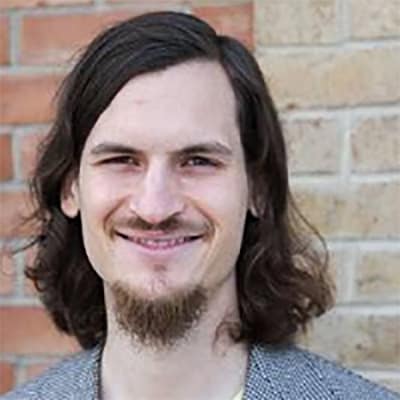 "We got about 20-30% time saving on our projects."
– Pol Cousineau, The Digital Navigator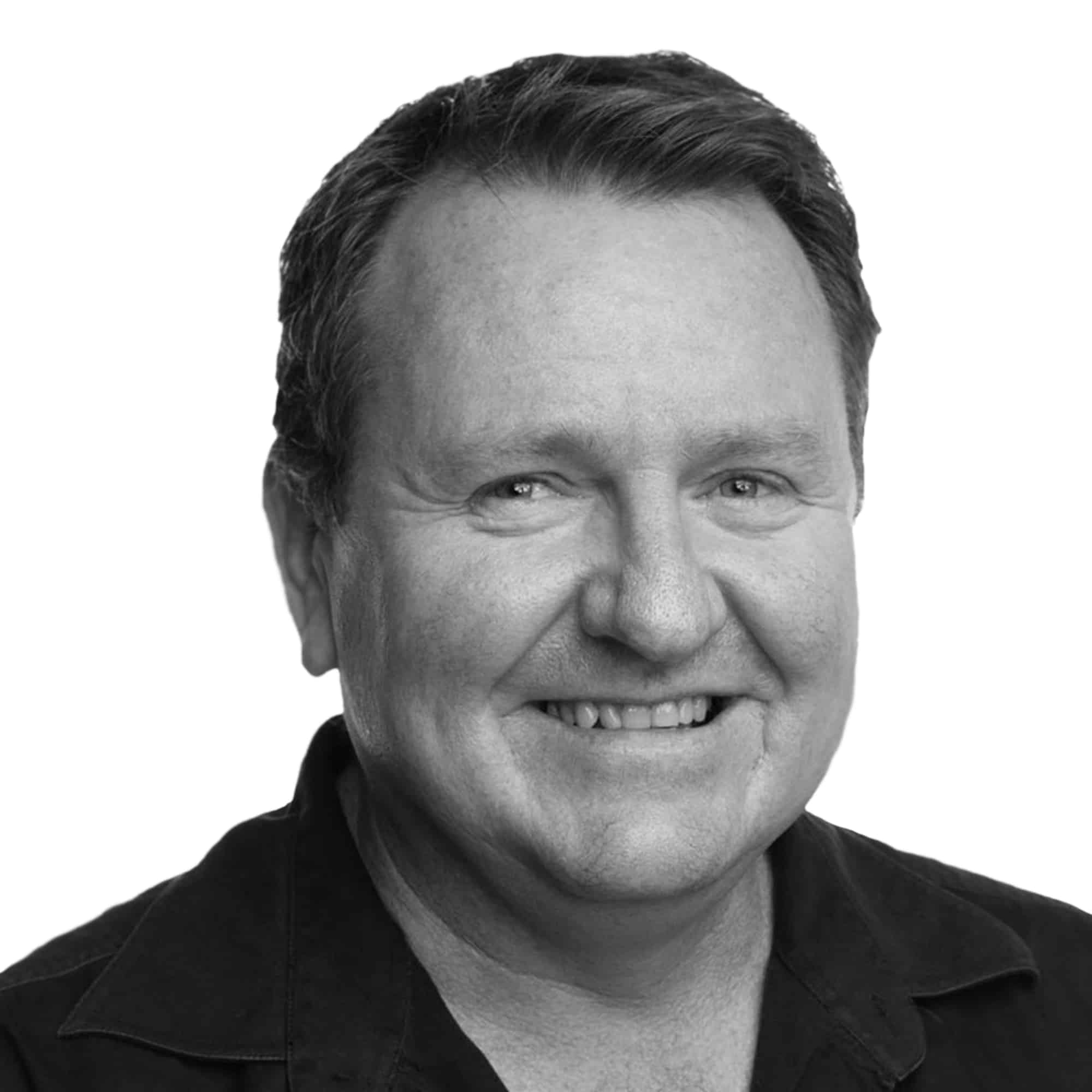 "Seem business bottom line improvements of 25%-50% within 12 months."
– Brian Keen, Franchise Simply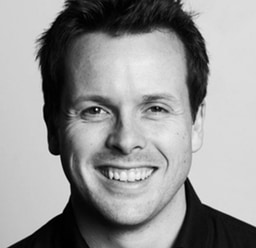 David Jenyns - Webinar Host
In 2016 David Jenyns systemised himself out of his business ( Melbourne SEO & Video ) and hired a CEO to run it. Through this process, he became a systems devotee and went on to found SYSTEMology.com
David's mission is to free all business owners worldwide from the daily operations of running their business. Recognized as a high achieving entrepreneur, you will find many of David's keynote presentations on YouTube including: TEDx, WordCamp and Problogger.
Copyright © 2015 – 2019 SYSTEMology® | All rights reserved | Privacy Policy.