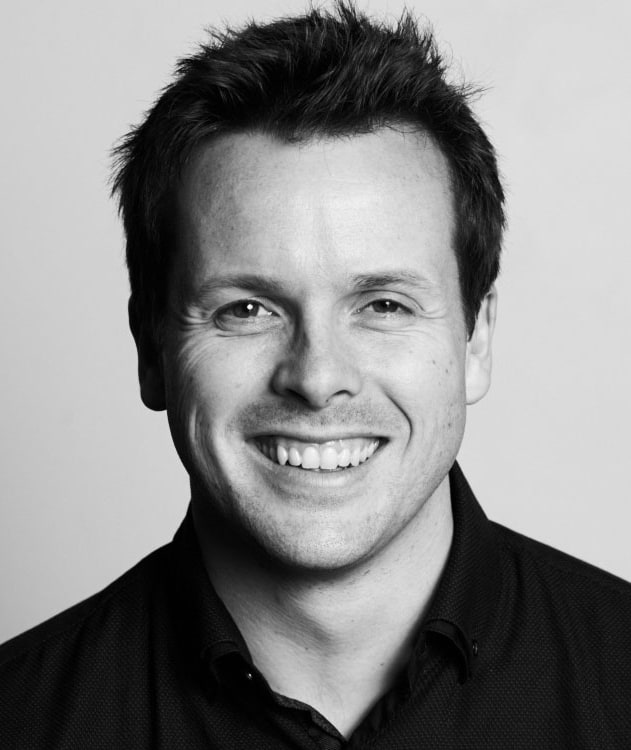 Book A Business Processes Audit.
Nice work, you have found this page and while you may not have realised it – this page is not accessible simply by navigating through the menus on our website – you have to qualify to see it!
We do this to ensure we're only chatting with people with whom we know we can help. The good news is, it looks like your business could be a good fit for the SYSTEMology® process.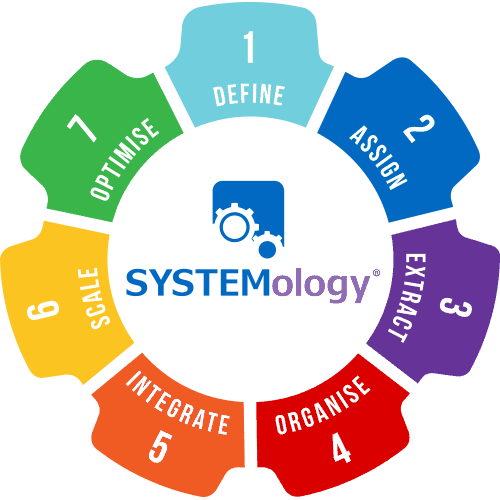 What will we cover?
Book a "Business Processes Audit" and let's get this systemisation issue solved once and for all! Whether you're new to business systemisation and/or you've tried and failed in the past – I can help.
In the call, together we will uncover:
Where are you now and what are your current bottle necks.
What critical systems need to be installed to release the business owner from the operations.
How to overcome challenges with getting your team to adopt this new way of thinking.
A detailed a roadmap outlining what you must do next.
Pick a time that suits you best:
Can't find a time that works?
Contact us and suggest an alternative – click here
A little more about Dave:
David's entrepreneurial journey begins back in his early 20's when he sold Australia's most love sporting ground, the Melbourne Cricket Ground. Since then, his business experience spans from franchising retail clothing stores, to founding one of Australia's most trusted digital agencies, melbourneSEOservices.com.
In 2016, he successfully systemised himself out of the business, hired a CEO and stepped back from the daily operations. Through this process he become a systems devotee – founding systemHUB™ & SYSTEMology®. Today, his mission is to free all business owners worldwide from the daily operations of running their business.
Recognised as a high achieving entrepreneur, you will find many of David's keynote presentations on YouTube including: TEDx, WordCamp and Problogger.
Featured in & worked with: