*New* training coming soon.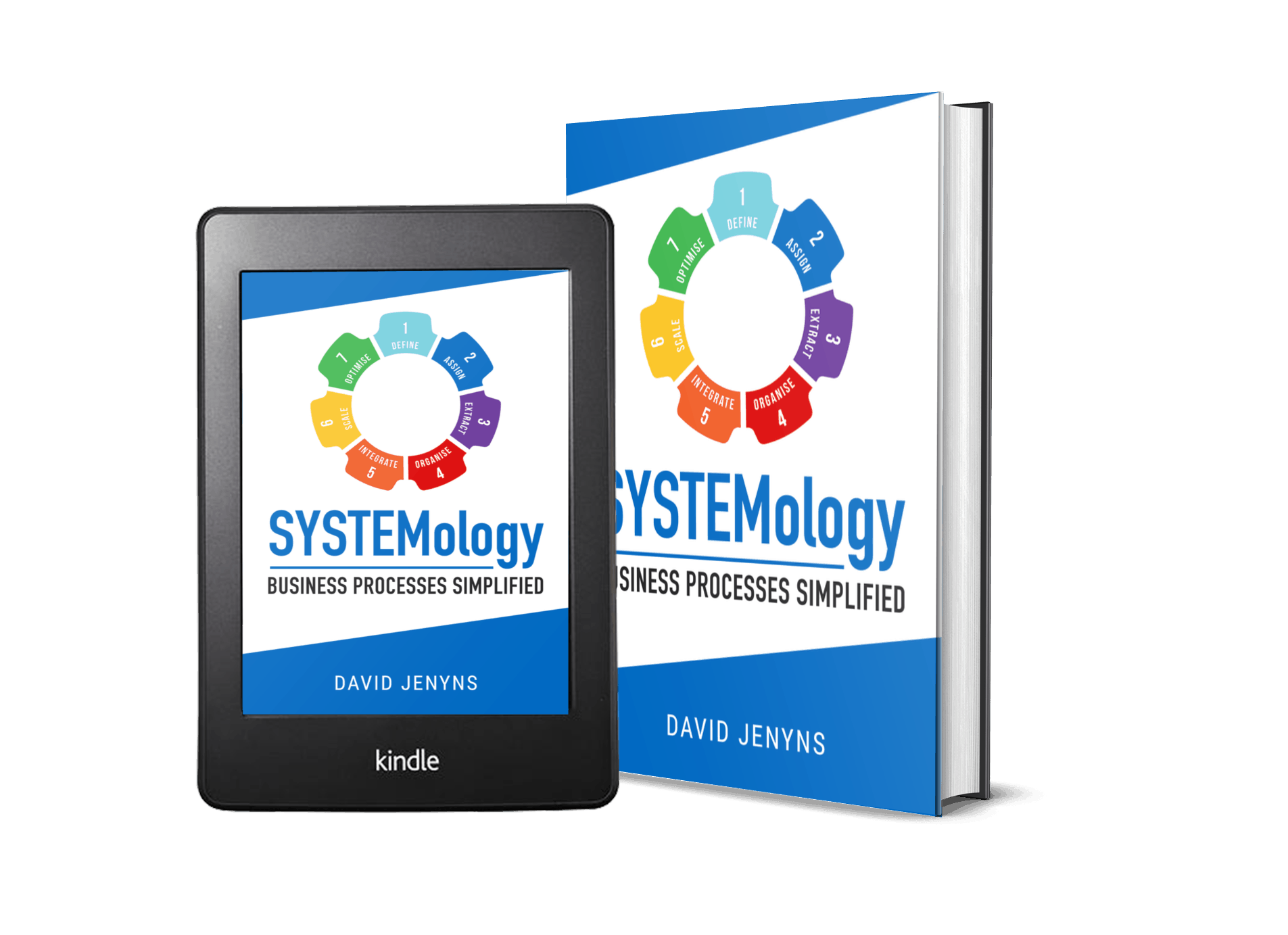 We're in the process of improving this training and, while we're working on it, we've decided to remove access to it.
The updated version will be released in conjunction with the launch of the SYSTEMology®️ book. Enter your details in the form (on the right) to be notified once it's complete.
AbsoluteImmigration.com.au