Training, Coaching & Hands-On Support To Systemise Your Business
Implement the proven SYSTEMology process in your business, giving you more time, fewer errors, and scalable profits.
The Easier Way To Remove The Business Owner.
Typically, the business owner is the worst person to be documenting procedures. They are busy enough! Yet many think they are the only ones who can do it.
This is exactly why we've developed our proven SYSTEMology® process to not require the business owner.
By utilising our training, group coaching program, or done for you service, you can have your core business systems documented (what we call the Critical Client Flow) in as little as 90 days.
We guarantee this will revolutionise the way you do business.
Three Ways To Get Started:
SYSTEMology Membership
Have you (or someone on your team) work through our online training program and deploy SYSTEMology within your organisation. The program includes training, templates, software, and support.
Ideal for: Businesses that have time and skill within the existing team to implement the steps of SYSTEMology.
Investment: $1795 USD annually.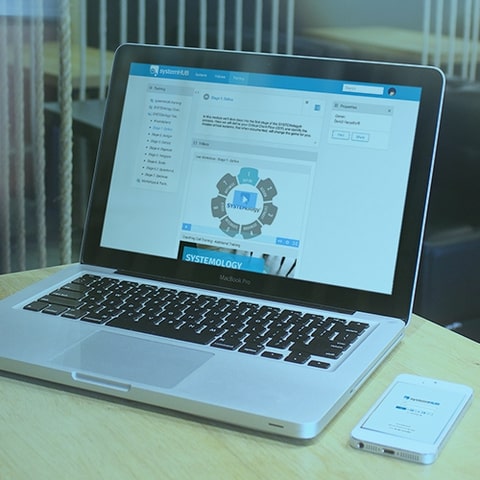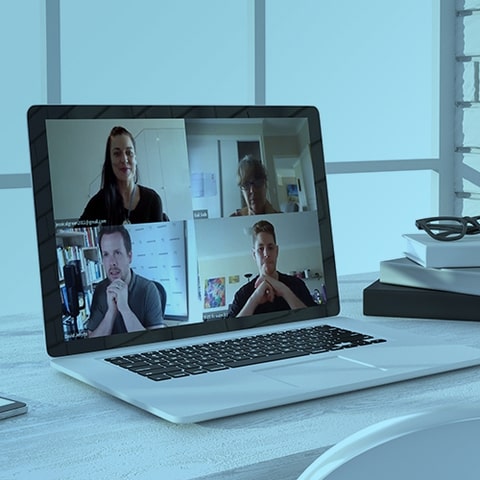 done with you coaching program
SYSTEMology Catalyst
Join our group coaching program to get expert-led sessions with a small group of businesses that are implementing SYSTEMology together. You'll get access to all the training, tools, and templates plus the coaching calls to help guide you as we implement SYSTEMology together. 6-month commitment.
Ideal for: Businesses that want to join a group of business owners and SYSTEMology experts to systemise together. Provides extra support and accountability.
SYSTEMology Concierge
Get started immediately on our concierge service and go through the 7-step process working directly with a trained SYSTEMologist. This requires a minimum 3-month commitment.
Ideal for: Businesses that want a certified expert to guide the SYSTEMology process over the next 90 days.
Investment: Depends on the size and duration of the project.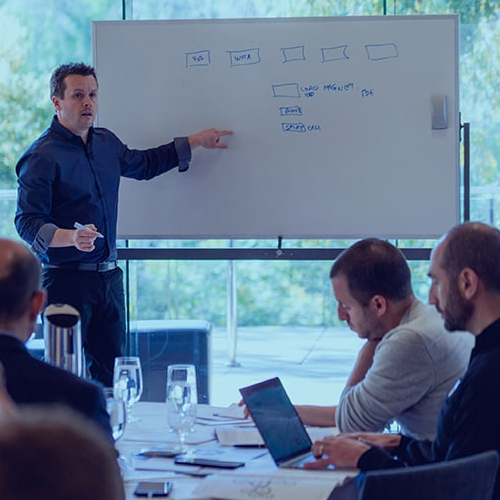 Want to get certified as a SYSTEMologist?
If you're a systems-thinker that's obsessed with detail and you want to earn a living doing something you love.
AbsoluteImmigration.com.au
Create time, reduce errors & scale your profits with SYSTEMology.