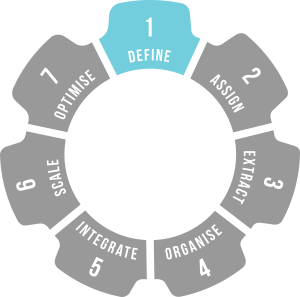 Define your Critical Client Flow® (CCF, slashing time spent on lead generation, conversion and delivery).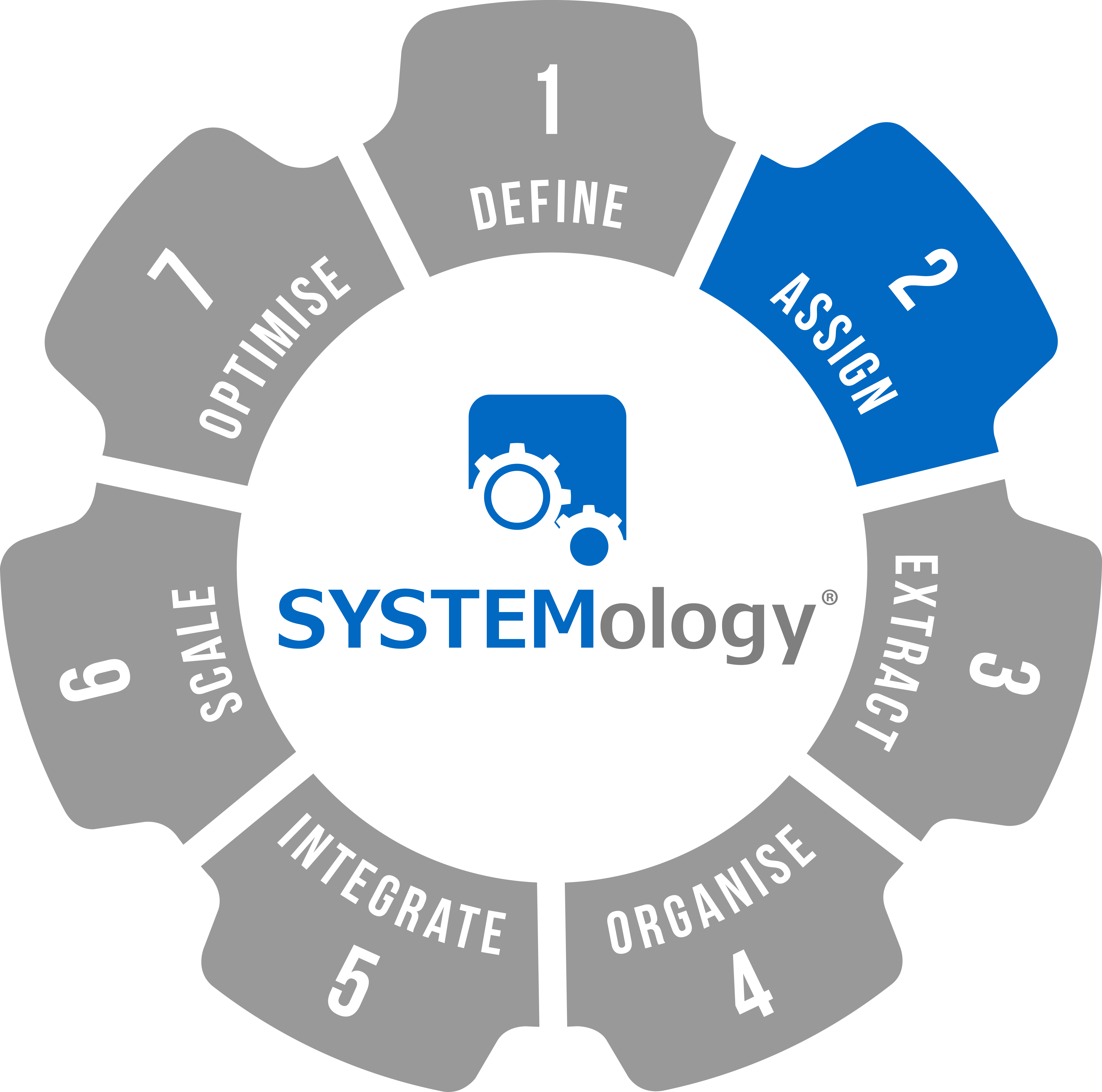 Assign systems development to the right team members, so you can get yourself out of the picture.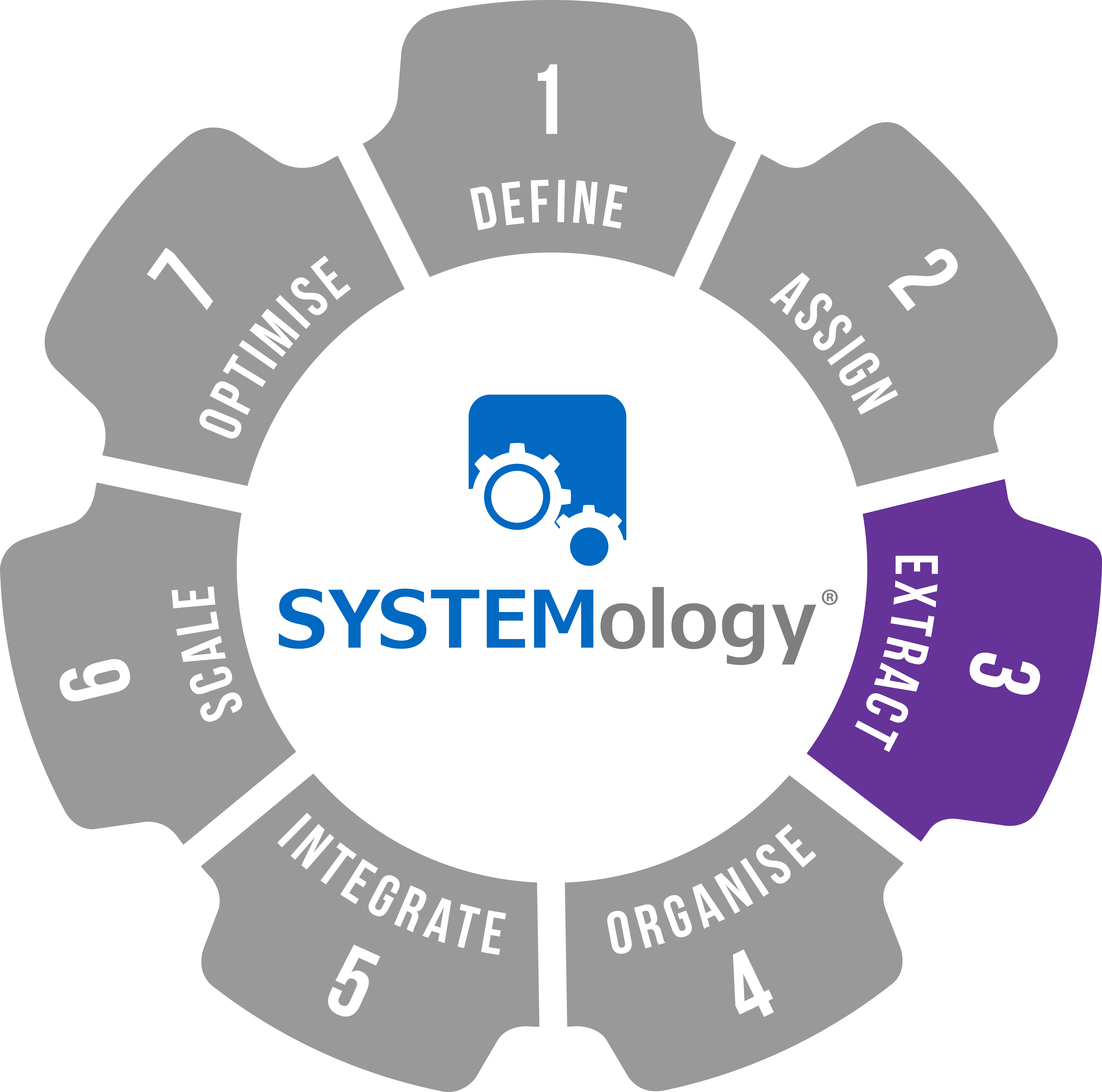 Extract how your business operates into easy-to-follow systems.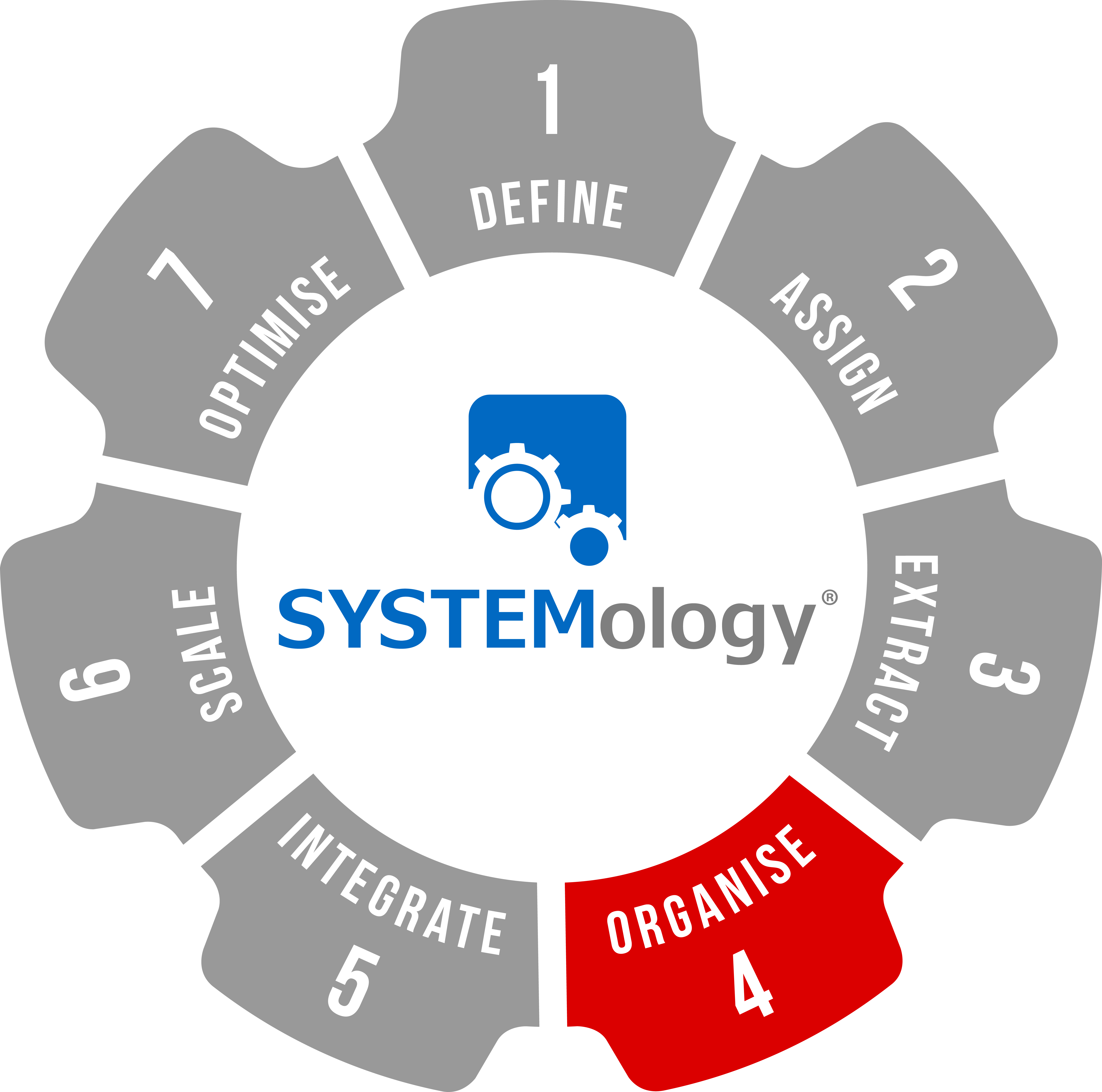 Organize your systems so your team knows exactly what they're doing by when.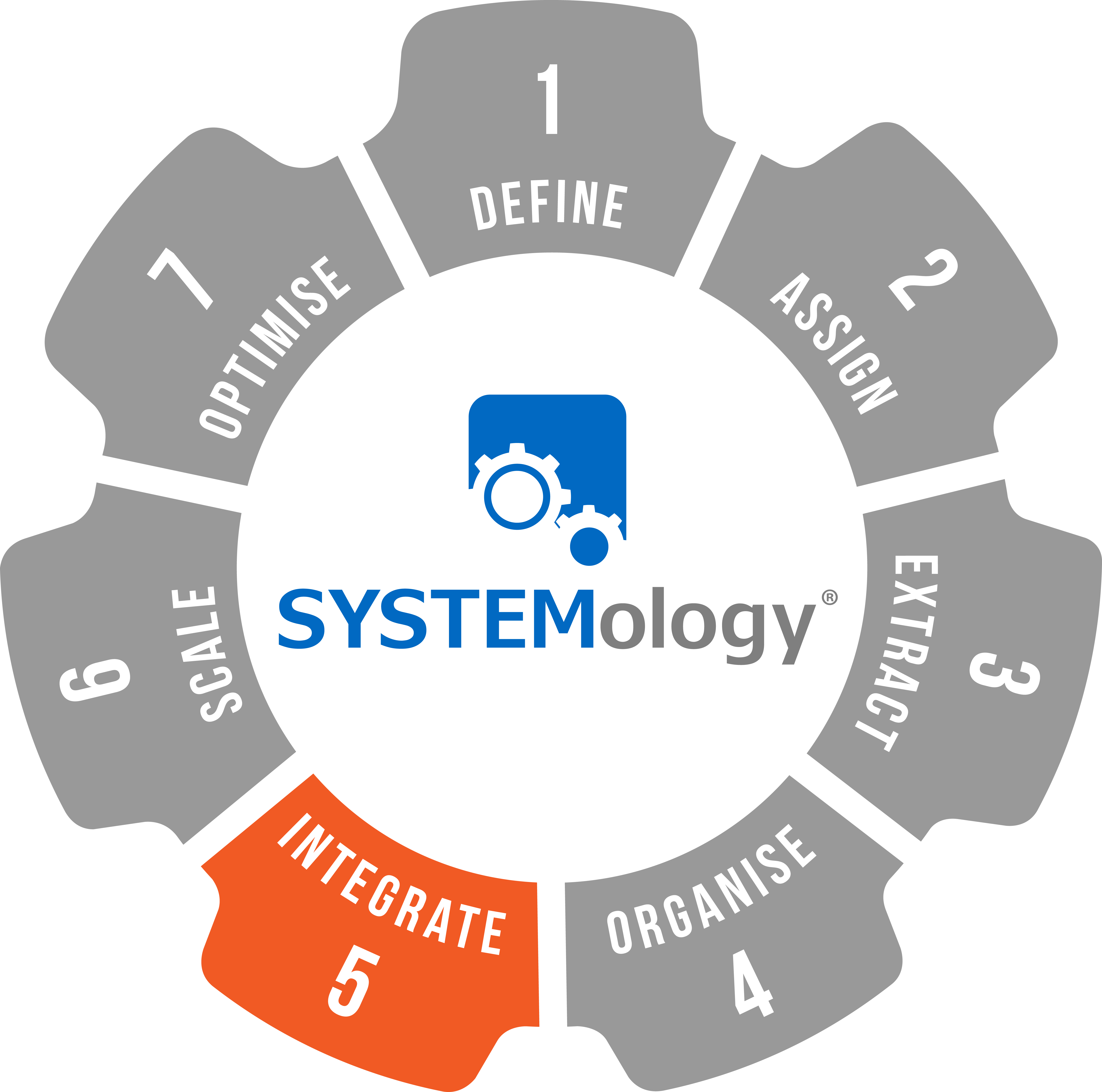 Integrate a "systems-thinking" culture so your team actually implements.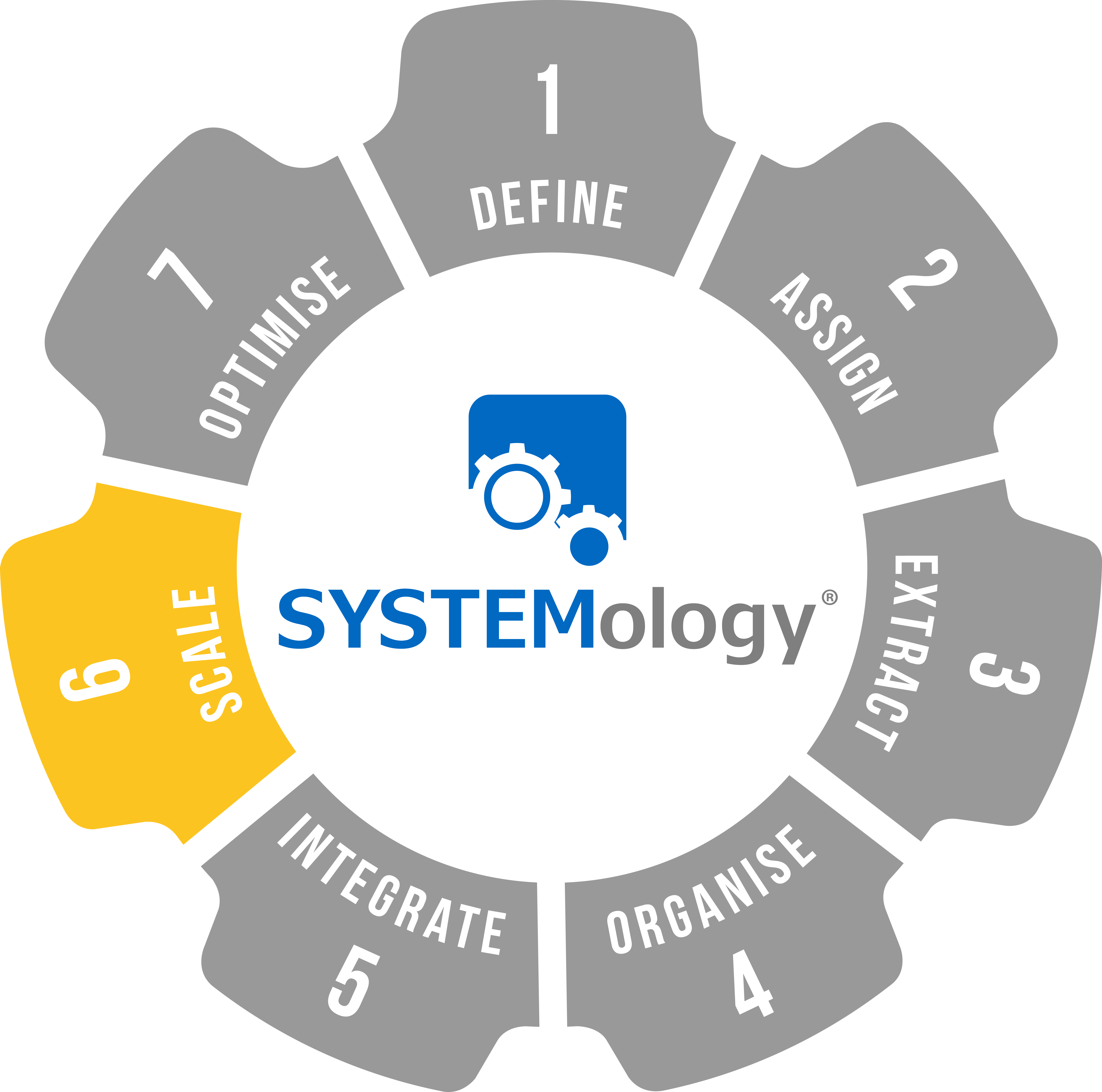 Scale your business by streamlining your financial, management & human resource systems.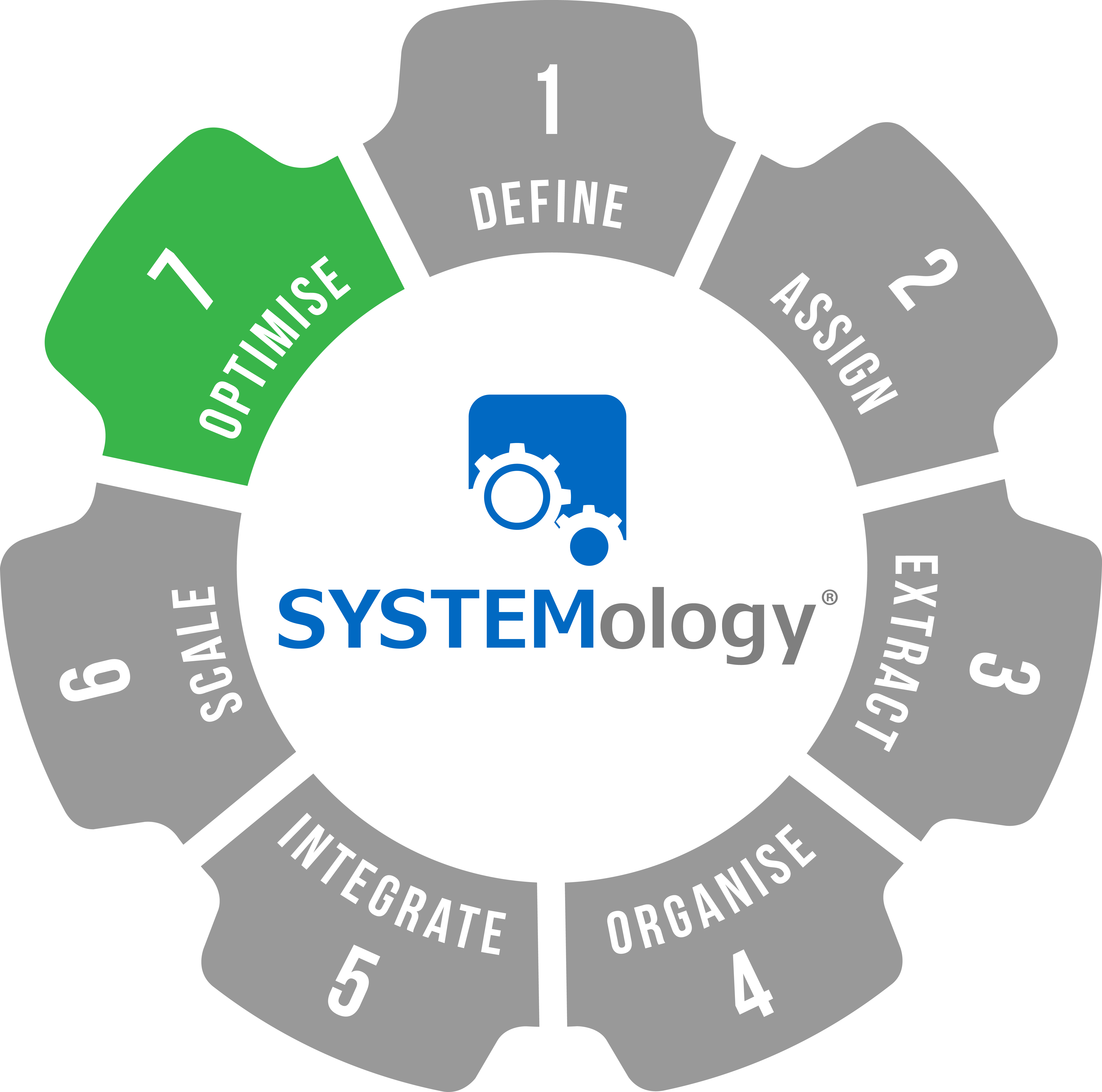 Optimize your systems and processes for peak efficiency.