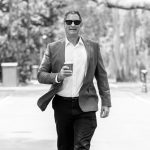 I will see us hitting six figures, and you know, I would like to think seven figures in 18 months.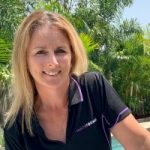 I would absolutely 100% recommend SYSTEMology if you're a systems person like I am. And also, if you love getting organised and really want to share it with your clients or potential clients.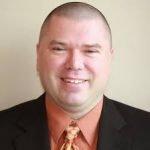 It's not a one-and-done service. As businesses grow, they will want to scale. So, if you're looking at building a lifetime business and adding a constant value to your clients, SYSTEMology™ certification is a pretty easy one to implement.