New From David Jenyns — Free Masterclass For Systemising Your Business
Inside:

The

Exact Methodology

Our Business Owner Clients Are Using Right Now To Systemise Their Businesses To

Generate Recurring Profit

Without Them
Let me show you the path to complete business reliability:
Identify where your business is in the four stages of business and what are the "hidden roadblocks" that prevent you from progressing to the next stage.
Overcome the "7 myths" of systemising business and the one system you need before anything else.
Go from a "doing everything" business owner to a "strategic advisor" in your business as your systems deliver recurring profits.
Trusted and in partnership with successful business owners worldwide
[logoshowcase hide_border="true" center_mode="true" slides_column="5″ dots="false"]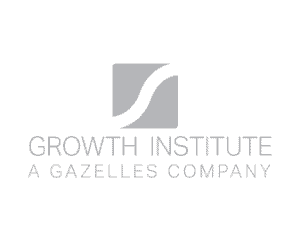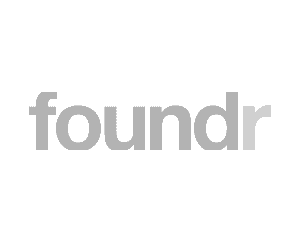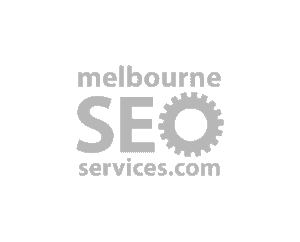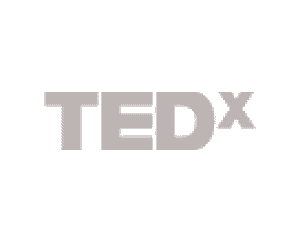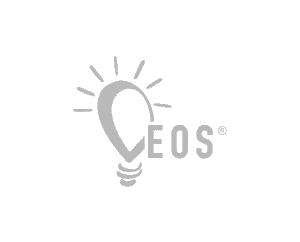 Create time, reduce errors and scale your profits with proven business systems.
© 2020 SYSTEMology®. All rights reserved.