'Done For You'
Business Process Documentation Services
Typically a business owner is the worst person to be documenting procedures.
There's now an easier way to remove yourself from the daily operations and begin to scale. Let our team of SYSTEMologists do it all for you!
Imagine you wake up one morning and decide to take a month off. You pick up the phone and call your office, fortunately someone other than you answers the phone. You tell them you're about to go travelling overseas to a remote location and let them know you'll be uncontactable for the month. They say they'll inform the rest of the team and wish you well.
While on holiday you fully disconnect feeling confident knowing your business runs like a Swiss watch. In fact, on your return your CEO gives you the report and she tells you that the business has had one of the strongest months on record.
In that moment you realise that you are the true definition of a 'business owner'- you own a profitable enterprise that works without you. Having your entire business operations documented and followed by your team, is your secret weapon.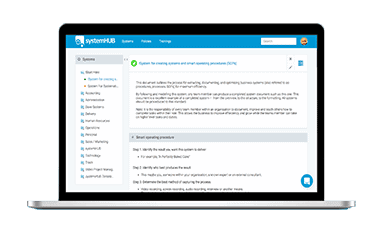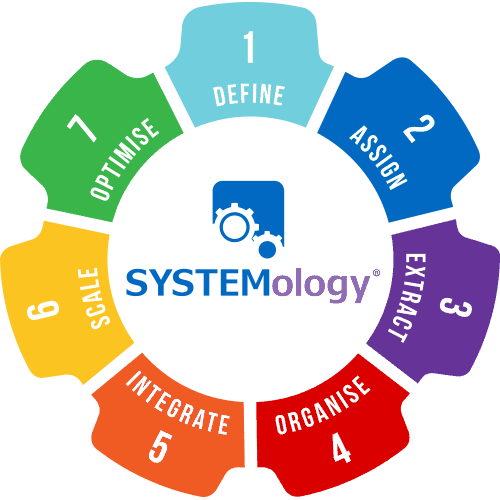 We have designed the SYSTEMology® process to be the best, fastest, and most effective way for you to take an owner-centric-zero-systems business to one which operates like a well-oiled machine.
Through this process we can, within as little as 3 months, document the mission critical systems within your business required for the delivery of your products and/or services. This immediately improves your team's efficiency, increases the value of your business and frees you from the day-to-day operations of running your business.
AbsoluteImmigration.com.au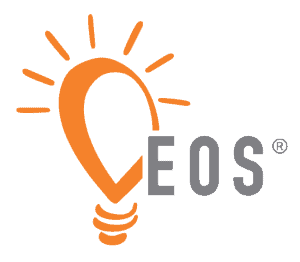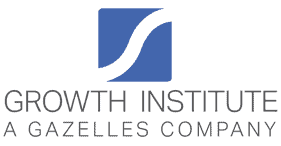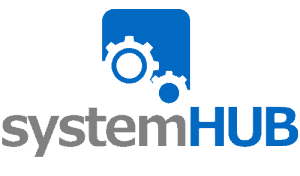 Not sure where to get started?
Take our business systemisation quiz and get your customised results chart and action plan.