Creates Time, Reduces Errors, Scales Profits
Phase yourself out of your day-to-day operations, and empower your team to run the show to grow your business profitably.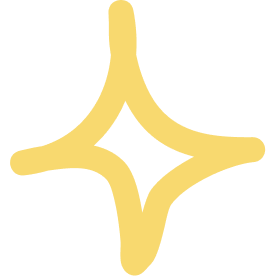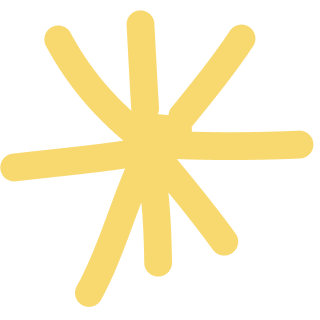 SYSTEMology Is Trusted By Leaders Worldwide As The #1 "System For Systems"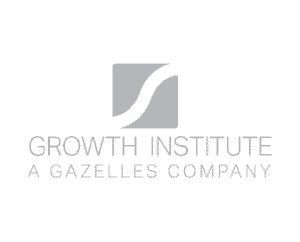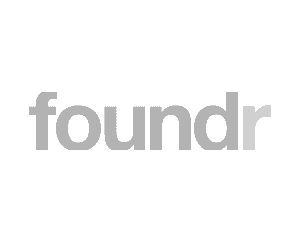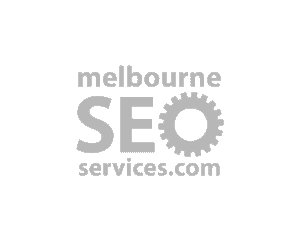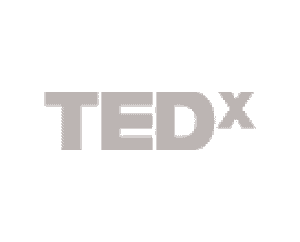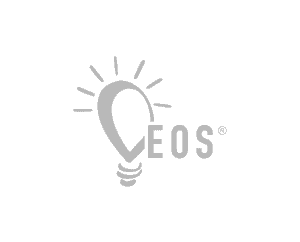 Being the Bottleneck is Tough!
As business owners, we think we can do it all (and up to a certain point, we can).
Only, now you've grown, and the thing standing between you and a business that gives you freedom is…you.
Fortunately, the solution is simple.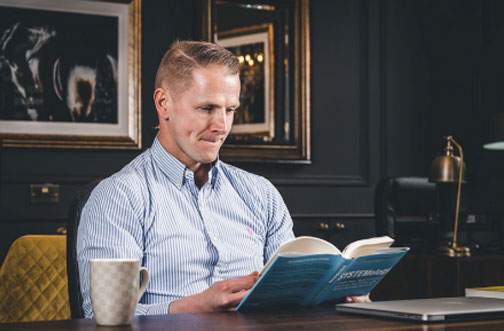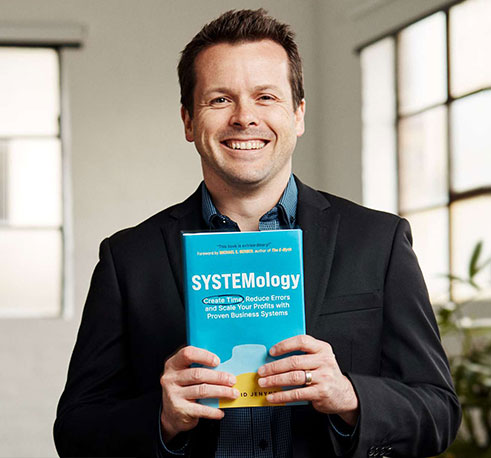 What Saved My Business (and My Sanity) Was Systems
I'm David Jenyns, and while I've successfully exited Melbourne SEO, and grown two other businesses (with plenty of time for my family)…
I used to be just like so many high achievers — stuck working "in" my business, working 60-70 hour weeks just to keep on top of things, and this close to missing my kids' childhoods.
How'd I escape? Documenting and implementing effective SOPs and processes.
I Even Wrote the Book On It
SYSTEMology shows you the exact step-by-step process that transforms your business from an owner-dependent, chaotic prison into a well-oiled machine that runs with the precision of a Swiss watch.
It is quite literally the system for systemizing your business.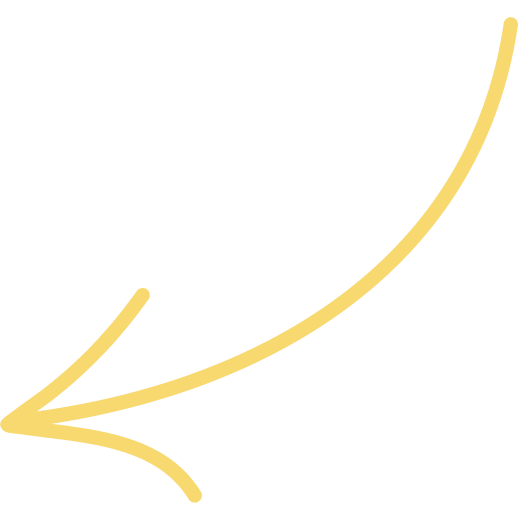 "I invented "working ON your business, instead Of IN it" almost 43 years ago with my very first E-Myth Book. And here I am telling you that David Jenyns has not only DONE it, but he can help teach you exactly how to do it, too!"
Here's How We Can Help You
Simplify your Systems with systemHUB
systemHUB is an easy-to-use, cloud-based software built for systems management.
Save yourself hours of work and empower your team to get things done without you by storing all your SOPs, processes, and systems in one central hub.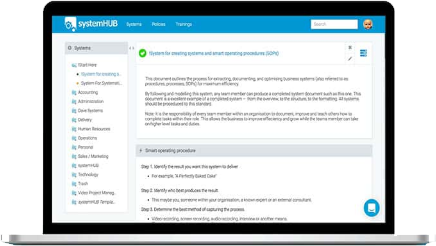 Take It From Hundreds of Clients & Students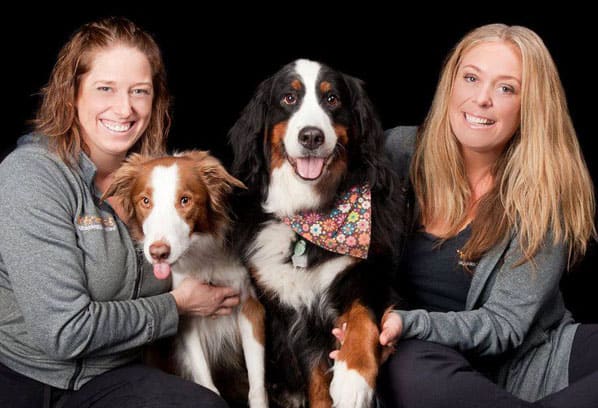 "We became a hot target for corporate buyers and got to sell for top dollar."
"Our systems were all over the place. After working with SYSTEMology, the business became a really good proposition for buyers – especially corporate buyers. At the point of selling the business, we were running at full capacity, systems and processes were on-point, and financials were solid."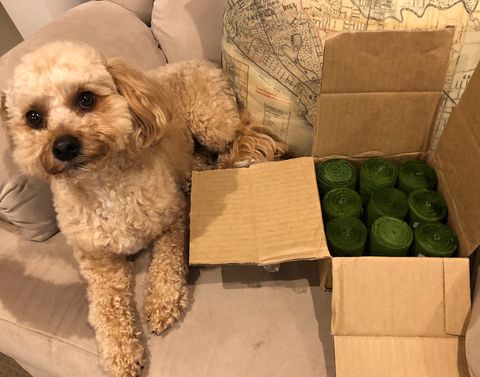 "We've almost got too many resources in the company now — which is amazing."
It's given people back a business that they actually love as much as made us all have more time in the business. We've gone from being completely overwhelmed to now planning for the future, and finally being in a position to double our sales.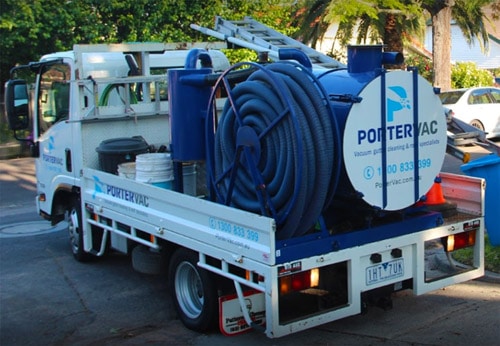 "SYSTEMology has dramatically improved team member efficiency."
Previously, I had to do it all, or my general manager had to do it all. And we're all so busy! It's had minimal input from me, and SYSTEMology has dramatically improved team member efficiency. This has been a totally different approach!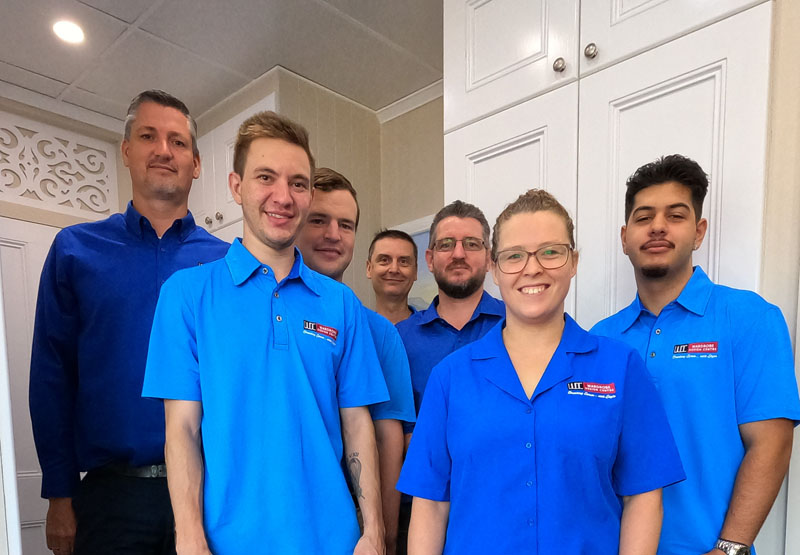 "Now, every time there's an issue to troubleshoot, all my team members have to do is read it, go through it and make the necessary changes."
There wasn't a 40-minute discussion about it either. We saved all this time, they've just been educated, and all they had to do was go and implement the system.
FOR CONSULTANTS WHO WANT TO ADD MORE VALUE…
Become a Certified SYSTEMologist
Level up and add systems mastery to your services! Get personally mentored by David Jenyns and receive everything you need to become a Certified SYSTEMologist® in just 12 weeks.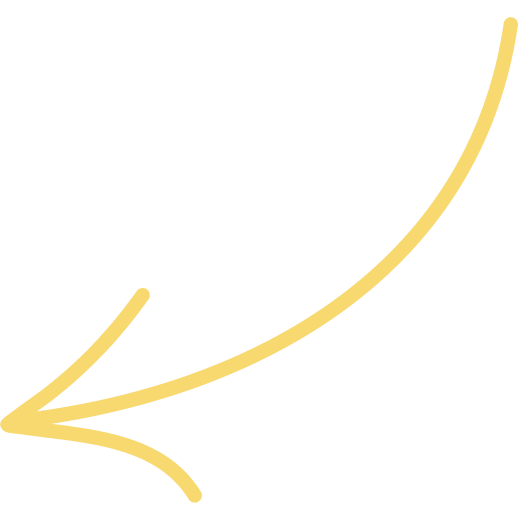 Here's what our SYSTEMologists have achieved:
"With the support and guidance from the SYSTEMology team, I am on my way to becoming the expert in my field, maybe in the whole of Europe."
– Ksenija Frelih, AnimoCore
"I've already paid over two years' worth of my investment in just 4 months, with over $100,000 in quotes pending."
– Rob Morgan, Cloud Konnect
"I've secured a joint venture partnership and been invited to present the SYSTEMology methodology at a country practice accounting conference."
– Lisa Hennesy, Teach It Forward
Make Systems Simple with Our Top Free Resources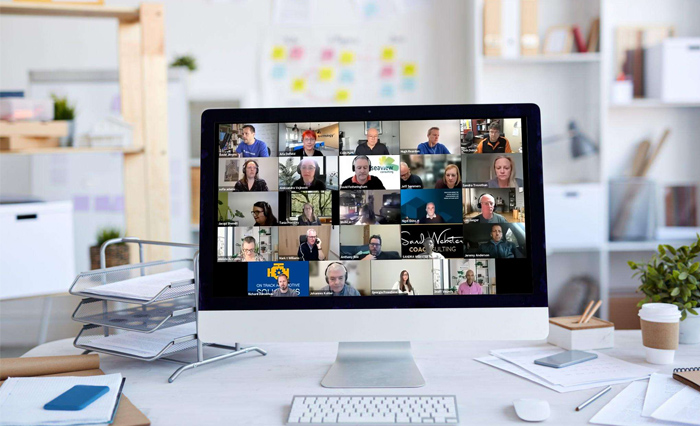 Free Masterclass
Unlock the same approach our clients use to create effective, time-saving systems and generate recurring profits.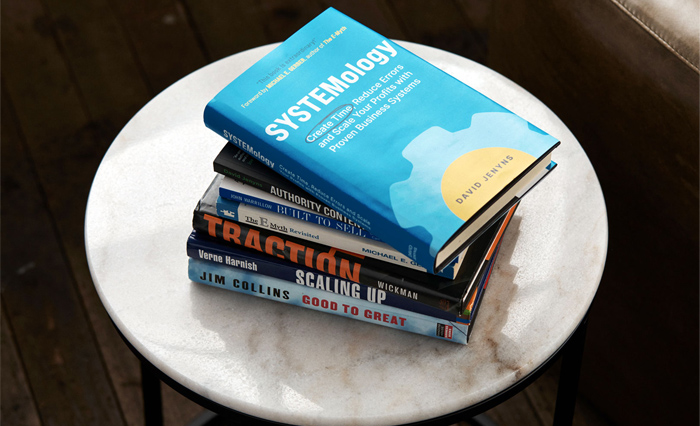 Free Launchpad
Get insider secrets, live examples, and practical tools for building a systems culture into your business.
Tune into the Business Processes Simplified Podcast
Emphasis on simplified — join us as we interview industry leaders who share their secrets to growing systems-centered businesses.
This is the easiest way to uncover the best ways to systemize your business (and ultimately, make your business run independently from you and your key team members).
      On Apple Podcasts
Browse Our Guides on Building Systems, Processes & SOPs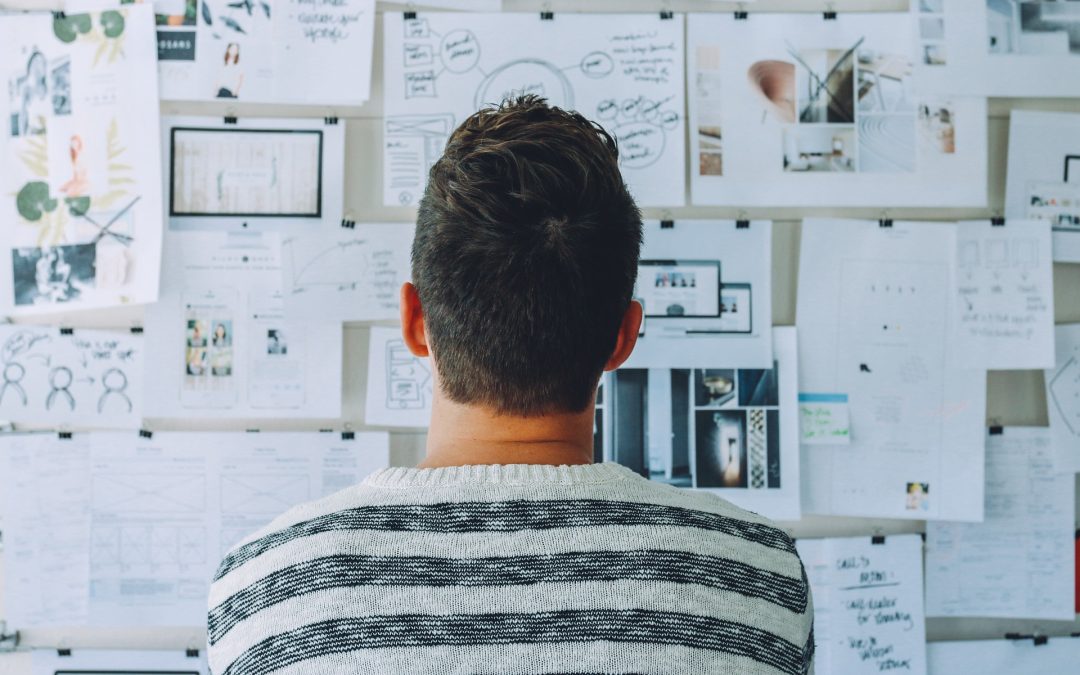 In this blog post, we'll explore the world of Lean methodology and its potential benefits for small business owners. We'll take a closer look at the core principles of Lean, how it differs from other business improvement methodologies, and when it might be useful for...
read more