Help Your Clients Rapidly Scale Using Our Proven Process. Become a Certified Systemologist.
Get personally mentored by David Jenyns and receive everything you need to become a Certified SYSTEMologist® in just 12 weeks.
The SYSTEMology process is trusted by successful business owners worldwide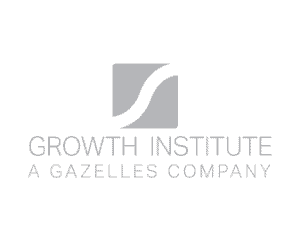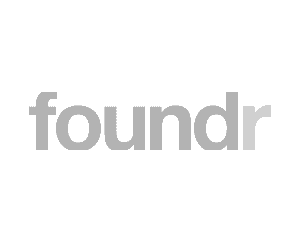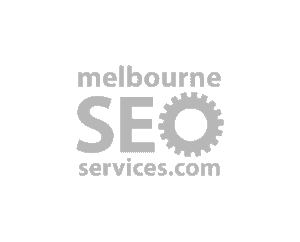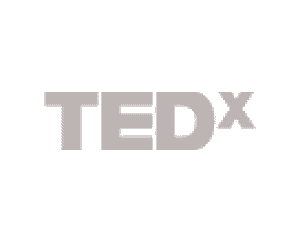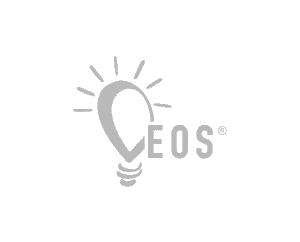 Only 3 essential elements separate those who are "just another option" from constantly in-demand experts:

Solving a complex problem.

Using a unique, repeatable, reliable process.

Possessing undeniable credibility & authority.
This is exactly how you as a Certified SYSTEMologist
can stand out

in a crowded market.


Deliver unparalleled value for your clients – every single business needs systems to scale, and will pay big bucks for someone who can help them do that



Utilize a proven process – thanks to SYSTEMology, all you need to do is follow the framework to consistently produce results



Have the authority of the SYSTEMology brand behind you – allowing you to be a confident systems pro, minus the imposter syndrome.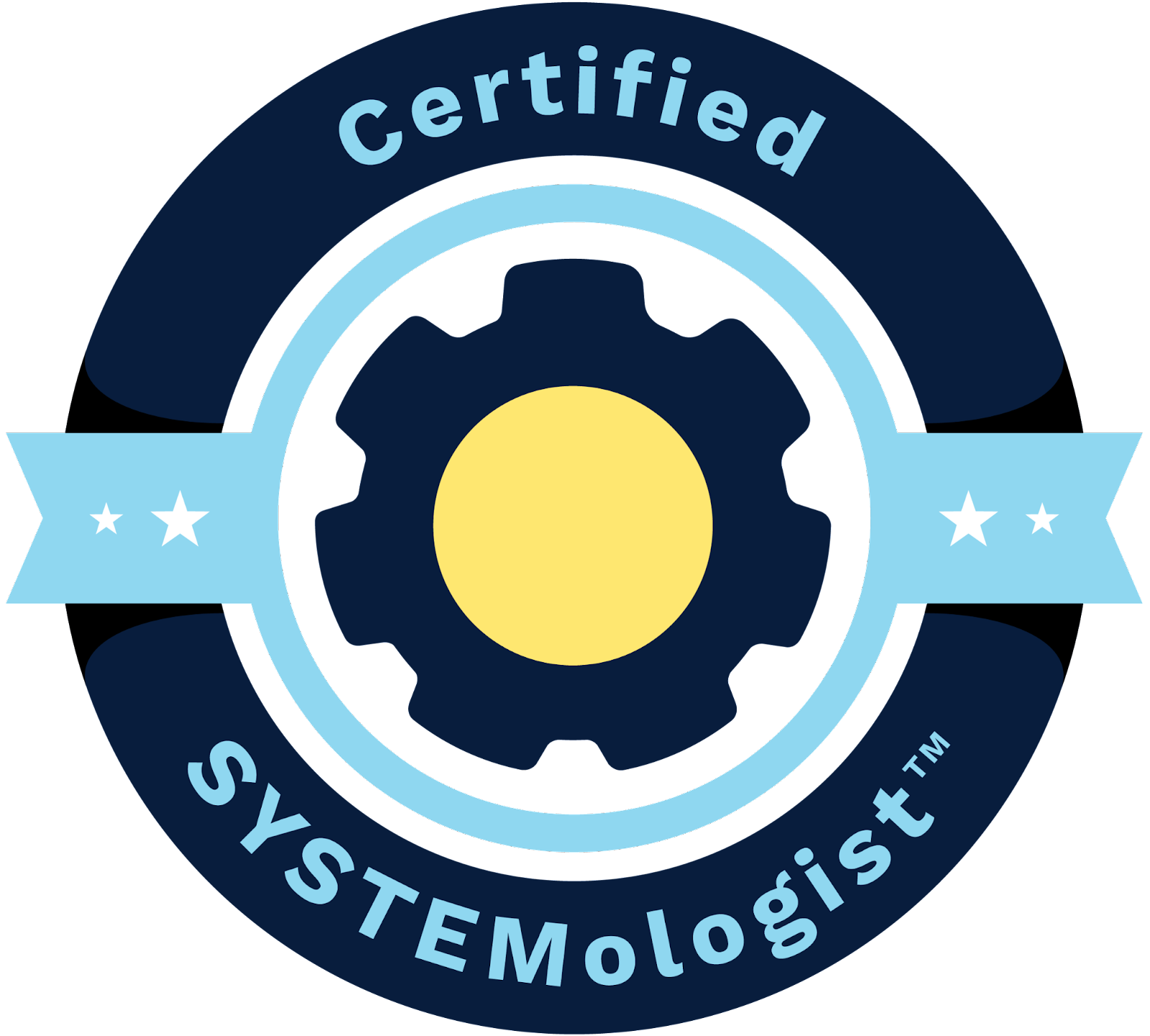 Imagine being the go-to expert in your field who's helping your clients save time, generate more revenue, and potentially even exit their businesses.
That's exactly what our SYSTEMologists have gone on to achieve:
"With the support and guidance from the SYSTEMology team, I am on my way to becoming the expert in my field, maybe in the whole of Europe."
– Ksenija Frelih, AnimoCore
"I've already paid over two years' worth of my investment in just 4 months, with over $100,000 in quotes pending."

– Rob Morgan, CloudKonnect
"I've secured a joint venture partnership and been invited to present the SYSTEMology methodology at a country practice accounting conference."
– Lisa Hennesy, Teach It Forward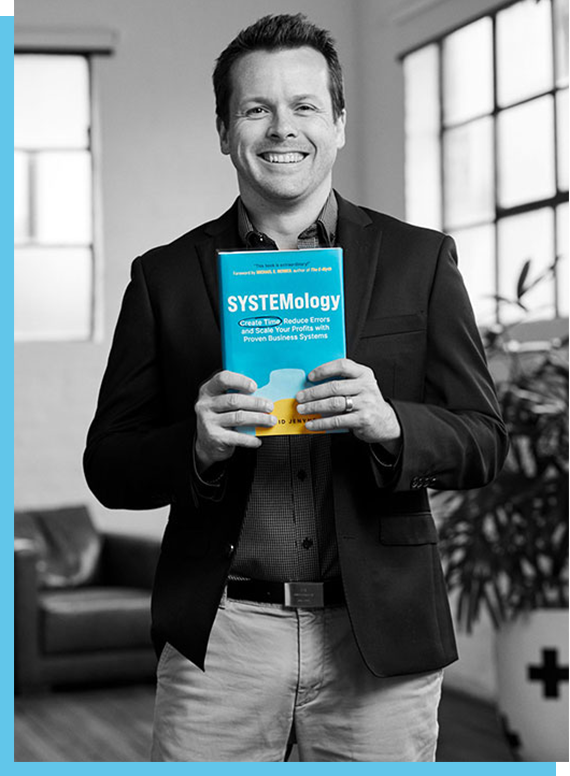 It's exactly what I've done for myself.
Hi, I'm David Jenyns,
In 2016, I successfully systemized myself out of Melbourne SEO Services, hired a CEO, and stepped back from daily operations.
From there, I started coaching other business owners on how to do the same thing I did.
That's how I became a systems devotee, founded systemHUB and SYSTEMology, and wrote the bestselling book of the same name.
Thanks to my trademark process, our clients are seeing dramatic, rapid growth in profits and productivity.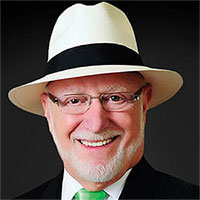 "David is a systems thinker, a creator of the first order, an entrepreneur who has done what I write about, not once, but several times.
SYSTEMology walks business owners through the process they must not only understand but do."

MICHAEL E. GERBER
Author of the E-Myth

Then people started asking me — "Can you show me how to do the same thing for my clients?"
At first, I didn't want to. I liked personally helping my clients too much. But over time, I realized, there's only one of me and far too many businesses out there that need help.
So I sat down and laid out the exact steps for not only replicating my process but my entire business model.
I needed a way to reach more people. Quickly, without lowering the quality.
This is where Certification comes in.
Certifying you as a SYSTEMologist, a business systems specialist, not only helps me and your clients, but it also helps you!
You could spend months piecing things together, learning what works and what doesn't.
Or take years working your way up to where you feel confident supporting clients with systems.
That doesn't sound like fun.
What if, instead, you took a shortcut – by getting everything you needed to integrate, implement, and sell SYSTEMology® as a service?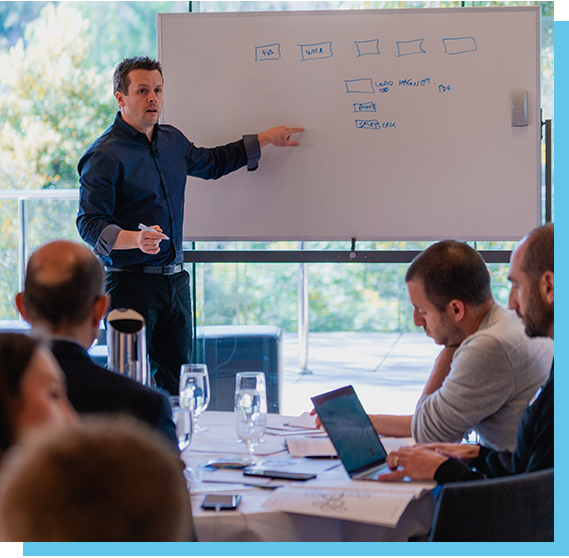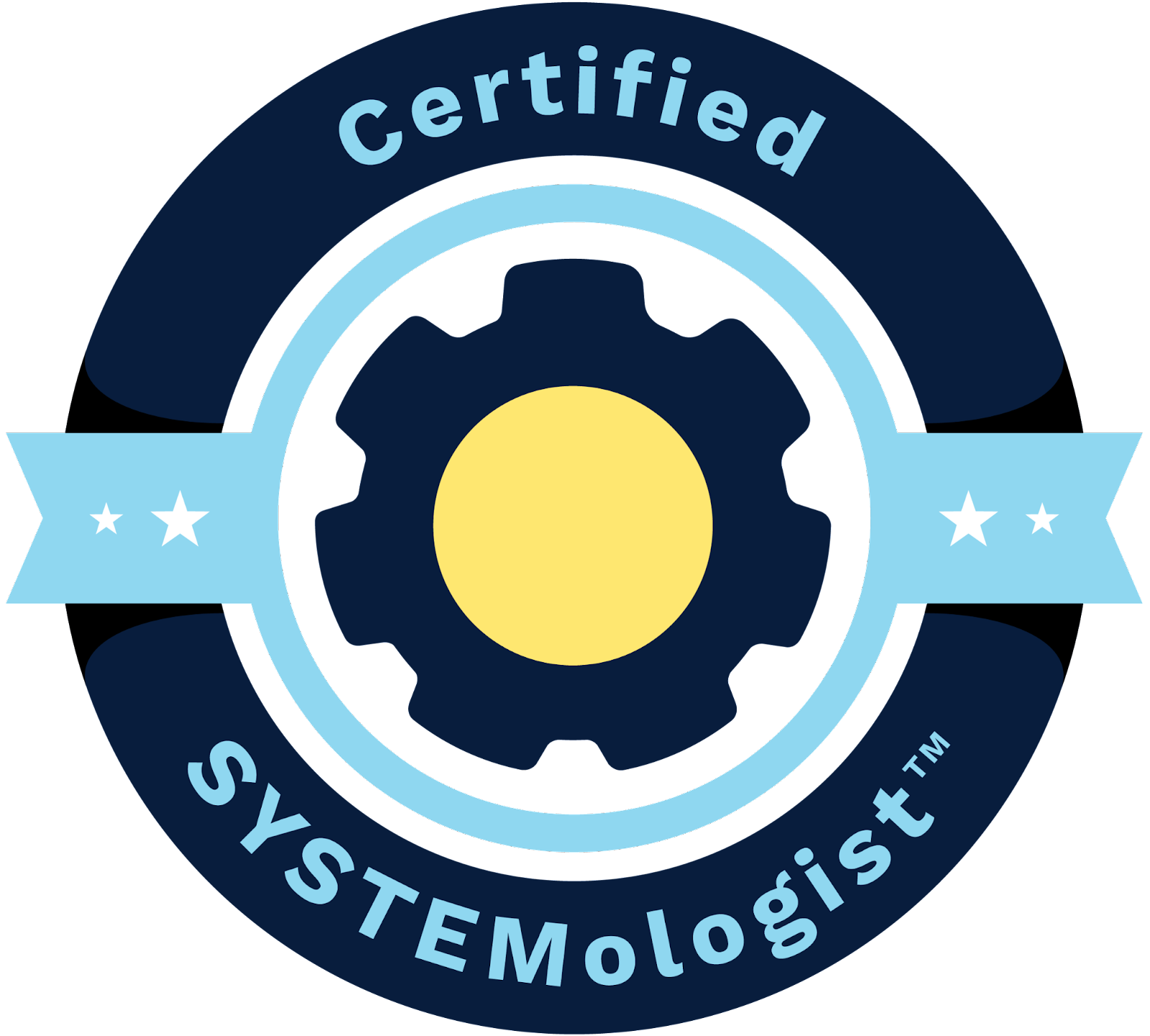 Introducing…
The SYSTEMology Certification Program
More than just "learning systems," you'll get:


My step-by-step process for managing clients & implementing SYSTEMology in their business



My strategies for putting together, marketing, and pitching your service (so you're also getting a return on investment in the shortest possible time)



The seal of approval that has clients trusting you immediately



And much, much more.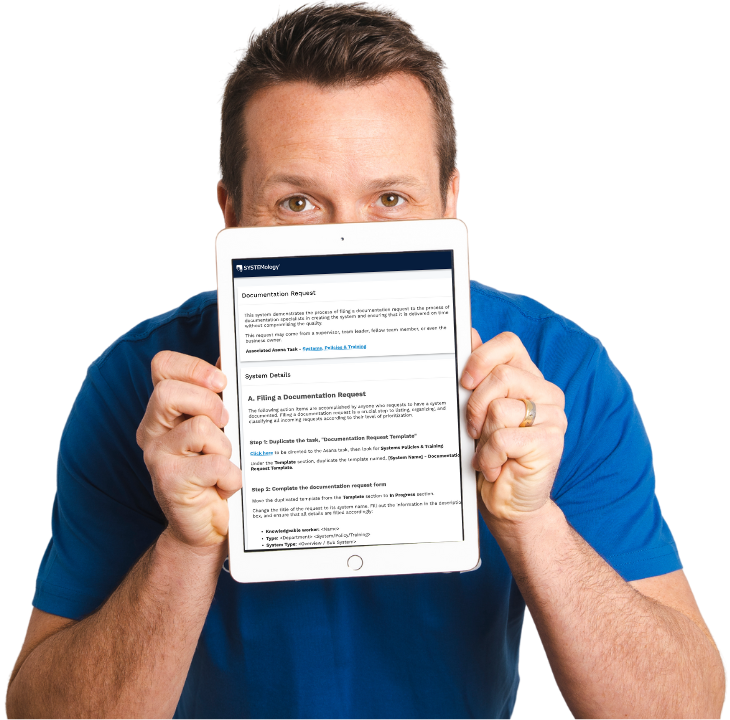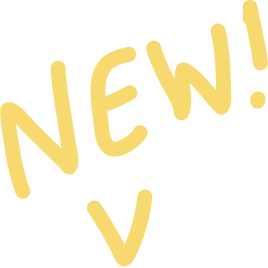 Here's what you'll receive once you're accepted into the program:
SYSTEMologist Core Training Modules
(Valued at $5795)
I've removed all the guesswork and replaced it with a playbook for you to follow, from marketing yourself as a SYSTEMologist to working with clients, to scaling your services once you reach full capacity.
You'll discover:


How to use "Critical Client Flow" to set expectations with clients and avoid scope creep



The step-by-step process we use to implement, integrate, and execute the SYSTEMology framework for our clients



How to manage clients, make sure they're on track, and where to prioritize your time to ensure they get results



What makes the perfect SYSTEMology client, and how to keep your pipeline filled with these types of businesses



The 4 models we use to communicate the value of SYSTEMology to prospects (this is how we and our students consistently generate thousands in client sales)



How to set big, hairy, bodacious goals for your business – and achieve them every single time



And more.
12 Weekly x 90-Minute Group Mentorship Calls
(Valued at $5795)
Theory alone isn't enough to get lasting results.
You'll be working closely with David Jenyns and a small group of peers to test your knowledge as you go. On these live, Zoom-hosted coaching sessions, you'll get to ask questions, sit in the hot seat, receive feedback, and make sure you're on the right track as you implement the SYSTEMology process.
And your SYSTEMologist advantage doesn't stop after the initial 12 weeks, either:
SYSTEMologist Business Kit
(Valued at $1995)
Skip years of reinventing the wheel. Get access to contracts, checklists, proposals, marketing material, and more – 100% customizable to suit your needs.
Our template library not only makes working with clients smooth and simple but also drastically reduces the time you spend operating and marketing your own business.
SYSTEMology & systemHUB Membership
(Valued at $1795) 
Gain access to:


90+ swipe-and-deploy systems templates developed with experts like John Warrillow, Michael E. Gerber, Brad Sugars, Mike Michalowicz and more



systemHUB, our all-in-one systemisation software to help you organize all client systems, SOPs and processes in one place (best part, it's designed with SYSTEMology in mind!)



The Team Accelerator Course, which gives teams the know-how and tools to implement the SYSTEMology approach
Private Community Forum
(Valued at $995)
You'll join an extremely supportive group of systems enthusiasts from around the world — successful business coaches and consultants, systems experts, cloud consultants, exit planners, OBMs, accountants, and more.
Inside this private community forum, is a place for you to ask questions, troubleshoot specific client scenarios, and get advice whenever you need it.
Monthly Mastermind (AMA) Calls
(Valued at $4740)
These calls with David Jenyns are some of the most valuable sessions for our students. You'll be able to come in every month and ask any specific questions as they come up, get live feedback on client cases, or find clarity on the trajectory of your business.
Think of this as regular access to mentorship that you can tap into on a regular basis.
Monthly Expert Sessions
(Valued at $4740)
We mean it when we say that this program gives you everything to ensure success.
This is why we regularly invite industry experts to provide relevant, trailored, actionable training, ranging from the latest marketing strategies and selling tactics to building client experiences worth coming back to.
Previous guests include Allan Dib, John Jantsch, Simon Bowen, and many more.
SYSTEMologist-Exclusive Perks
(Priceless)
As a Certified SYSTEMologist, you'll have:


Discounted access to our digital products so you can sell them to your own clients — providing them with even more value while creating an additional stream of revenue for yourself



Guest blogging opportunities, so you can build a stronger online presence and generate more traffic through attribution and a high quality link



We actively partner with our SYSTEMologists, so if you've got an idea we're open to it! From sales internship programs to running events and more.
The best part? We've designed this program for even the busiest of coaches and consultants!
You have an established business to run, clients you're already serving, and ongoing commitments that you can't necessarily put on hold.
So all you need to do is to commit at least 5 hours per week for the first 12 weeks (after that, it's up to you how much you invest into the program).
Just 5 hours, and you'll reap all the benefits the program has to offer you.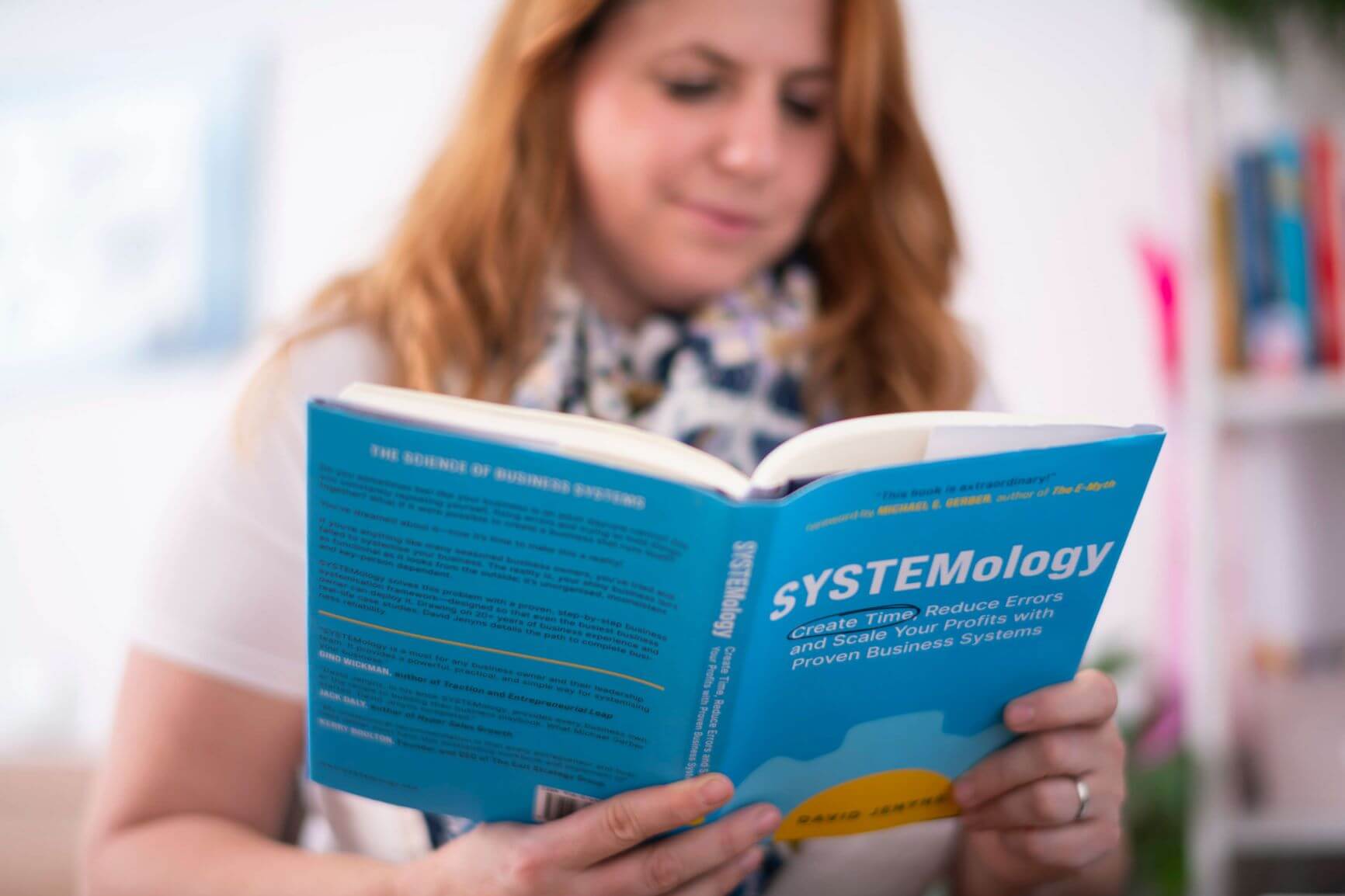 Benefits that have allowed our students to…
Got their investment back within two months of completing the initial training (while on track to generate an extra 7-figures).
– Greg Gunther, You Business Momentum
Added a new complementary service to their existing coaching business that's much easier to sell.
– James Brown, BizTech Guru
Closed a project within three months of starting SYSTEMology training worth 3X the certification program's annual investment.
– Jeff Borschowa, Pharos Business Services
So, what's the investment?
Remember, you're getting everything below:


SYSTEMologist Core Training Modules (Valued at $5795)



12 Weekly x 90-Minute Group Mentoring Sessions with Dave Jenyns (Valued at $5795)



SYSTEMologist Business Kit (Valued at $1995)



SYSTEMology Membership & systemHUB Access (Valued at $1795)



Private Community Forum (Valued at $995)



Monthly Mastermind (AMA) Calls (Valued at $4740)



Monthly Expert Sessions (Valued at $4740)



Certification Badge & SYSTEMology License



SYSTEMologist-Exclusive Perks (Priceless)
Total value of $25,855 USD.
But you won't pay for that.
Get all this for just $950 USD per month
or $9,950 USD if you pay upfront.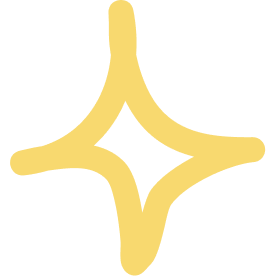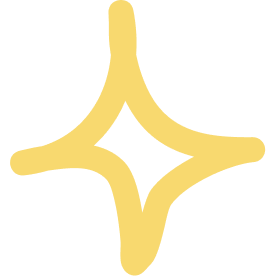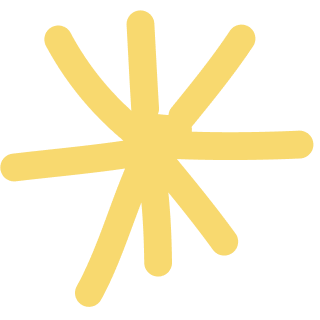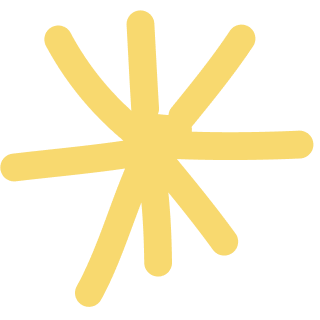 When it costs at least $40,000 – $100,000 USD for a degree, or hundreds of thousands for a franchise, this is perhaps the best investment you'll ever make!
In fact, the way we've set up the pricing models and service packages for our students, all you need to do is secure one client to more than make back your investment!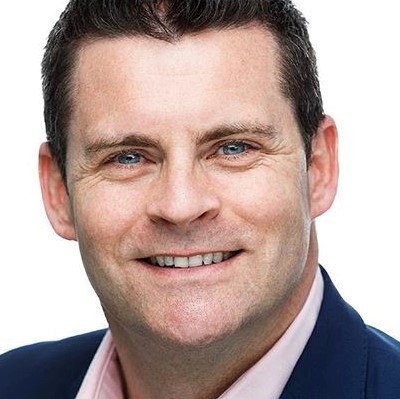 "I'm the first and only trained SYSTEMologist in England. This will give me the edge, from the thousands of coaches, because no one else has it. It finally gives my clients something tangible to implement in their business."
Nick Ruddle
ActionCOACH
And to ensure you make back your investment many times over, we extensively vet every applicant.
This program isn't for everyone. In fact, to protect the credibility of our certified SYSTEMologists network, we only let in a specific kind of coach or consultant.
The kind of person who:


Has an established, working business — this is not a program to help you start your own business. This is a program that helps you impact your clients' businesses through a new service, and/or improves the current way you work with clients.



Generates consistent revenue — the last thing we want is for you to give us all your life savings. You need to be comfortable with making the investment, while still being able to cover other expenses.



Is a strong self-starter — we can't force you to implement what you're taught, which is why our most successful students are those who put in the work, trust in the process, and stay consistent.
This is also why you need to maintain your certification license — it's how we make sure the title SYSTEMologist never loses its prestige.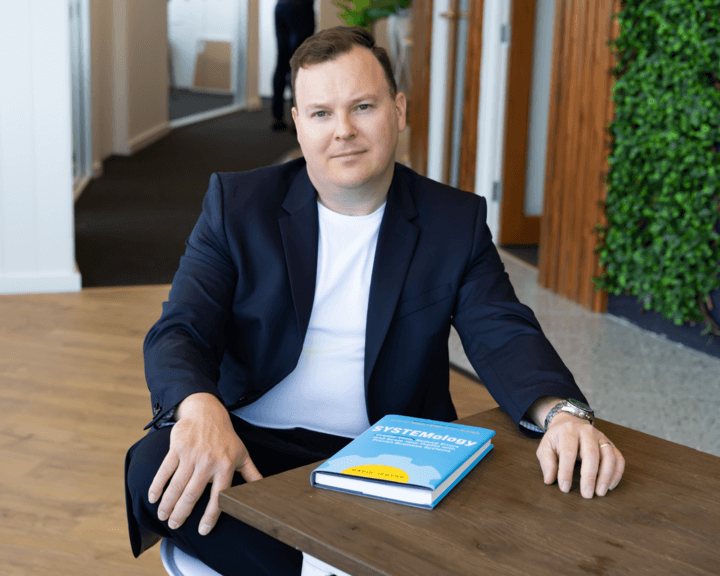 Our most successful SYSTEMologists are…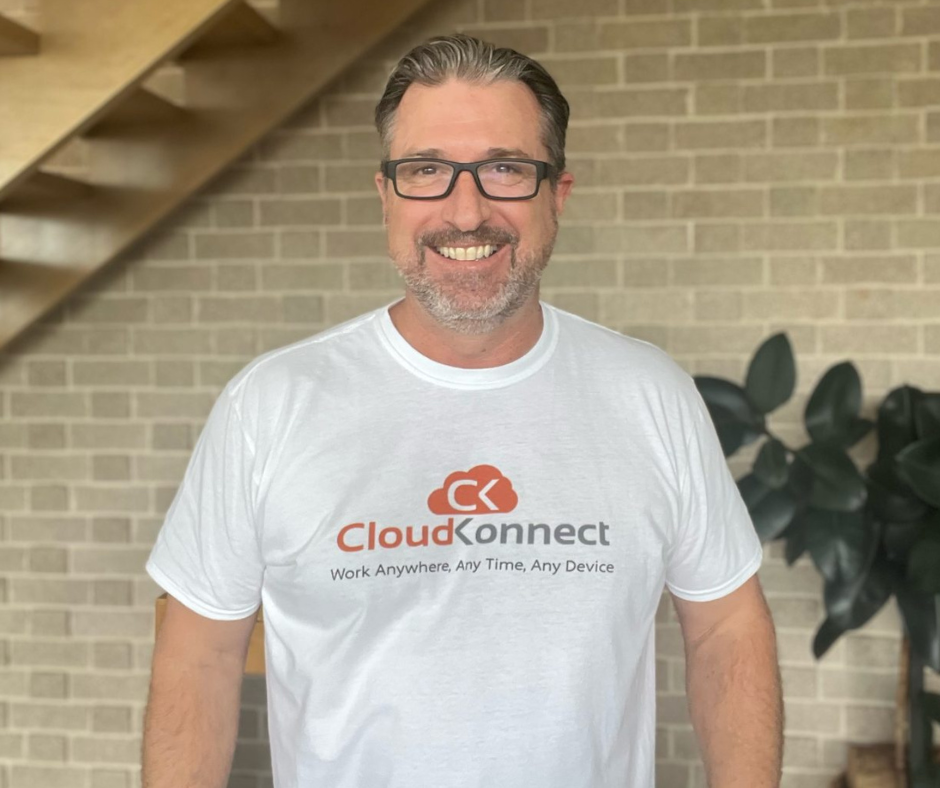 

Business Coaches and Consultants



Cloud consultants



Accountants & Financial Planners



Experts and Public Speakers



Agency Owners



Online Business Managers



Exit Planners



Experienced business owners
And other business owners devoted to helping their clients or customers scale with systems.
Who've all gone on to catapult their businesses to the next level: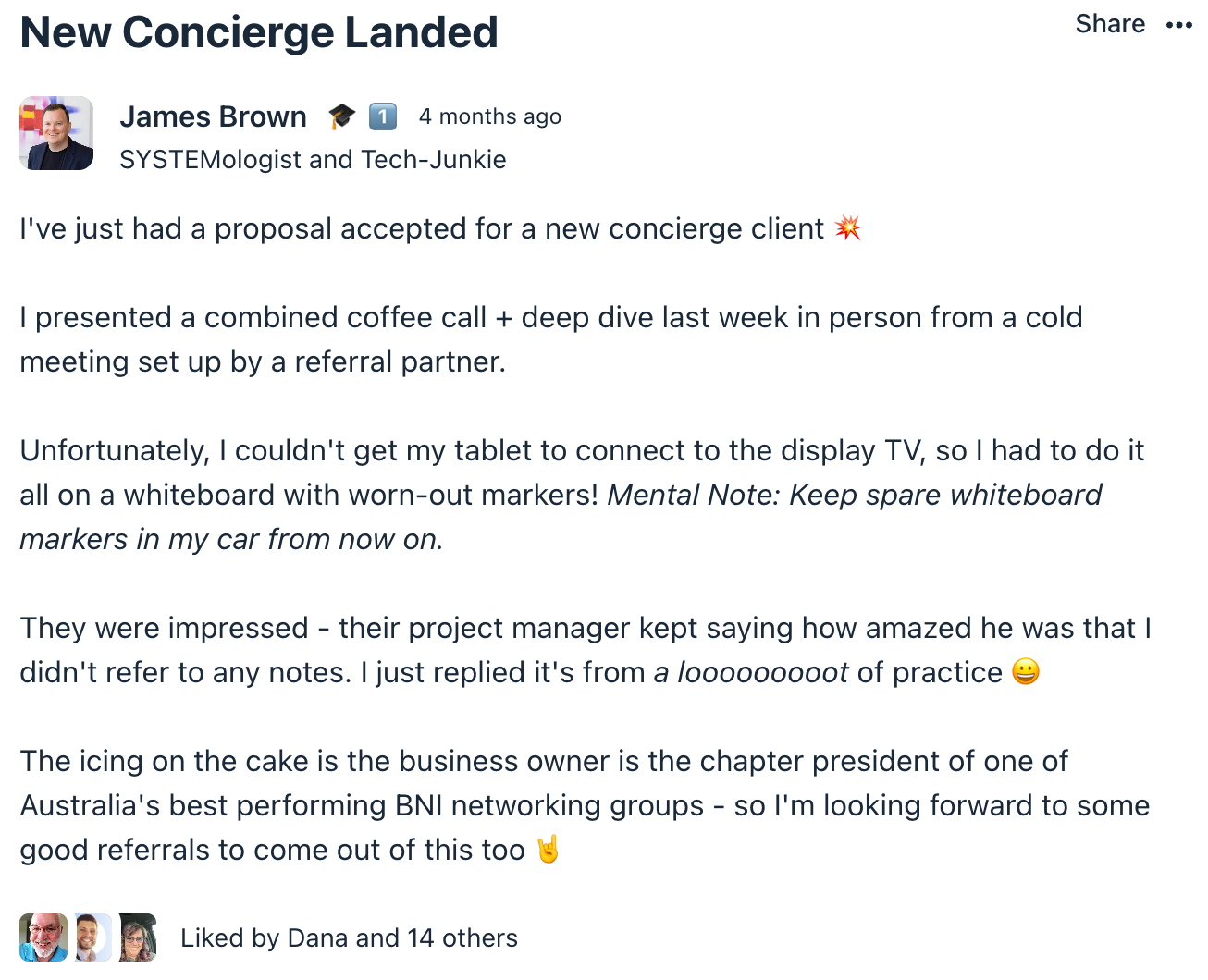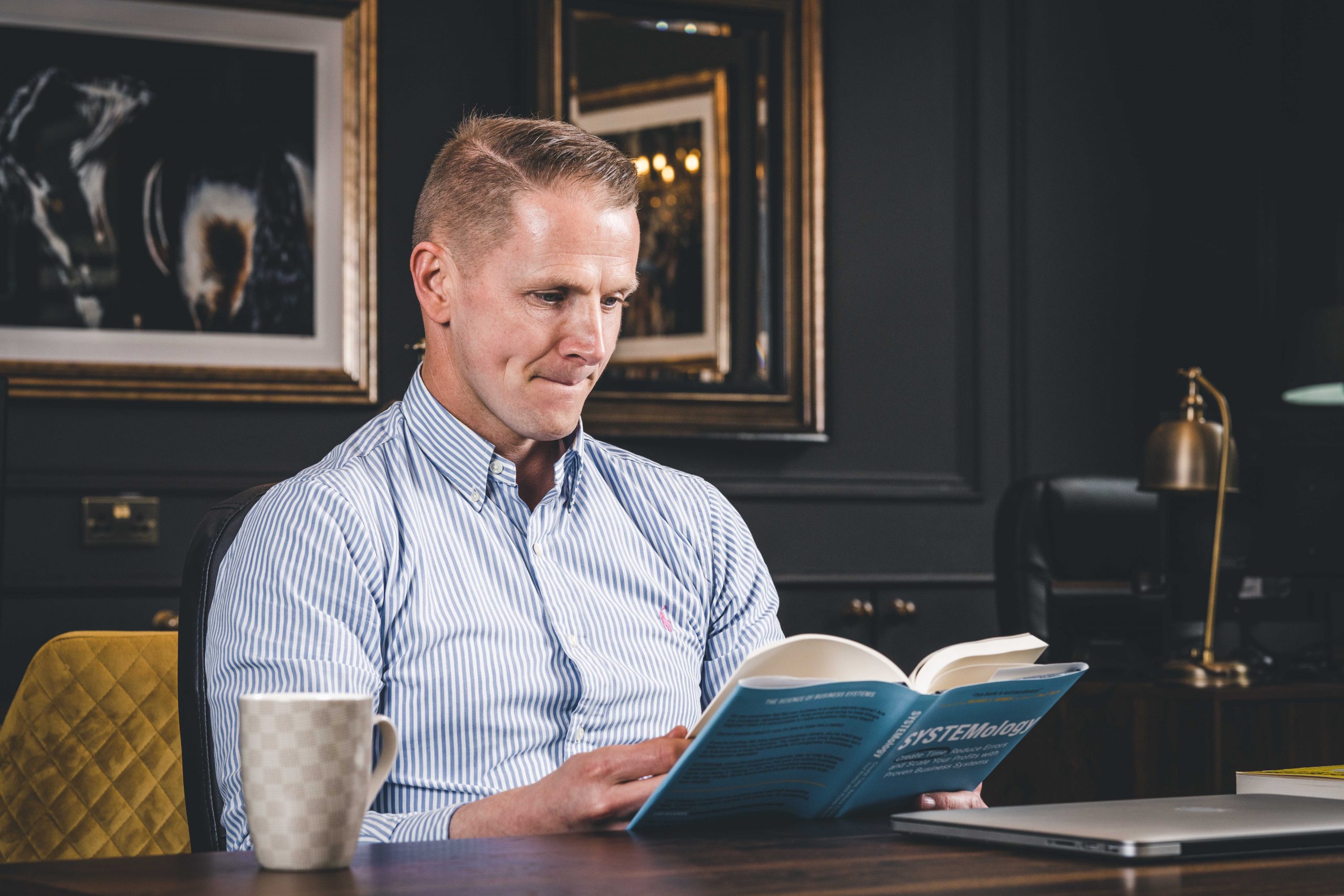 If we don't think you'll get a huge return on your investment, we won't take your money.
We only accept applications that meet our strict criteria, but if there's a chance you're a good fit, this could be game-changing. So apply now while there are still spots left (otherwise, you'll have to wait for at least another 12 weeks — a whole 3 months that you're behind!).
This isn't another self-paced course — we'll be with you every step of the way.
This is not another course or program where we just teach you the skills and leave you to figure out how to get clients or solve specific problems.
We'll guide you through every roadblock, twist, and turn.


Live, real-time mentorship from me and my team



Support and feedback in our community forum



And every template, process and material I've used in my own business for you to plug and play straight away (it's nearly impossible for you to go wrong)
So I mean it when I say we've done everything in our power to make this certification program the only one of its kind.
So if that sounds exactly like what you're looking for, here's what happens next…

Apply for the Certification Program. You'll be taken to a page with a short form with a few questions about you and your business.

Then you'll hop on a call with one of our expert advisors. We'll assess your business, your goals, and how being certified can help you.

If we agree you're a good candidate by the end of the application process, you'll be invited and granted access to the Certification Program!
Remember, this is first come first serve, and we only invite candidates we believe are a right fit for the program.
So you now have 2 options:
You can continue where you are now, inspired, but still wondering how to implement SYSTEMology for your clients, structure your service offerings, and scale from a 1:1 service…
… losing time, money, and energy while missing out on the chance to serve more clients and make a bigger impact doing what you love.
OR
You can spend the next 3 months following a step-by-step, proven process that will allow you to deliver more value to your clients, all while adding more revenue to your business and establishing yourself as an industry leader.
The choice is yours.
FREQUENTLY ASKED QUESTIONS
Got Questions? We've Got Answers.