Stand out from your competition, become a business systems specialist.
Get licensed as a Certified SYSTEMologist® and build a flexible, highly profitable and personally rewarding business.
Join our global network of SYSTEMologists.
As a certified SYSTEMologist, you will be licensed to help small business owners (and their leadership teams) solve one of their biggest business challenges – documenting their core business processes. Best of all, you will be rewarded handsomely and they will love you for it!
Certification makes your coaching/consulting business easier.
Specialised Positioning
Set yourself apart from your competition with specialisation, immediate expert status and the ability to charge premium rates.
Proven Systems
Gain full access and authorisation to use our proprietary training, tools, and systems. We have done the hard work for you.
Skyrockets Growth
Leverage our brand, network and assets to accelerate the success of your consulting business. SYSTEMology certification is like a shortcut.
Who is this opportunity for?
We are looking for established business coaches, cloud consultants, accountants, bookkeepers and/or exit planners around the globe who want to add a new service to grow and differentiate your business!
It's a great opportunity to add an in-demand service to your existing business. Combined with your passion for small business, we will provide the training and support to enable you to thrive!
You're hard working, enjoy working 'on' businesses and helping business owners. Most importantly, you have a passion for business systems! Let's see if we're a good fit.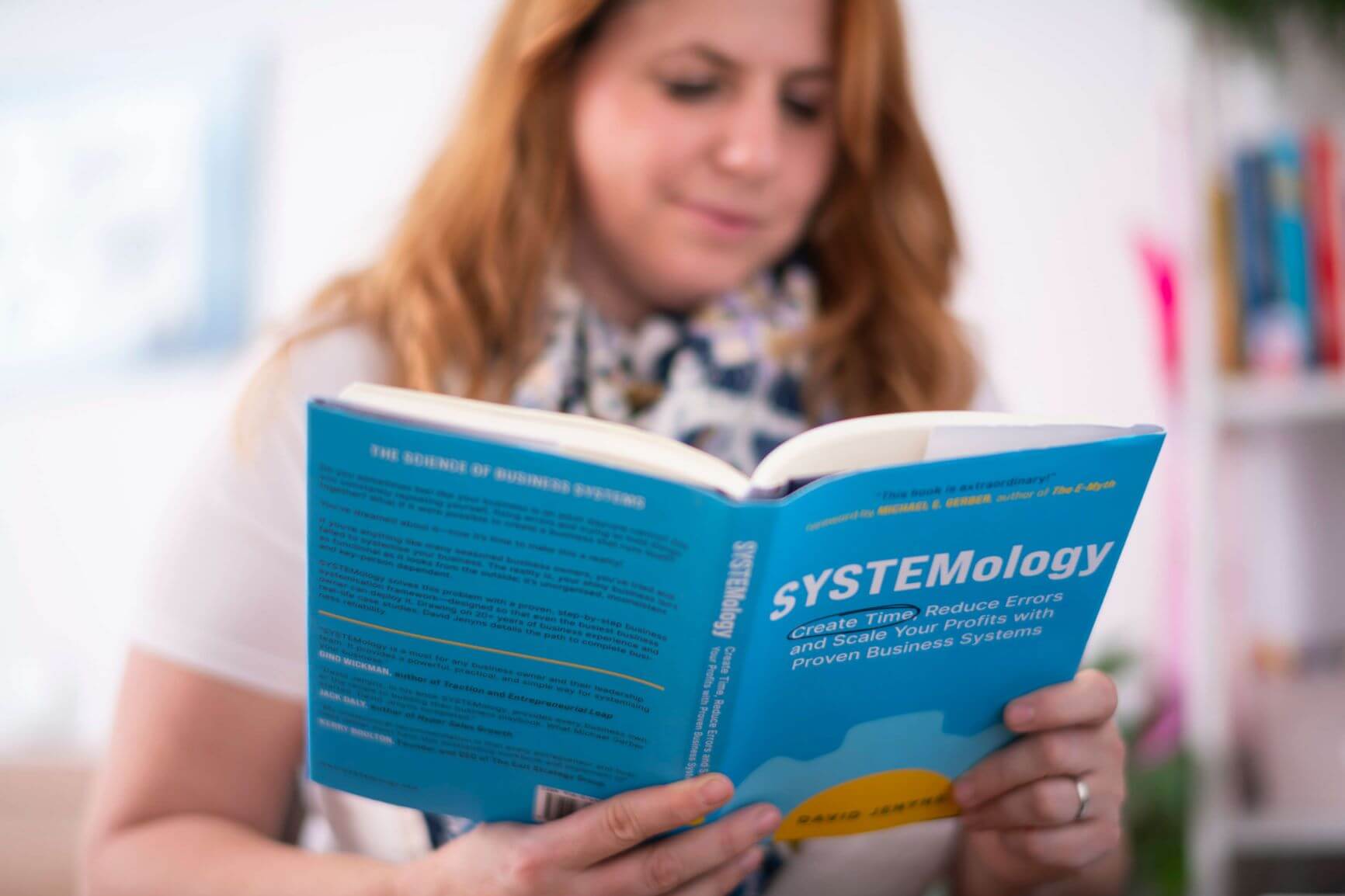 What's Included?
As a Certified SYSTEMologist, you'll receive training (online and live facilitation), tools, templates and ongoing support!
Live facilitated sessions
12 sessions delivered by Dave Jenyns via Zoom (recordings will be available).
SYSTEMologist training program
12 pre-recorded modules detailing the SYSTEMologist business model. Over 40+ hours of material.
SYSTEMology membership
Includes detailed SYSTEMology course modules and systemHUB software access.
Exclusive SYSTEMologist mastermind
Attend regular Zoom meetings for support and Q&A.
Documentation & Templates
Get access to all of our contracts, checklists, proposals, marketing material and more – customisable to suit your needs.
The SYSTEMology Vault
This template library is the quickest and most effective way to systemise any business.
SYSTEMologist partner program
Highly attractive and ongoing compensation plan for range of additional products and services.
Write for our blog
Get exposure and build your profile by writing articles on the SYSTEMology website – includes all attribution and high quality link.
Be a guest on our podcast
Get exposure and build your profile by appearing on our podcast – Business Processes Simplified. Perfect positioning for you as the expert.
SYSTEMologist Network
Join our high quality network of like-minded peers from around the globe. Some of our best innovations and connections have come directly from our members.
3 Streams of Income as a Certified SYSTEMologist
Catalyst Program
Group coaching
You'll be licensed to deliver our acclaimed Catalyst group coaching program. Leveraging your earning potential by working with 10-15 business owners at a time as you guide them through our propriety process.
Concierge Service
Done for you
Learn how to deliver our premium offering and earn top dollar as you help to systemise someone else's business for them. You'll become their trusted advisor solving some of their biggest challenges.
Membership
Online program
Earn recurring commissions for every SYSTEMology Membership program you sell to your clients. This is ideal for your clients who want the most affordable option, want to go at their own pace, or simply want to do it themselves.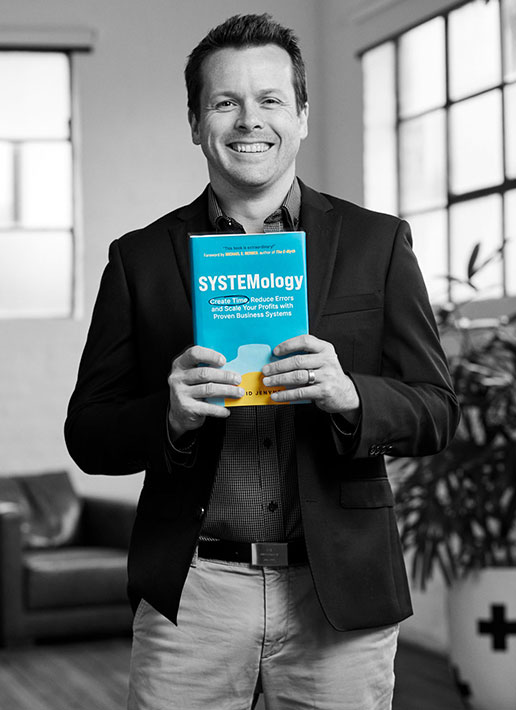 MEET YOUR TRAINER
Hi, I'm David Jenyns
I'm on a mission to free all business owners worldwide from the day to day operations of their business.
In 2016, I successfully systemised myself out of Melbourne SEO Services, hired a CEO, and stepped back from the daily operations. Through this process, I became a systems devotee, founded systemHUB and SYSTEMology, and wrote the book.
From there, I started coaching other business owners on how to do the same thing I did. But I quickly realised that I can't do it all. Massive numbers of business owners are desperate for help, but I can't provide the help that they all need.
That's where you come in. The SYSTEMologist Certification is how you can be part of helping to free business owners worldwide from the day-to-day operation of their business.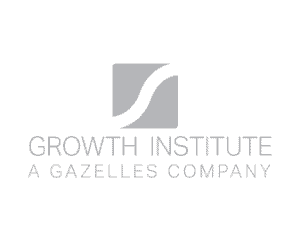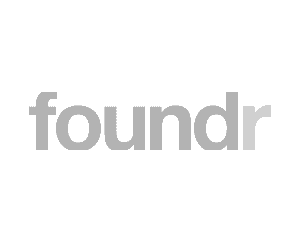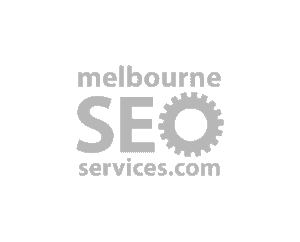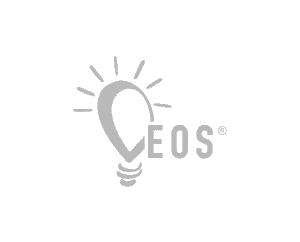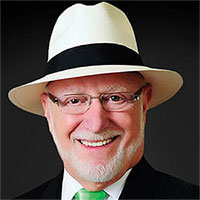 MICHAEL E. GERBER
Author of the E-Myth
"David is a systems thinker, a creator of the first order, an entrepreneur who has done what I write about, not once, but several times.
SYSTEMology walks business owners through the process they must not only understand, but do."
How To Get Certified
Step 1. Fill out application and meet with a SYSTEMology representative.
Step 2. Complete the 12-week core training.
Step 3. Launch and scale the business of your dreams.
Ready to get started?
If you love systems, love small business, and love helping to coach and train business owners to reach their goals, you will love being a SYSTEMologist.
The next cohort is starting soon, so apply below.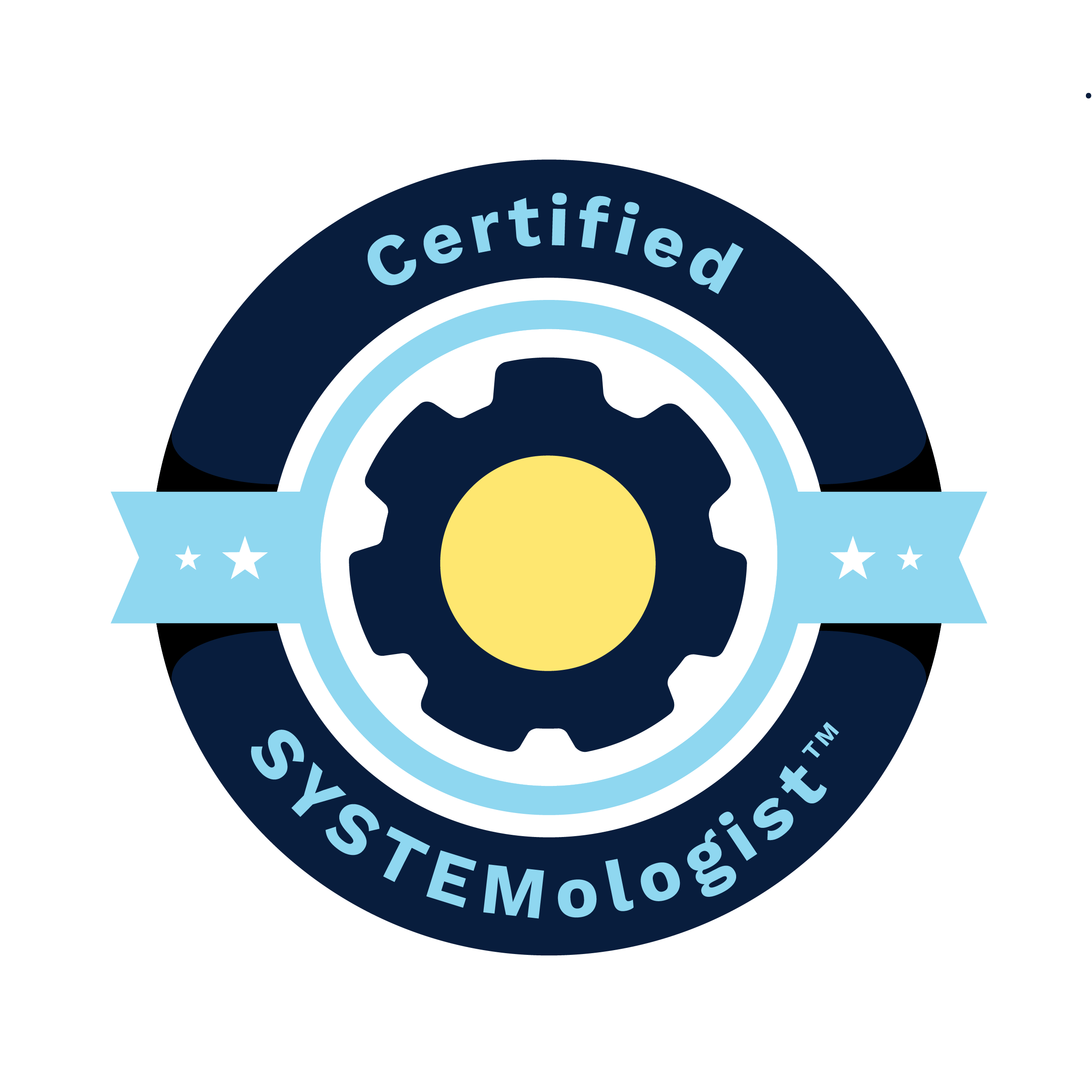 FREQUENTLY ASKED QUESTIONS
Got Questions?
When is the next group starting?
Our next Certification cohort starts in mid June of 2022. Please note that we stop accepting people well before that date (exact application deadline TBD). Spaces are limited to 20 participants, so apply now or you might risk needing to wait until a future cohort.
How much does it cost?
If you were to go elsewhere to get a comparable level of training, certification, access to branded assets, and support from our staff, it would be called a franchise, and it would be $10,000+ (if not hundreds of thousands of dollars—top tier franchises like McDonald's require you to have $750,000+ in liquid assets).
Fortunately, getting certified as a SYSTEMologist is a whole lot more affordable than that. Your investment for the first year's license, including your core 12-week training, license to use our intellectual property and brand, membership within the global community of like-minded SYSTEMologists, access to sell the SYSTEMology products, and much more, is $9,950 USD if you choose the full-pay option, or you can choose the payment plan, which is 12 payments of $950 USD per month. Maintaining the membership after the first year is $7,450 USD annually if paid in full or $745 USD monthly. Australian GST is extra if applicable.
As a trade-off, you'll be able to charge tens of thousands of dollars to your clients for the services you provide, which will more than cover your membership.
What is the return on my investment?
There are three (3) ways to earn an income as a SYSTEMologist (as outlined above). Selling and delivering only one Concierge project per quarter, together with facilitating one Catalyst group every 6 months, with 8 businesses in each group, at our recommended pricing, will generate more than $94,000 USD. This would be an approximate 10x return on your investment each year.
This income does not include any income for SYSTEMology membership sales referred by you, OR from additional opportunities for your other services from these clients.
Your results may vary depending on the amount of time and effort you put into revenue-generating activities.
Would I be a good fit?
If you are a business coach, consultant, or advisor, you will be a great fit. You'll also be an excellent fit if you provide B2B services in another capacity. For example, accountants and exit planners have become amazing SYSTEMologists. And if you're not in roles yet, but you love systems and want to work with small businesses in a coaching or consulting capacity, SYSTEMology could be a great way for you to get your start in a field that's not as crowded.
On the other hand, you would NOT be a good fit if you are looking for someone to supervise you at every step to make sure you are implementing what is being taught. We recommend you do not apply if you are not a self-starter or not planning or able to show up and put in the work.
In addition, if you would have to go into debt to join the Certification program, or if you do not have any cash flow or income for the first 6 months, and you are expecting the Certification program to be your primary source of income in the short term, we recommend that you do not apply, as this kind of scarcity on the front-end can lead to short-term thinking and decision-making, which are not conducive to you being successful at the program.
Is it hard to find clients?
Business owners worldwide know they need to systemise. They are longing to step away from the day-to-day operation of their business. They may not have had a proper vacation in years. They're burning out and desperate to achieve the reality of a systemised business, but they just don't know how to get there.
They typically started the business with the dream of having freedom, only to find that the company they've created is a far more demanding job than the one they left. They feel frustrated over not being able to step away. And if they allow themselves to look around, they're often jealous of other business owners who have successfully systemised their business.
They know they need help, and if you show them that you can help, you'll have them eating out of your hands.
While ANY business could potentially use your help, the "sweet spot" in our experience is to work with business owners who have a team of 5-50 people. We've found that those are typically going to be your best clients, because they're at the stage where systemisation can help them the most..
How much time do I need to devote to the program?
We have designed the SYSTEMologist Certification program to fit into your already-existing life. We understand that you have things going on, clients you may already be serving, and ongoing commitments that you can't necessarily put on hold.
Many of our SYSTEMologists have added this certification to the mix of services they already offer to their clients. Others have continued running a business while participating in the certification. That being said, we also want to make sure you have the margin that allows you to focus on the training, to participate in the group, be a contributing member, and get the most out of it. We recommend that you budget at least 5 hours per week for the first 12 weeks as you're earning your certification. Once you are certified and are serving clients, the amount of work you take on will be up to you.