Highlights
Added a new complementary service to his existing coaching business that's much easier to sell.
Gained a repeatable formula for helping clients to systemise any business model.
Recognised as an expert in the field for helping businesses to systemise their core operations effectively.
BizTech Guru's Story
Founded by James Brown from Adelaide, Australia, BizTech Guru offers business modernisation coaching and business systemisation services.
In other words, Biztech Guru helps businesses run without constant oversight by training leaders to manage time better, follow best practices, and utilise proven tech and systems.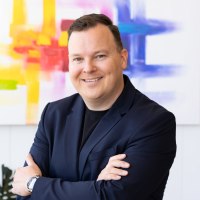 James Brown
Small Business Technology Coach
BizTech Guru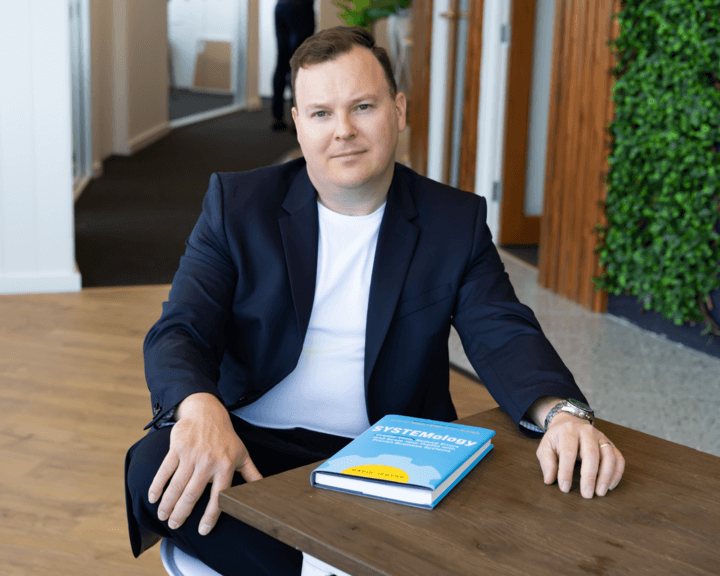 The Challenges
Before launching BizTech Guru, James was a motelier. He spent most of his time systemising the business to be more hands-off from daily running.
James utilised his free time to develop and expand the business further. So, when he started his coaching company, he already witnessed and believed in the power of systems.
However, he struggled with making the process of systemising a business simple for others.
"I didn't have a system to create a system. I needed a proven and simplistic approach on how to apply systems in a business."

He also wanted to solve client problems without the niggling doubt of imposter syndrome.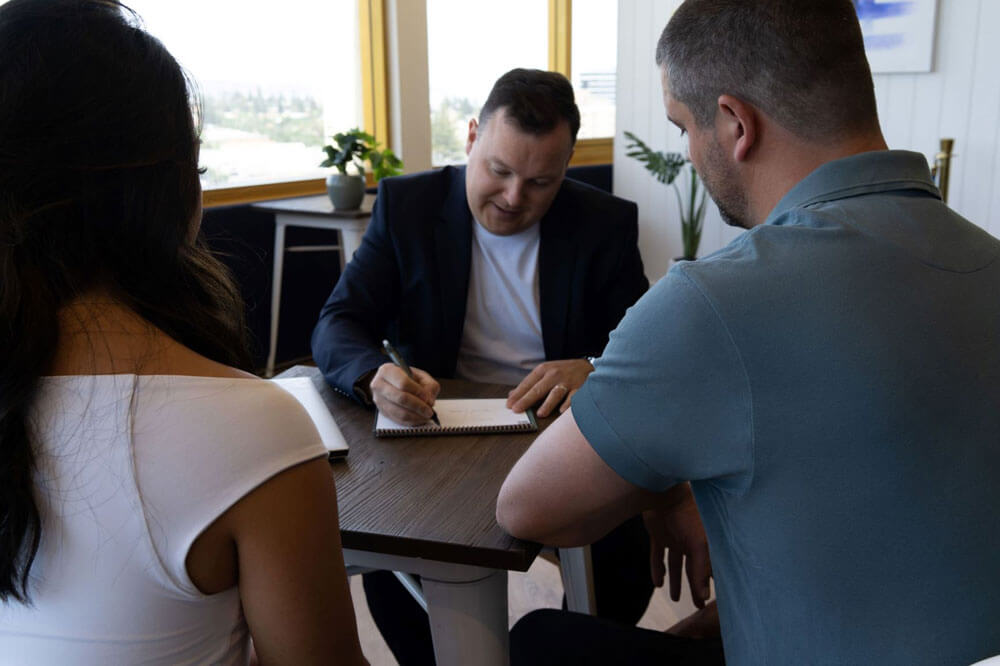 The Solution
James then stumbled across SYSTEMology® certification. He decided to give it a chance because he was familiar with the work and strong reputation of SYSTEMology founder David Jenyns.
Even though he was relatively new to business coaching, the SYSTEMology certification program established James as an expert in the field.
The certification training gave him a set formula that he could apply to any business model. That gave James the utmost confidence in his ability to deliver value to his clients.
"I could solve their problem without having any imposter syndrome and really have the confidence that I could dive right in and deliver value straight away to a customer."
SYSTEMology became an extra component of James' coaching business. 
The training gave him clarity on how to deliver his coaching and provided him with a way to speak about how he could help businesses solve a specific problem.
"I've discovered that when I'm speaking with people about SYSTEMology and the impact that it can have on businesses, their eyes light up 'oh my god, I really need that.' They're just stuck in the day-to-day, and they just don't know what to do."
With SYSTEMology certification training under his belt, James can now help struggling business owners break free from getting stuck in their business operations.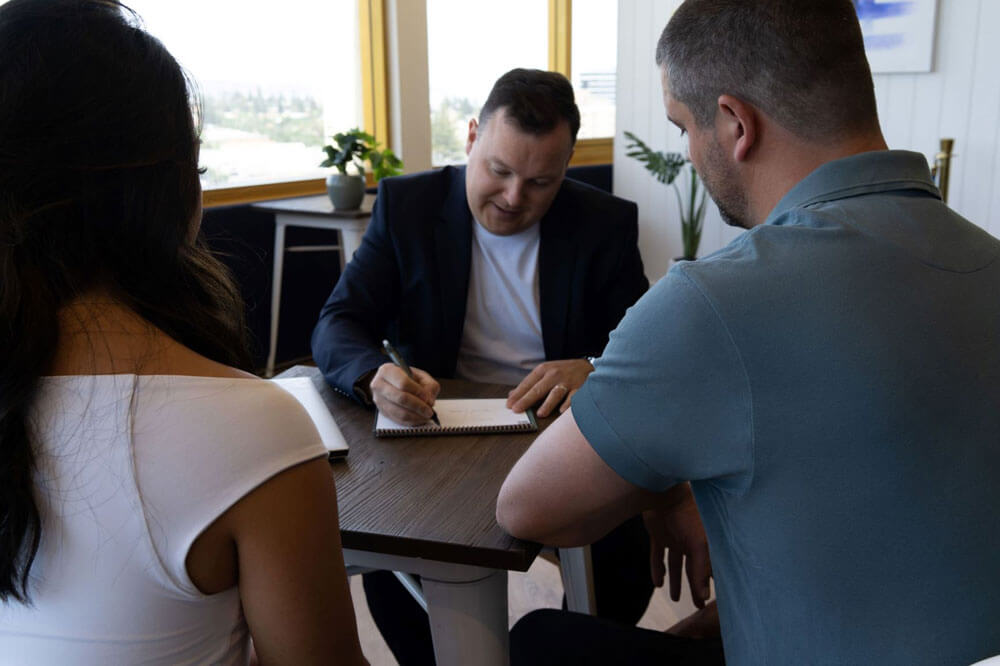 What's Next?
"There is nothing in the market similar to SYSTEMology that helps businesses systemise their core operations."
James now recommends SYSTEMology to everyone who wants to add a new service offering to their existing coaching or consulting business.
When asked about the SYSTEMology certification training and how it was delivered, this is what he had to say:
"The certification program itself was a breath of fresh air from what I've seen in other experiences. You are a part of a program that is great but also evolving. It has integrity and accountability, and it was not daunting at all. It was a warm experience with like-minded people."
Looking to add SYSTEMology to your existing business as a value-add for your clients, and become an in-demand small business systems consultant? Click here to learn more.
Become An In-Demand Small Business Systems Consultant.
Get licensed as a Certified SYSTEMologist® and build a flexible, highly profitable and personally rewarding business.
Expert Positioning
Your SYSTEMologist Certification gives you immediate expert status. The fact is, we lead, others follow.
Proven Systems
Being certified gives you full access and authorisation to use our proprietary training, tools, and systems.
Worldclass Support
Our job is to give you everything you need to build a tremendously successful SYSTEMology business.