We love simplifying business systems.
Why systems?
We recognised systems were the missing piece to grow small and medium-sized businesses to the next level.
That said, like many, in the early days, we knew how important they were but we never saw them as urgent. So as a consequence we never got around to doing anything about it.
Our biggest excuse was that there was no quick, easy and fun solution to capture and optimise business processes and procedures. We got so frustrated we decided to build our own and we call it SYSTEMology®.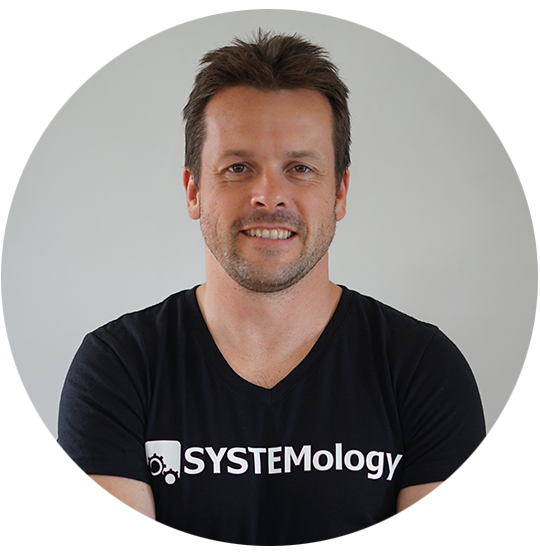 David
Chief Visionary Officer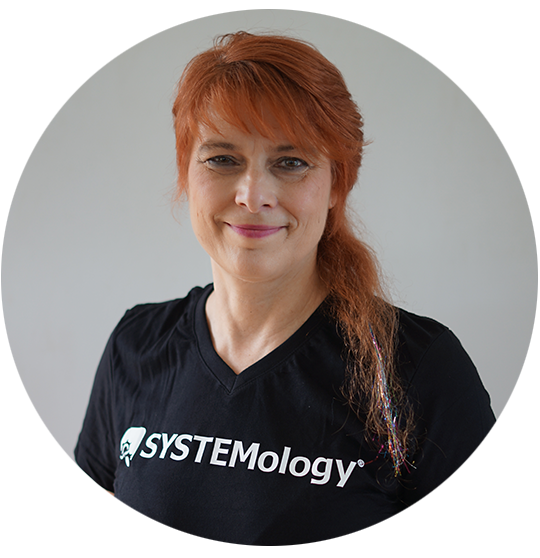 Arla
Chief Executive Officer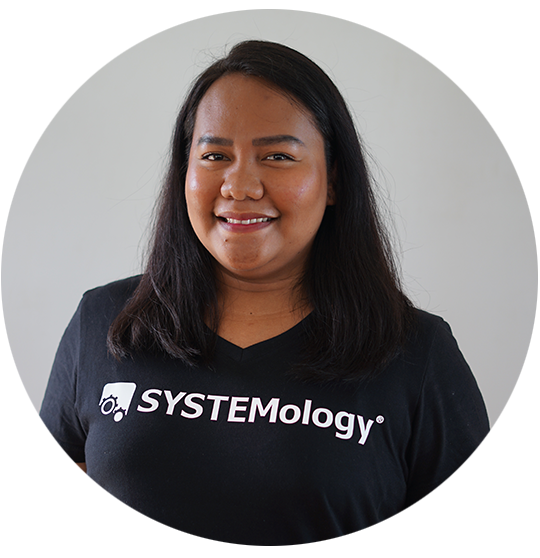 Glenn
Chief Operations Officer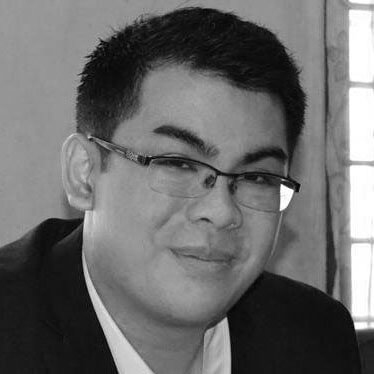 Kristian
Head of Customer Experience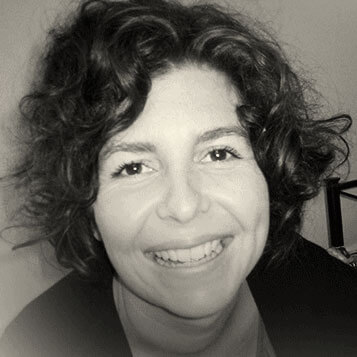 Emma
Head of HR and Special Projects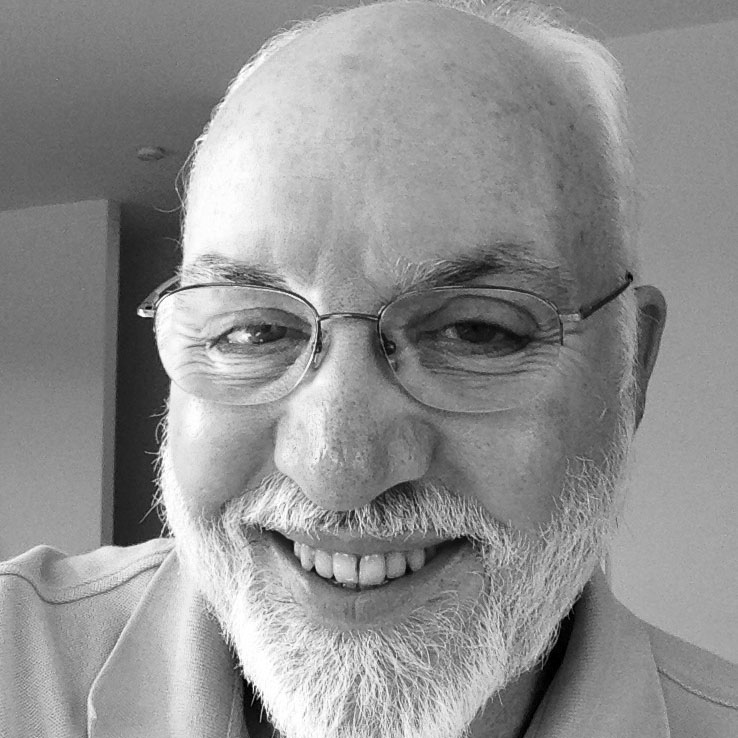 Bill
Head of Community Connections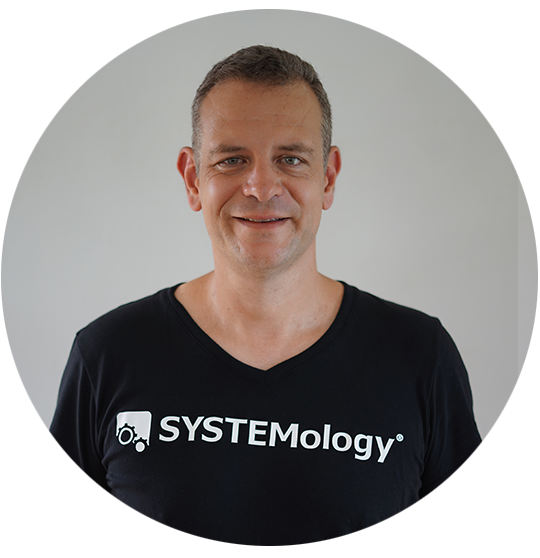 Ivan
Marketing Coordinator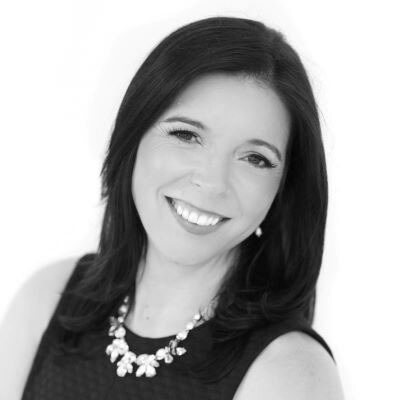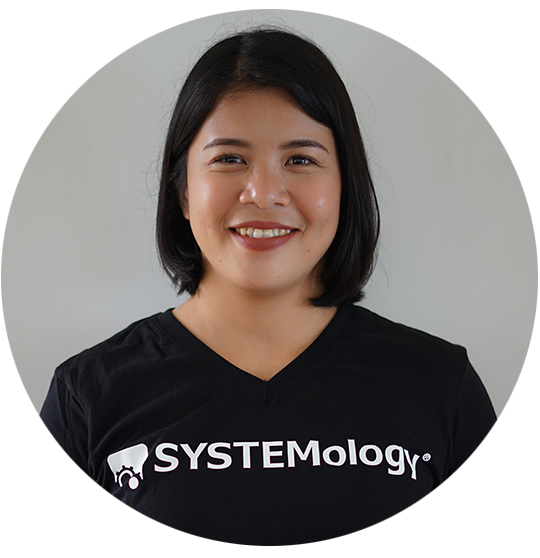 Jhosel
Customer Support & Documentation Team Lead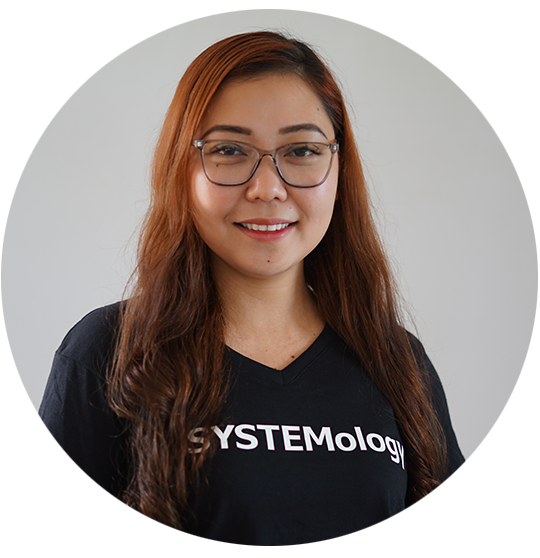 Febbie
Executive Assistant
to David Jenyns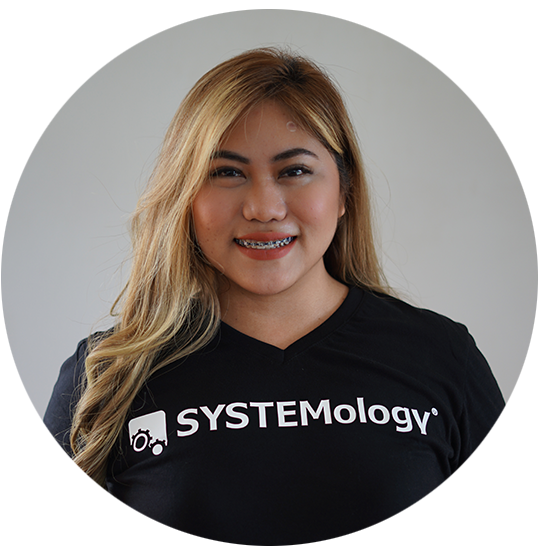 Kitty
Executive Assistant
to CEO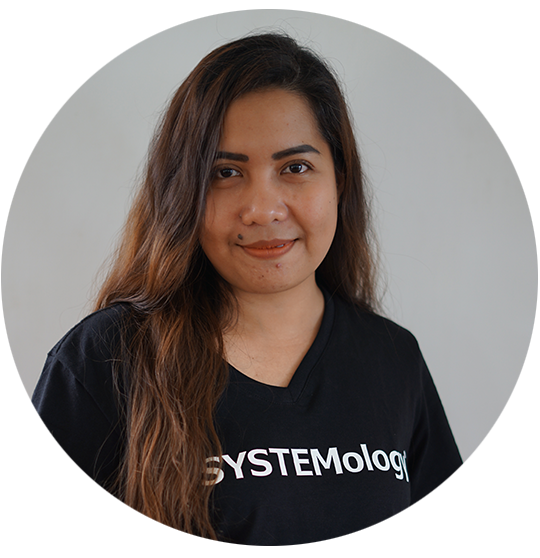 Margie
Marketing Supervisor
Grace
Marketing Operations
Facilitator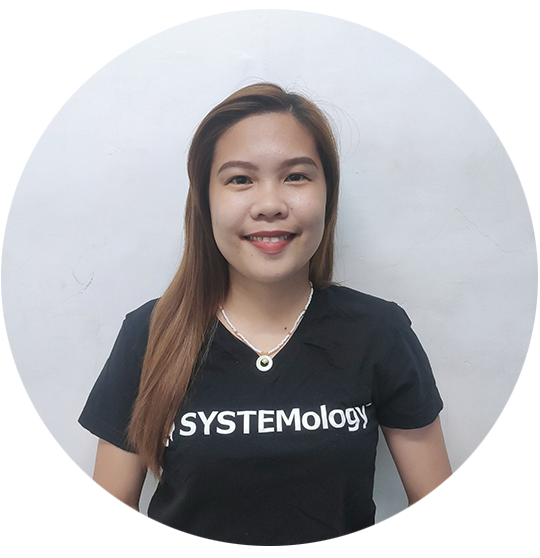 Angel
Systems Development Specialist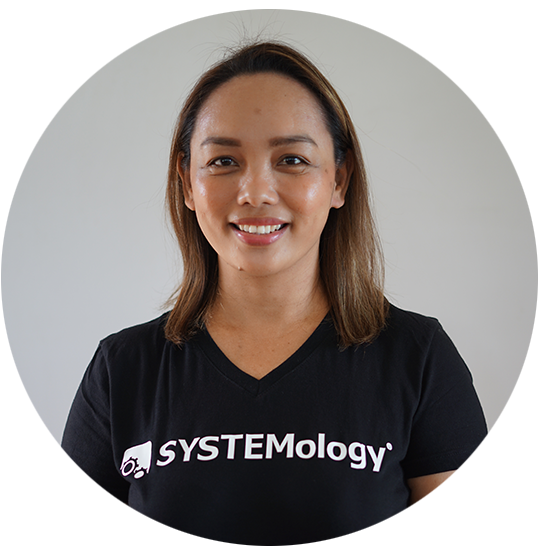 Farrah
Sales & Administration Support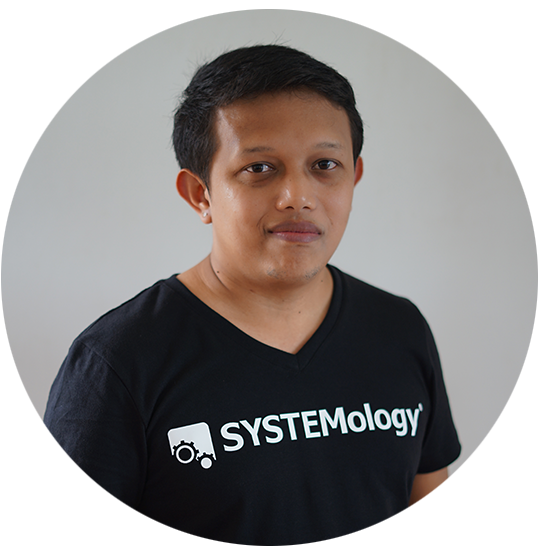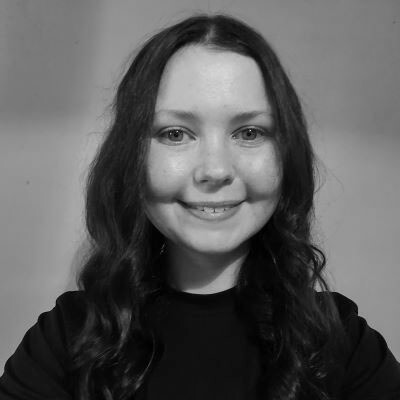 Aisling
Customer Support Specialist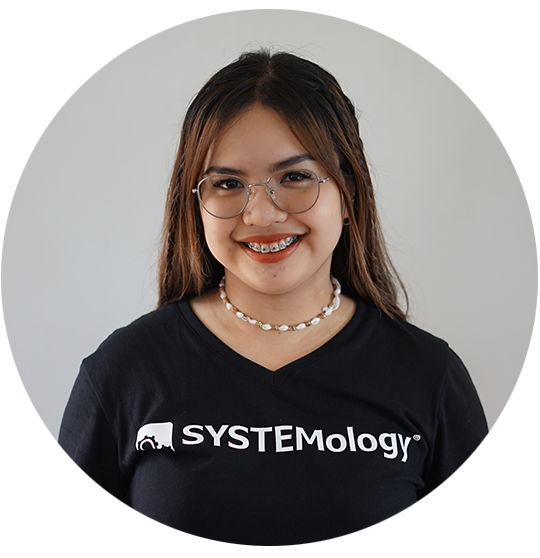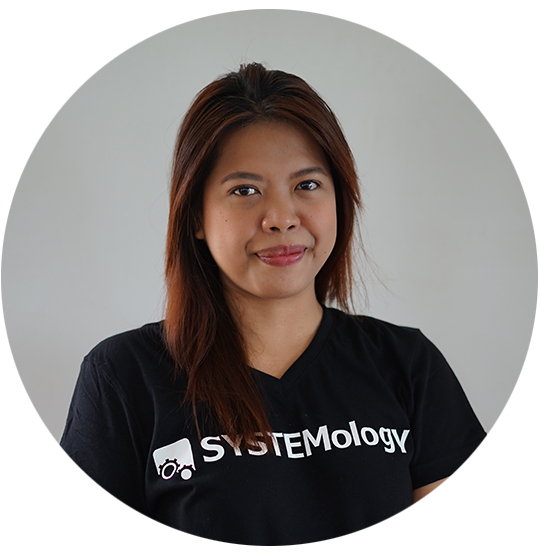 Julie 
Operations Admin Assistant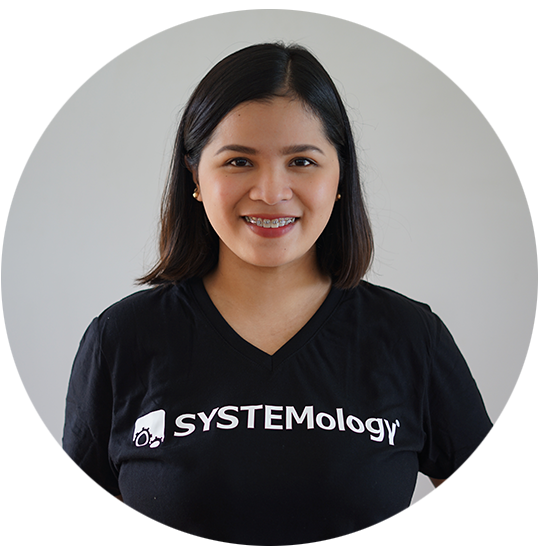 Joffie
Operations Admin Assistant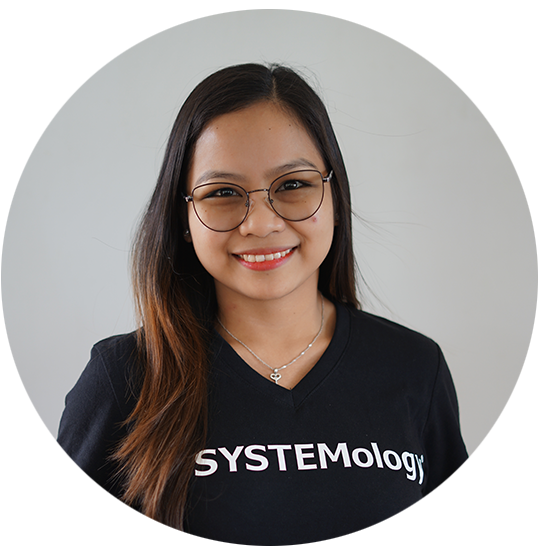 Katelyn
Marketing Support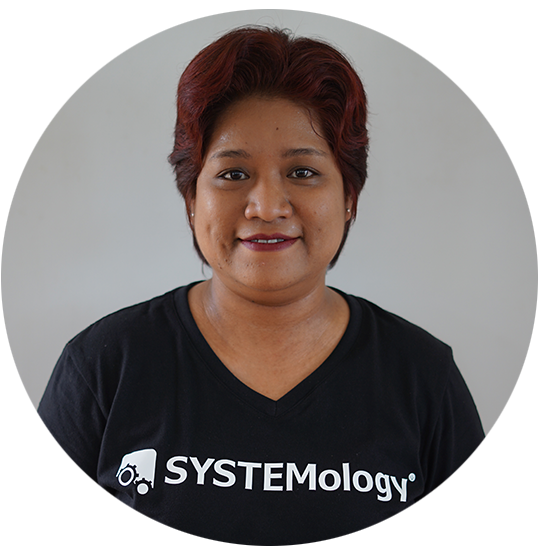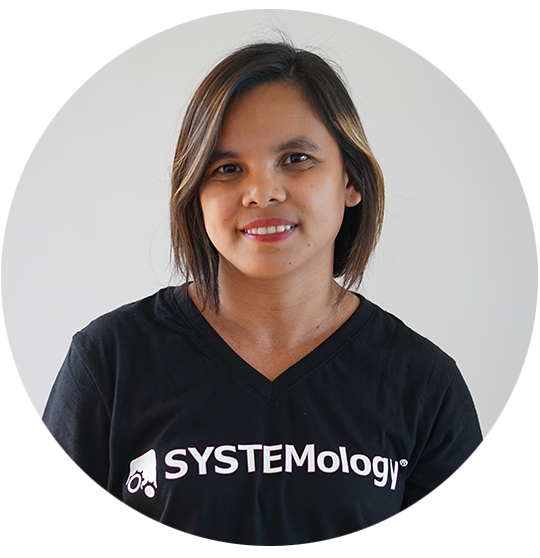 Charissa
Documentation Specialist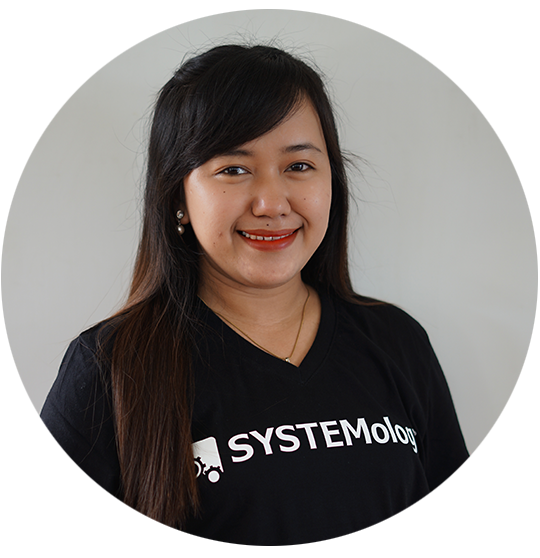 Grace
Documentation Specialist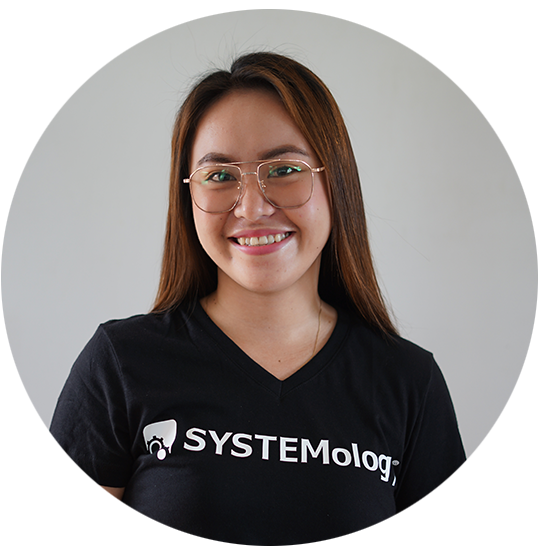 Carlyn
Client Relations Admin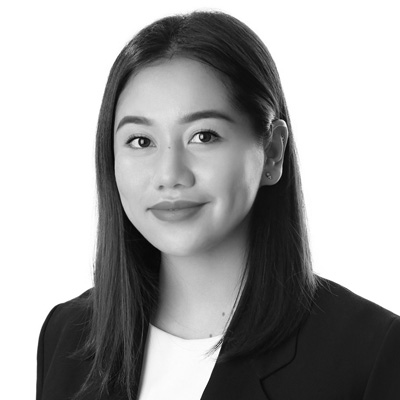 Jericha
Marketing Team Member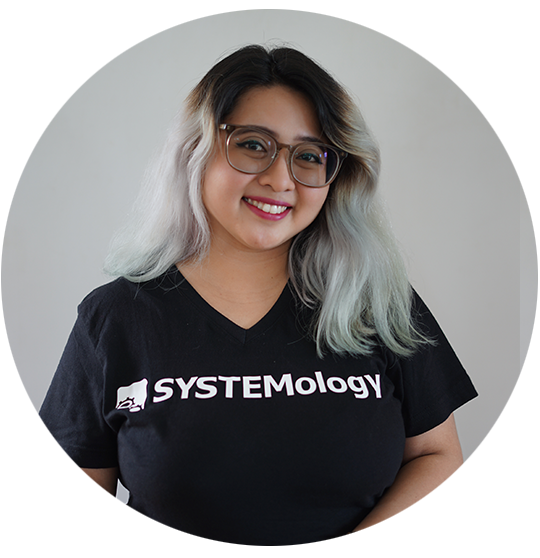 Our Dream, Vision, Purpose & Mission.
Dream: To free all business owners worldwide from the day-to-day operations of their businesses.
Vision: To create the McDonald's of business systemisation.
Purpose: To make it possible for every business owner to duplicate and improve best practice within their business.
Mission: To invent the system to extract, organise and optimise best practice for business owners.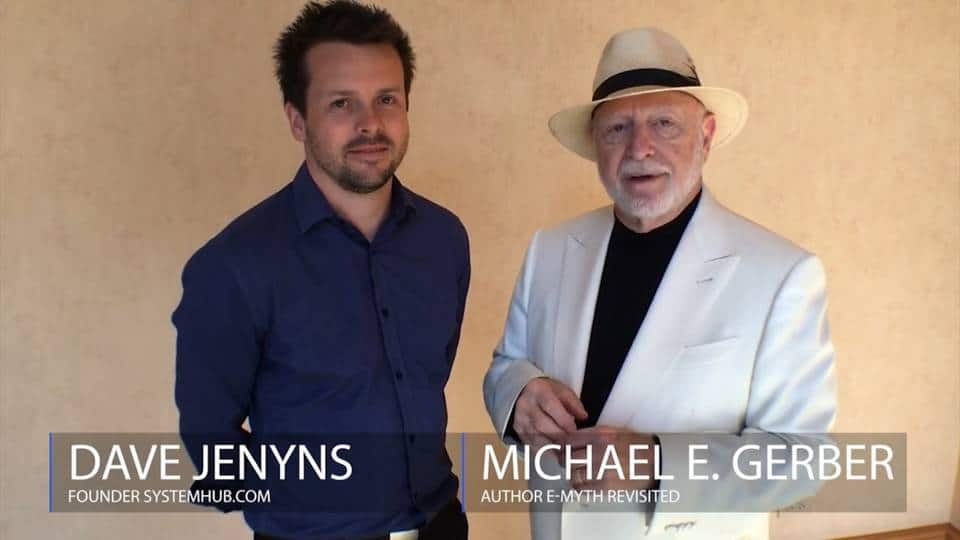 Integrity
We are honest in everything we do both work and play and always deliver on our promises.
Systems Thinking
We always seek out and create systems based solutions for any recurring tasks and challenge.
Excellence
We excel in everything we do – taking pride in our attention to detail.
Value-Driven
We create and promote products and services that improve the lives of our clients and community.
Continuous Improvement
We take every opportunity to develop ourselves and our business systems – always striving for better, as we adapt to a quickly changing business environment.
Mutual Respect
People are the most important aspect of our business and we exceed our team and clients expectations
After working in his own business (Melbourne SEO & Video) for more than 10 years and being trapped in the day-to-day operations, David Jenyns (our founder) had his wake up call with the birth of his first son. It was at the moment he decided not to be the 'too busy' dad who missed seeing his kids grow up because he worked 60+ hours a week.
Having been involved with a franchised business before, David knew systemisation was the missing piece within his current business. With a clear vision on what needed to be done, he gave himself one year to 'replace' himself within the business.
Granted, it took a little longer than expected, but with lots of trial and error, he documented his business to a level where it operated without him – three years later. The final step in achieving his goal was to hire a CEO who still, to this day, runs that business.
This of course, was just the beginning of his journey. Through this process, David became a systems devotee and went on to found systemHUB.com and SYSTEMology™. Today David and his team of SYSTEMologists are on mission to free all business owners – who are trapped just like he once was – on a worldwide scale.
Recognised as a high achieving businessman, you will find many of his keynotes on YouTube. Click here to watch his TEDx talk on "The Systems Of Life."
Interviews with our founder:
Create time, reduce errors & scale your profits with SYSTEMology.