Our Dream, Purpose & Mission.
Dream: To free all business owners worldwide from the day-to-day operations of their businesses.
Purpose: To make it possible for every business owner to duplicate and improve best practice within their business.
Mission: To invent the system to extract, organise and optimise best practice for business owners.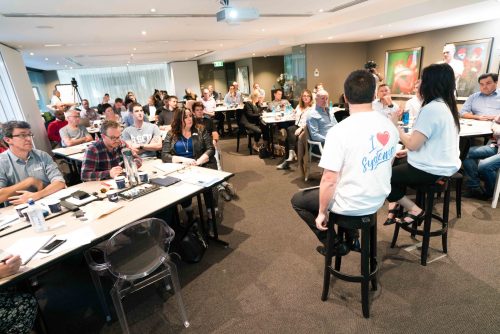 David
Founder & Chief Marketing Officer (CMO)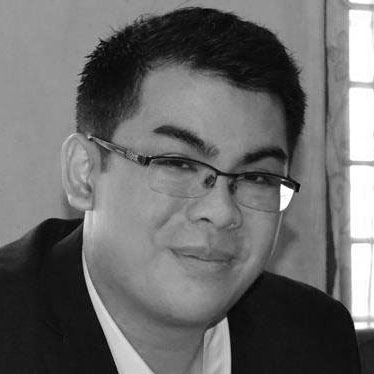 Kristian
Head of Customer Experience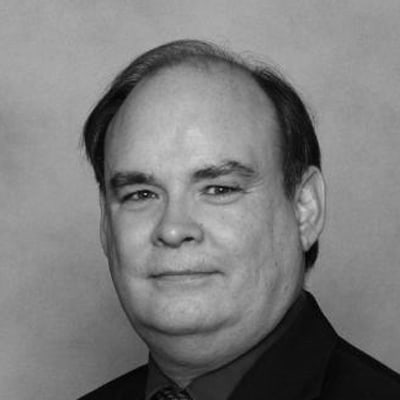 Eric
Chief Brand Ambassador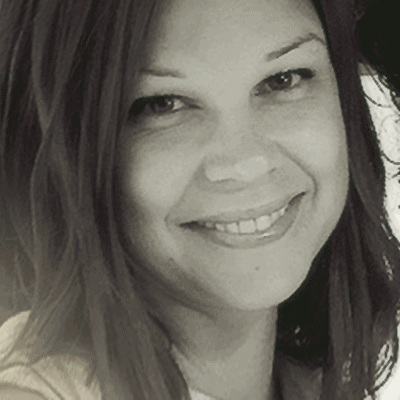 Jillian
New Client Care & Support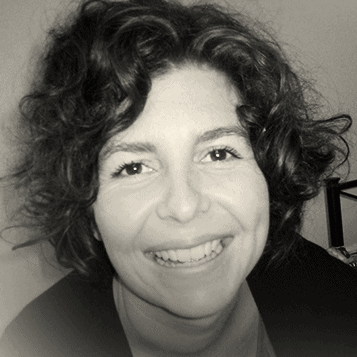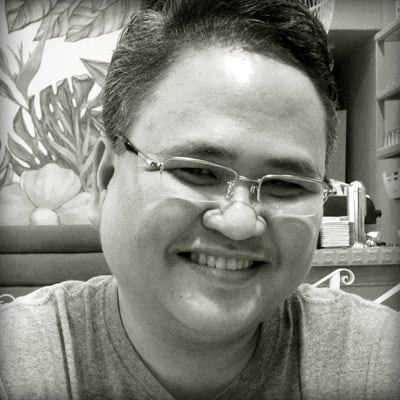 Manoel
System Writer/Editor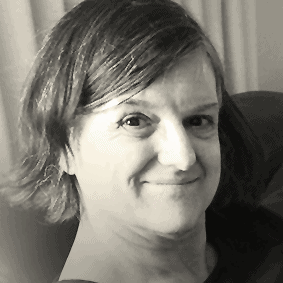 Elaine
System Writer/Editor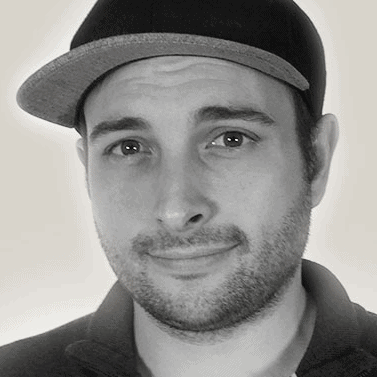 After working in his own business (Melbourne SEO & Video) for more than 10 years and being trapped in the day-to-day operations, David Jenyns (our founder) had his wake up call with the birth of his first son. It was at the moment he decided not to be the 'too busy' dad who missed seeing his kids grow up because he worked 60+ hours a week.
Having been involved with a franchised business before, David knew systemisation was the missing piece within his current business. With a clear vision on what needed to be done, he gave himself one year to 'replace' himself within the business.
Granted, it took a little longer than expected, but with lots of trial and error, he documented his business to a level where it operated without him – three years later. The final step in achieving his goal was to hire a CEO who still, to this day, runs that business.
This of course, was just the beginning of his journey. Through this process, David became a systems devotee and went on to found systemHUB.com and SYSTEMology®. Today David and his team of SYSTEMologists are on mission to free all business owners – who are trapped just like he once was – on a worldwide scale.
Recognised as a high achieving businessman, you will find many of his keynotes on YouTube. Click here to watch his TEDx talk on "The Systems Of Life."
Interviews with our founder.
Not sure where to get started?