Highlights
Nick is the first trained SYSTEMologist® in England. He is an independent franchisee of ActionCOACH Business Coaching and has a passion to help small businesses owners succeed!
The SYSTEMology® certification training process has helped Nick differentiate his business from all other business coaches.
Nick has 100% certainty that he can help clients take their business to a whole new level.
Nick Ruddle's Story
Nick Ruddle constantly desired to do something that changed people's lives, transform them for the better, and give them the freedom and the wealth to enjoy a great life.
When he discovered coaching, he realised that it fulfilled all that he wished for.
He set up his coaching company in 2007. Since then, he has helped many owners build their businesses, improve their fortunes and enable their companies to function without being dependent on them.
Business coaching has felt meaningful and rewarding to him instead of just working for money, and he hasn't looked back!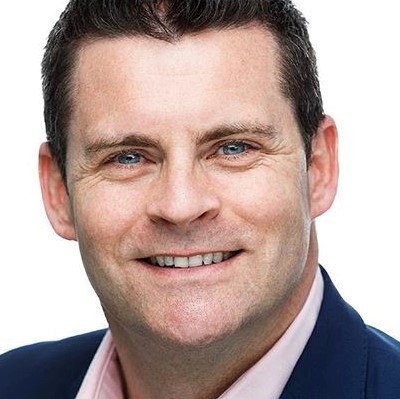 Nick Ruddle
Certified Business Coach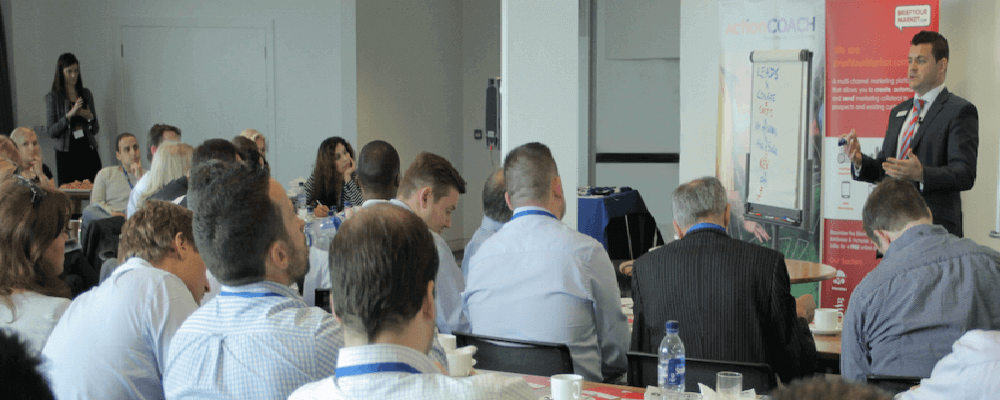 The Challenges
Nick felt that although he had a great coaching toolbox for sales, marketing, leadership, and recruitment, he lacked the in-depth knowledge of how to help his clients to systematise their businesses.
He could give clients some guidance/advice on what they needed to do, but it never went deep enough.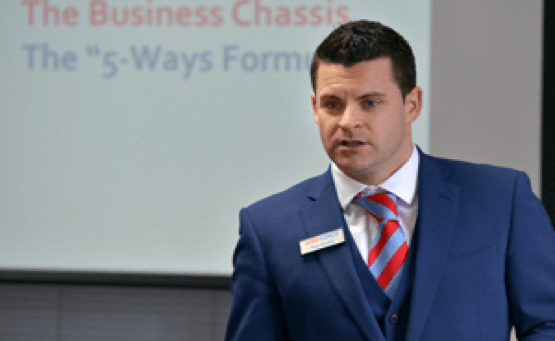 The Solution
When Nick did the SYSTEMology course, he knew he had found the missing piece for his toolbox- he had found his solution.
"SYSTEMology gives you the information, knowledge, and confidence that helps you to go out there and genuinely know that what you're doing is going to make a difference."
"The training is thorough, detailed, logical, and step by step. It holds your hand through the whole process. It covers everything in a really clear, concise way, making it easy to adapt and focus on. It doesn't feel like it's overwhelming."
He now understood the principles of taking business owners from where they were to where they needed to be. It was the key to achieving what every business owner wanted, i.e., to ultimately have less stress, more profits, more efficiency, and fewer mistakes.
He felt that it was the one thing that people were trying to do themselves but were missing out on it.
"The biggest win for me so far is having something extremely tangible and desirable to offer not just existing clients but also the thousands of businesses that don't know about it."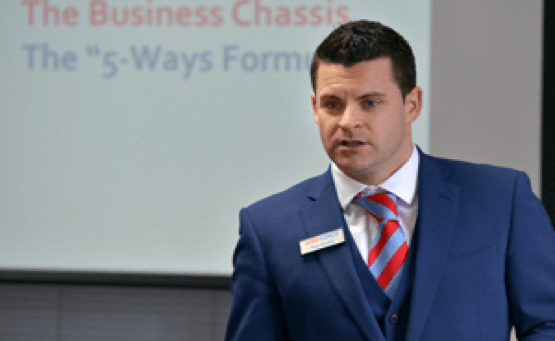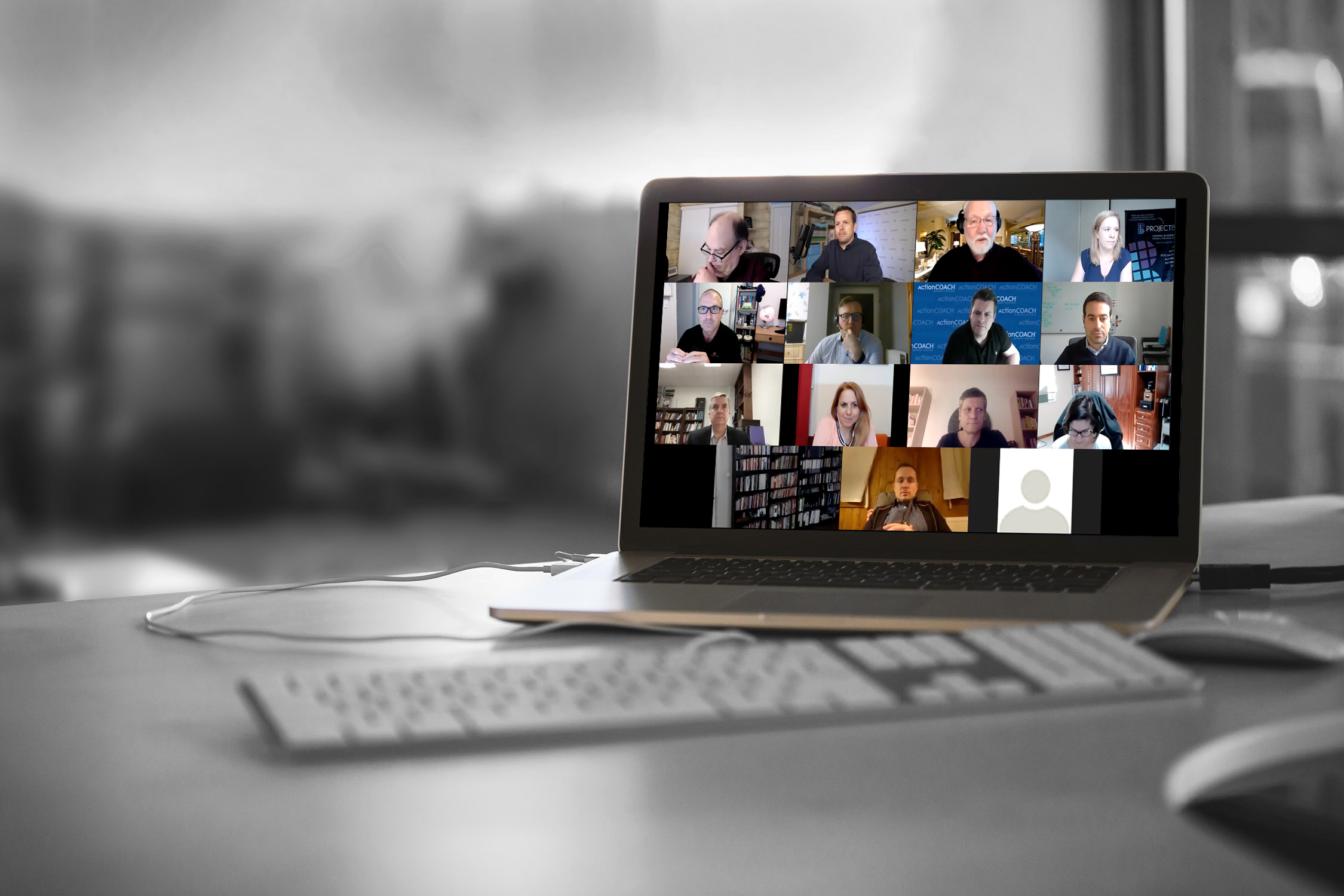 What's Next?
The SYSTEMology program has helped Nicked to differentiate his coaching service from all the other Action coaches.
"I'm the first and only trained SYSTEMologist in England. This will give me the edge, from the thousands of coaches, because no one else has it."
Nick is excited to share his newfound knowledge with his past, current, and future clients.
"I'm excited to get out there to spread the word because it's so unknown at the moment. People just carried on doing things as they've always done, getting the results they've always got."
"I think this will give them something tangible to implement in their business. Also, help them achieve less stress and a business that works without them having to be part of that equation."
Are you looking to add SYSTEMology to your existing business as a value-add for your clients and become an in-demand small business systems consultant? Click here to learn more.
A Simple Solution For Small Business Systems & Training
Gain clarity, improve performance and get your whole team onboard.
Challenge
Even though Nick was armed with a practical coaching toolbox, he did not have the means to guide his clients to systematise their business.
Solution
The SYSTEMology methodology has been the missing piece that has strengthened their client offering.
Results
As the first trained SYSTEMologist in the UK, Nick is well placed to help other coaches to gain SYSTEMology certification. He's also got 100% certainty that he can help clients take their business to a whole new level.
"I don't think there's anything out there that goes anywhere near SYSTEMology."