Highlights
Closed a project within three months of starting SYSTEMology® training worth 3X the certification program's annual investment.
Added a valuable service offering to his existing business model and able to refer work to his partner Shannon, a certified SYSTEMologist®
Discovered a way to leverage existing partnerships and connections to create win/win opportunities for both.
Pharos Business Services Inc.'s Story
Jeff Borschowa is a growth strategist at Pharos Business Services Inc, a coaching business that helps entrepreneurs untangle daily challenges to thrive.
Before Pharos, Jeff was a Chartered Accountant for 13 years.
"I am a recovering accountant. I got tired of watching businesses struggle and fail. So, we created Pharos as a way to help small businesses thrive."
Jeff relies on a mastermind format to help businesses because they work with clients in groups instead of traditional one-on-one coaching. The mastermind co-creation model lends more value to the client.
"It's a beautiful thing. When you can get a group of a dozen or more people solving one person's problems, you get a lot better results and a lot quicker."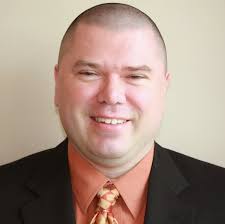 Jeff Borschowa
Growth Strategist
Pharos Business Services Inc.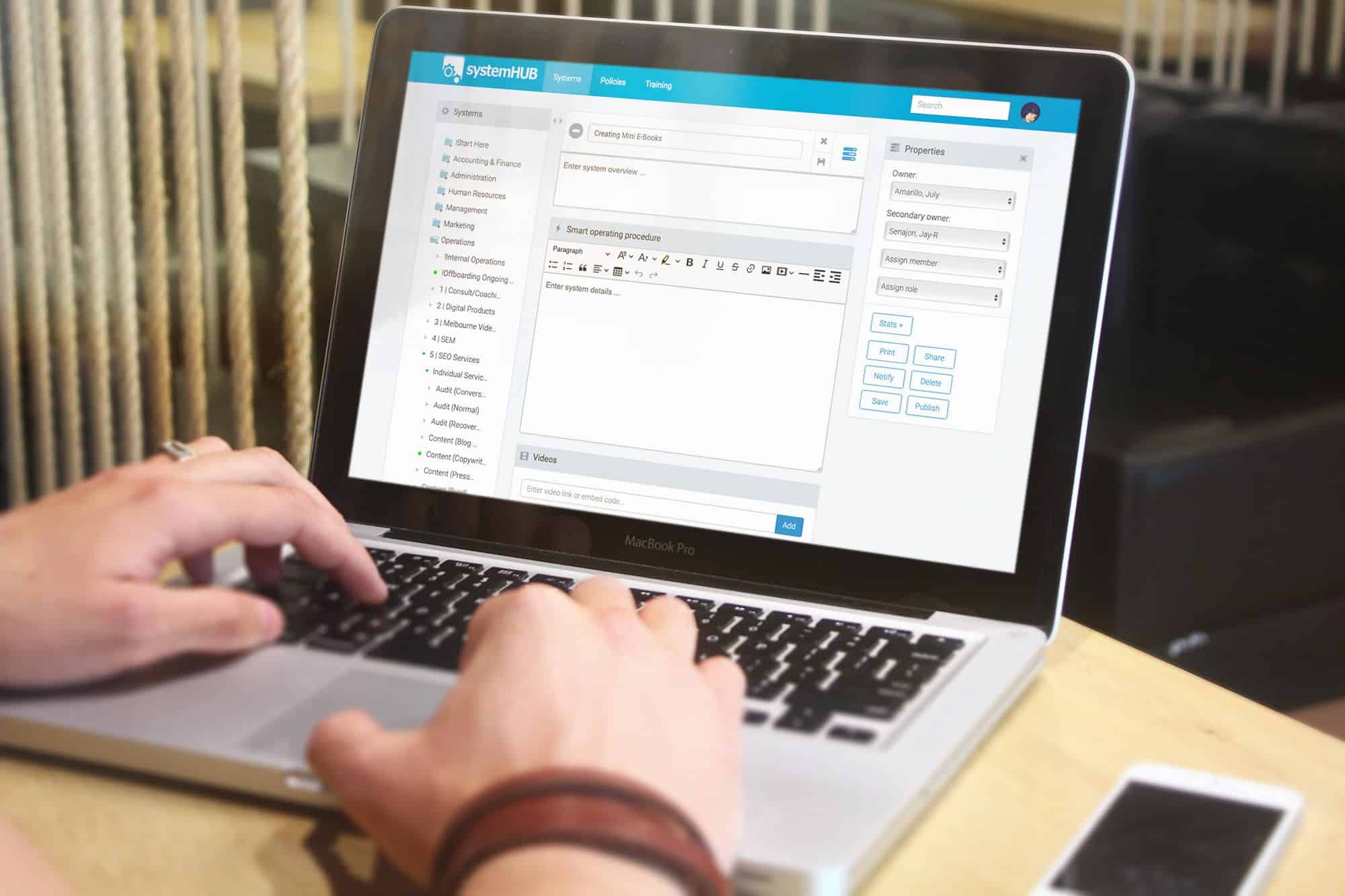 The Challenges
Jeff's predicament was two-pronged and on the client-facing side.
"No matter what wonderful ideas we came up with or changes we implemented, they kept falling because clients lacked systems and processes. Moreover, with traditional coaching solutions, clients may practice them diligently for a while, but sooner or later, they get lazy, and the solution vanishes."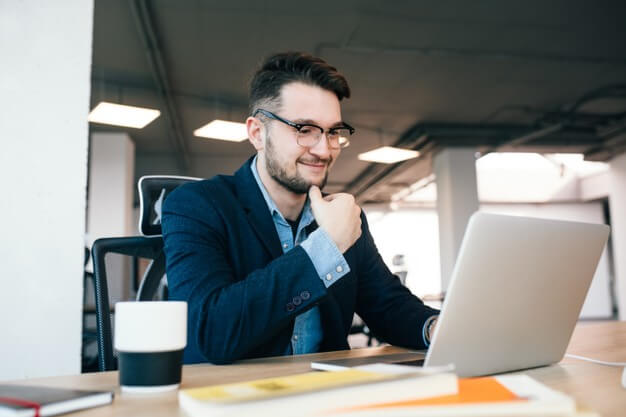 The Solution
Jeff came across the SYSTEMology certification program while searching for a way to help his clients to systemise their businesses without him being the one doing it.
"So when I came to SYSTEMology, it was about finding the tool to help my clients get systems and processes, without me getting bogged down and doing it for them. I'm more than capable of doing it, but it's not my passion."
Working alongside his partner Shannon, it was an easy decision to sign up for the certification training.
What clinched the deal was that "it was simple enough to use, easy to implement, and the results are consistent and reliable."
The certification training provided Jeff and Shannon with a system on how to create a system, a feature no other tool in the market delivered.
"A lot of other system methodologies I've looked at, you know, they document everything. And I mean, everything. How do you make coffee? How do you open mail? How do you answer the phone, and a lot of that's not really earth-shattering or doesn't move results in a business." 
"What sets SYSTEMology apart is that it focuses on Critical Client Flow® – where sales come from. By documenting tasks that lead to cash as quickly as possible, we streamline the processes where the business makes the most money, and that moves results."
Jeff and Shannon started the program in September, and by December, they had already closed the sale on a project worth three times the annual investment of SYSTEMology certification.
Furthermore, with Shannon completing the SYSTEMology certification, Jeff could reach out to anyone of his existing mastermind clients facing system and processes issues and offer them a high-value service.
Jeff would be winning the work and then passing the work through to Shannon for completion.
"A client was growing her team from 9 employees to 15, and she expressed concern about how she will get it done. She didn't want to pay a lot of money for six new hires to sit around and do nothing. We helped her document the systems and processes so that her new team could be successfully onboarded."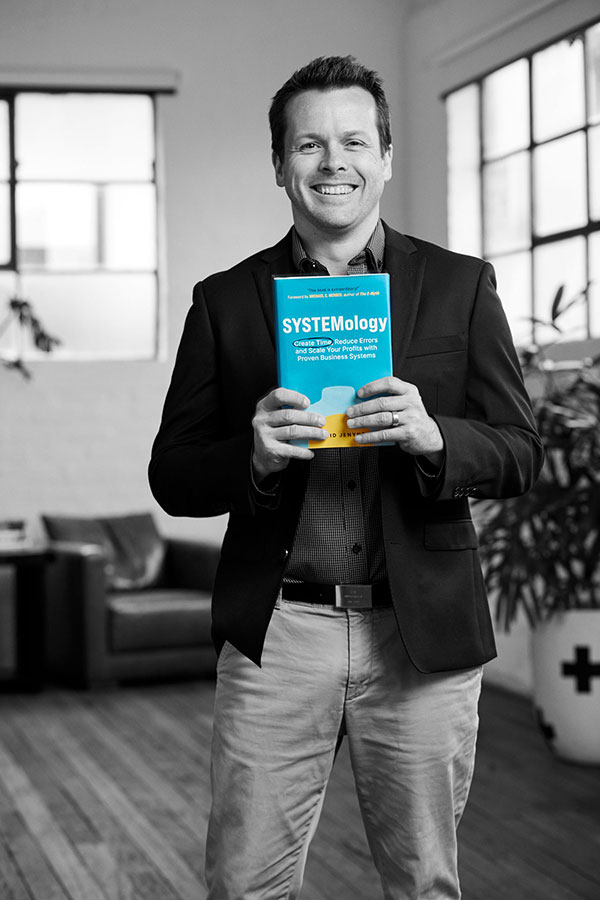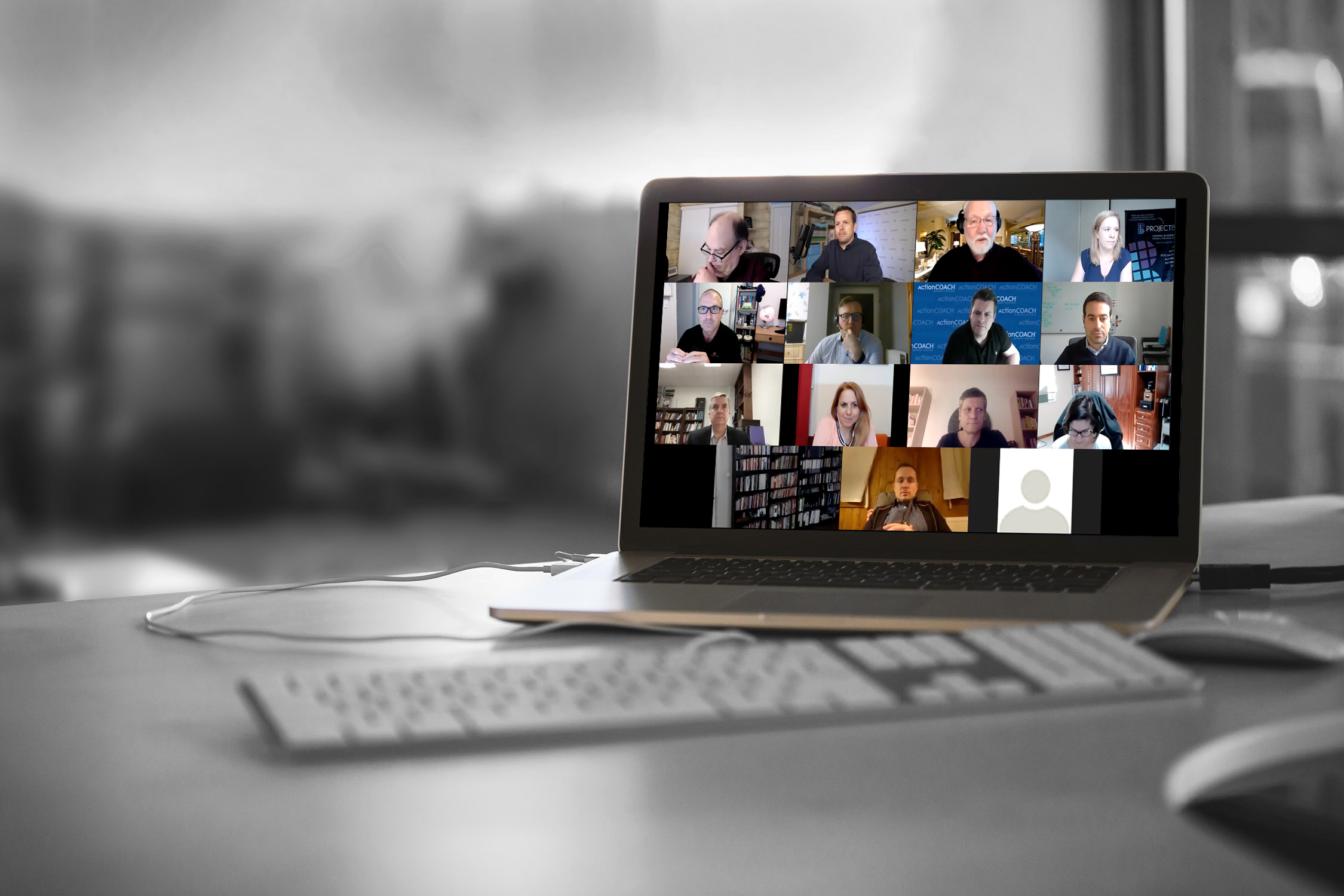 What's Next?
"Businesses are business; it doesn't matter if you're Germany or Australia. And they are struggling needlessly. They all need systems and processes. So, just being certified is useful for business coaches. SYSTEMology makes life a lot easier."
Going forward, Jeff plans to hand over most of the system and process parts of his business to Shannon to deliver for their clients.
He'll continue to focus on the strategic component. In other words, his zone of genius.
"It's not a one-and-done service. As businesses grow, they will want to scale. So, if you're looking at building a lifetime business and adding a constant value to your clients, SYSTEMology certification is a pretty easy one to implement."
Looking to add SYSTEMology to your existing business as a value-add for your clients, and become an in-demand small business systems consultant? Click here to learn more.
Become An In-Demand Small Business Systems Consultant.
Get licensed as a Certified SYSTEMologist and build a flexible, highly profitable and personally rewarding business.
Expert Positioning
Your SYSTEMologist Certification gives you immediate expert status. The fact is, we lead, others follow.
Proven Systems
Being certified gives you full access and authorisation to use our proprietary training, tools, and systems.
Worldclass Support
Our job is to give you everything you need to build a tremendously successful SYSTEMology business.