Powerful tools will help propel your company to the next level of success.
Business systemisation strength test
How strong are your business systems? Answer a few quick questions to find out. Take our test and get your customised results chart and action plan.
SYSTEMology® training
Understand the 7 stages of SYSTEMology® and how to apply it to your business with our online training program complete with templates, software and everything you need to succeed.
systemHUB software
Simple cloud based, systems and process software designed to organise your most important business asset – your systems.
Tools & templates
Gone through the SYSTEMology® training? Now get the tools including the – Critical Client Flow (CCF), Systems Assign Sheet (SAS), KPI calculator and more.
YouTube videos
Want to understand more about our process and how it will work for your business? Visit our YouTube channel for loads of FREE training.
Facebook community
Surround yourself with like minded business owners looking to build a profitable business that works without them.
AbsoluteImmigration.com.au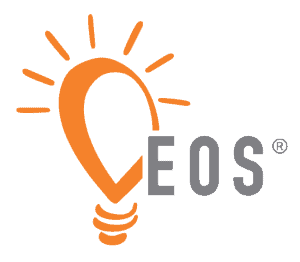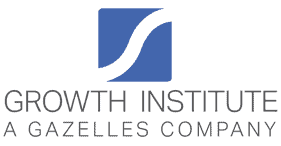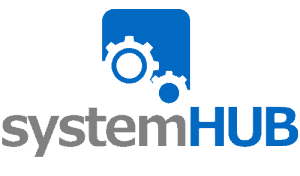 Not sure where to get started?
Take our business systemisation quiz and get your customised results chart and action plan.