Highlights
Teach It Forward now offers SYSTEMology® training and implementation to new and existing clients.
Secured first joint venture partnership with a bookkeeping and accounting services business.
Invited to present the SYSTEMology methodology at a country practice accounting conference.
Teach It Forward's Story
Teach It Forward collaborates and supports proactive accounting firms that believe in making their services a cut above the rest yet are struggling with how to do it sustainably and with scale across their clients.
After 12 years of servicing passionate accounting firm owners who are sick of running the same old accounting firm, Teach It Forward has the tools, templates, and training to transform an innovative accounting practice.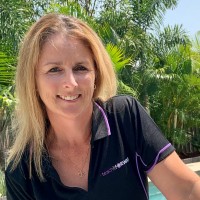 Lisa Hennessey
Business Manager at Teach it Forward & Certified SYSTEMologist®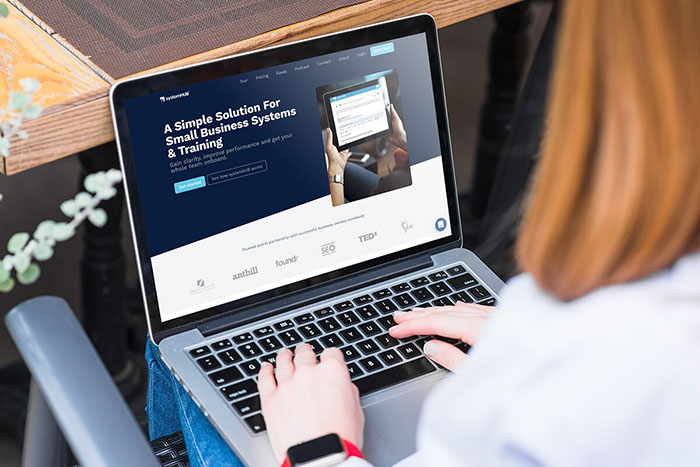 The Challenges
Lisa Hennessey, Business Manager at Teach It Forward, believes in helping the accounting firms' admin teams to upskill. This boosts their confidence to support the rest of the organisation and take it to a whole new level.
Lisa, who has been teaching systems for a while, found her methodology lengthy and complicated. And with all the issues their clients were facing, Teach It Forward needed a better approach.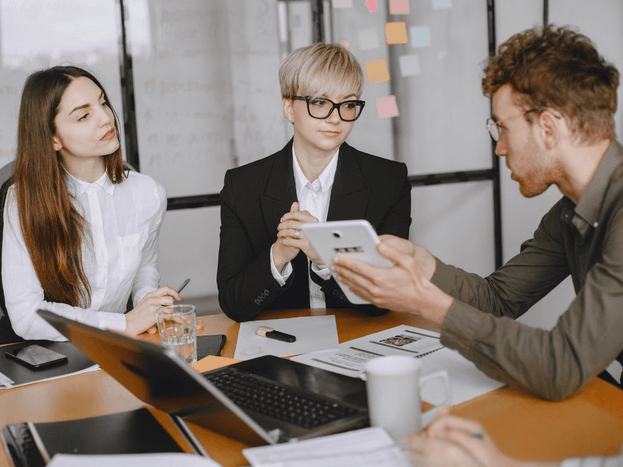 The Solution
When Teach It Forward Founder Trent Taylor and Lisa came across the SYSTEMology book and certification program, they were impressed.
Lisa particularly liked that SYSTEMology had laid out business systematisation principles in a very easy-to-understand format (unlike other complicated courses she'd come across).
Also, there were several other features of the certification program that she appreciated:
The combination of the training videos and live training with the cohort.
Having plenty of support and backup from the training team.
Access to a trainee Slack channel so that she could communicate with other members of her cohort.
A buddy system so that participants could practice in a safe environment.
Very comprehensive workbooks.
"And it's fun you get to meet many people from around the world through the cohort. And the team at SYSTEMology is fantastic and supportive."
What Lisa also appreciated was that the training unfurled quickly and efficiently. Right off the bat, Trent and Lisa were able to secure two businesses as case study clients (existing clients of Teach It Forward). That allowed Lisa to learn and implement as she progressed through the program.
"We got right on the bus! We got the case studies early, and I think that helped me gain momentum with my training because it was live. The week before I delivered it, I would learn about it. Rather than doing the three months training and then getting clients, I think it really helped me, and it was a big win."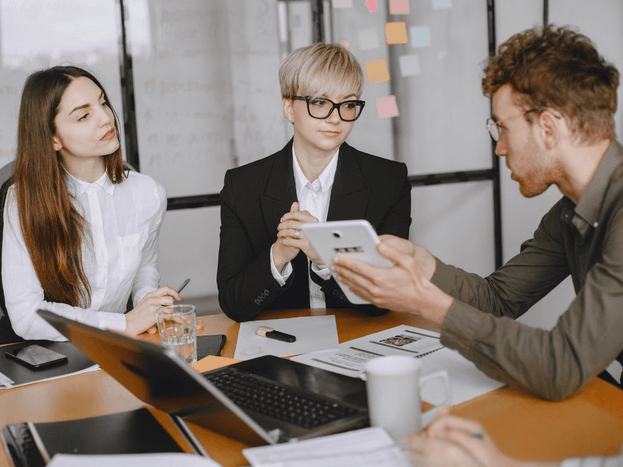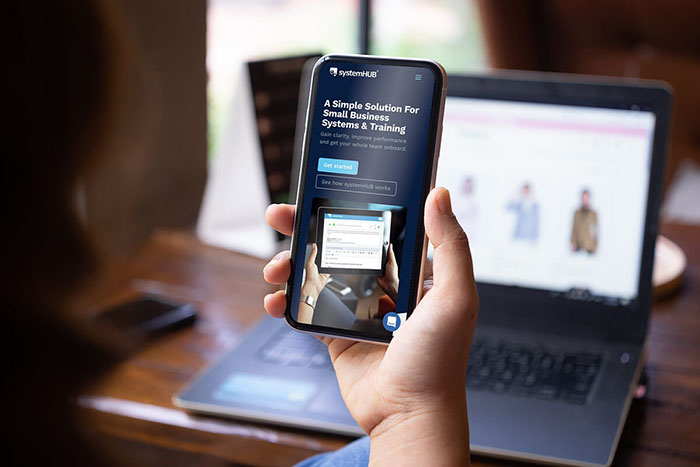 What's Next?
"I would absolutely 100% recommend SYSTEMology if you're a systems person like I am. And also, if you love getting organised and really want to share it with your clients or potential clients."
According to Lisa, the SYSTEMology training and certification program was extremely beneficial and opened new doors for Teach It Forward.
Lisa's team recently secured their first joint venture partner with a bookkeeping and accounting services business.
They are also presenting SYSTEMology at a country practice accounting conference in Orange in early March.
They also plan to offer SYSTEMology training and implementation packages to all their current clients and at the accounting conference.
Are you looking to add SYSTEMology to your existing business as a value-add for your clients and become an in-demand small business systems consultant? Click here to learn more.
Become An In-Demand Small Business Systems Consultant.
Get licensed as a Certified SYSTEMologist and build a flexible, highly profitable and personally rewarding business.
Expert Positioning
Your SYSTEMologist Certification gives you immediate expert status. The fact is, we lead, others follow.
Proven Systems
Being certified gives you full access and authorisation to use our proprietary training, tools, and systems.
Worldclass Support
Our job is to give you everything you need to build a tremendously successful SYSTEMology business.