Highlights
Secured a joint venture partnership that has resulted in five business systemization client packages sold and over $100K worth of quotes pending
Invited to present monthly webinars on business systemization
Certification Training paid for itself, as it brought in enough to cover two full years of SYSTEMology® membership within four months of becoming a SYSTEMologist®.
Rob Morgan's Story
CloudKonnect is a B2B SaaS software cloud-based subscription company. They provide entrepreneurs with a wide range of cloud-based services, giving them the freedom and liberty to work anywhere.
Rob Morgan started the company back in 1994, providing door-to-door IT services. Twenty years later, Rob decided to sell the IT support part of his company to his IT manager, and that's when he evolved into providing business consulting and offering subscription services.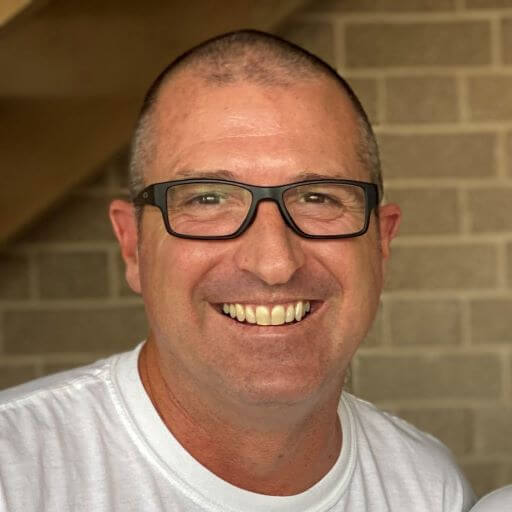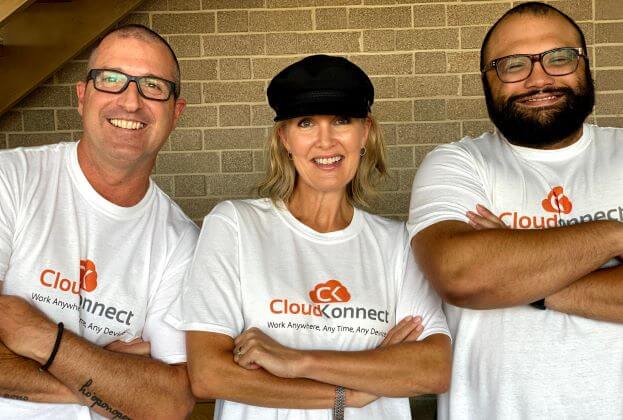 The Challenges
Rob knew he enjoyed connecting, providing solutions, and consulting with businesses.
Even before SYSTEMology, Rob had already spent a couple of years putting together a business consulting package that could sell like a subscription.
His main problem was putting the process into operation and getting a partner to make it easier to approach clients.
"So how can I get engaged with a business and kind of work with them on a monthly basis? And what does that look like? And how do we charge for that? And how does it all work?"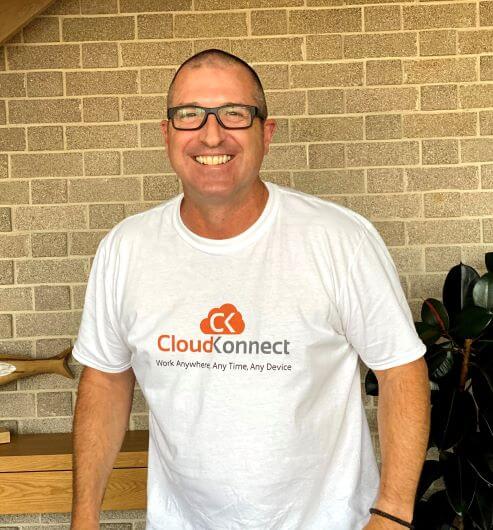 The Solution
When Rob read the SYSTEMology book, he knew there and then that he needed to connect with the author and SYSTEMology founder, David Jenyns.
After chatting with Dave, Rob joined the SYSTEMology certification course starting the following month. Following his training, Rob landed a joint venture partner with whom he had a prior relationship as the "IT guy."
"It evolved into me becoming a mentor within the group with members booking 20 minute-calls with me to have a mentoring session. And from that, it's just evolved into working with them to a point where back three months ago David and I were both invited to present in Darwin to the group".
Rob was impressed with the light bulb moment he got once he joined SYSTEMology. This helped him get loads of leads and unlock his business potential.
"Let's just say that I've already paid for two years worth of SYSTEMology membership. And I'm only really four months into SYSTEMology as a SYSTEMologist."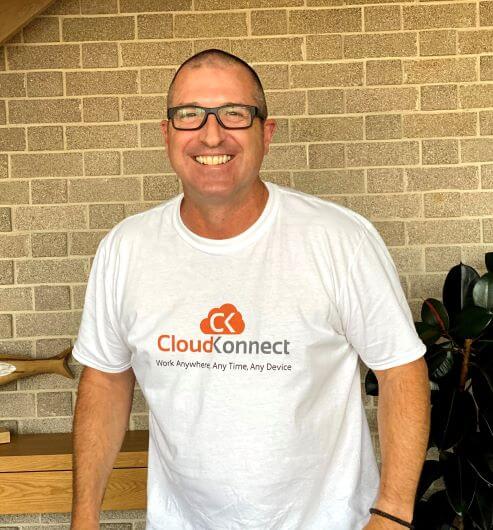 What's Next?
"What I'm looking forward to the most over the next 12 months is working closely with the SYSTEMology group and becoming the number one SYSTEMologist in Australia."
With SYSTEMology expertise in place, Rob plans to get out of his comfort zone once a month and get in front of a group of people to teach the framework, get more clients and scale CloudKonnect to greater levels!
Looking to add SYSTEMology to your existing business as a value-add for your clients, and become an in-demand small business systems consultant? Click here to learn more.
Become An In-Demand Small Business Systems Consultant.
Get licensed as a Certified SYSTEMologist® and build a flexible, highly profitable and personally rewarding business.
Challenge
Rob struggled to put his consulting package into operation and get a business partner to make it easier to approach and explain to clients how CloudKonnect can help business owners and entrepreneurs work remotely.
Solution
Discovering a methodology and certification training for business systemisation that made sense.
Results
Covered two years' worth of SYSTEMology membership within four months of completing the certification training.