Highlights
Recovered the first year investment within two months of completing the initial training
Added a clearer high-value service offering
Increased referrals
On track to generate an additional 7-figures over 18 months
Your Business Momentum's Story
Your Business Momentum is an innovative coaching company that helps business owners break free from the day to day grind of running their business. Co-founders Greg Gunther and Joshna Daya discovered an emerging need for small businesses to map out processes more clearly and create a uniform system to ensure that business momentum doesn't get lost along the way.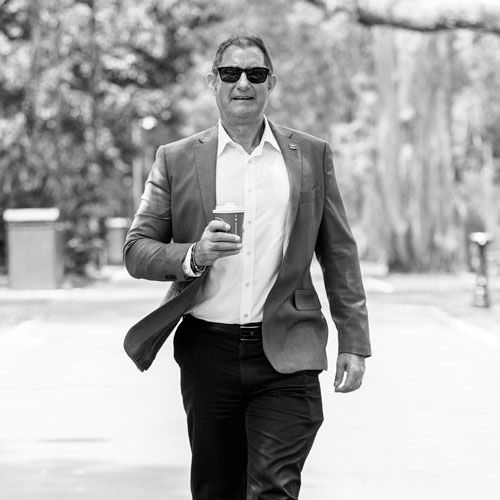 Greg Gunther
Director and Founder
B.FIN.ADMIN.,DIP.F.P.,JP (QUAL),CPA,GAICD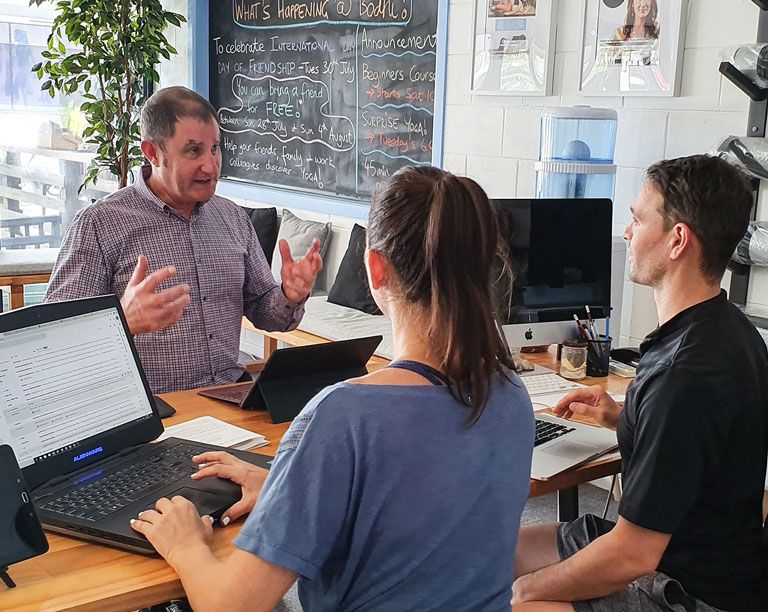 The Challenges
Having owned and exited a financial services business that he had run for over 17 years before launching Your Business Momentum, Greg already knew the value of systems for growth and the potential of what they could do for owners.
His coaching firm was already successful at teaching business owners how to systemize their approach to get better results. Still, the clients struggled to document their core systems and follow the recommendations themselves.
"It was frustrating because we teach the business owners and the business teams how to do it. It really got no traction. The moment that we passed the ball across and asked them to do it for themselves. It never happened."
What Your Business Momentum needed was a system for supporting their clients to implement their growth strategies.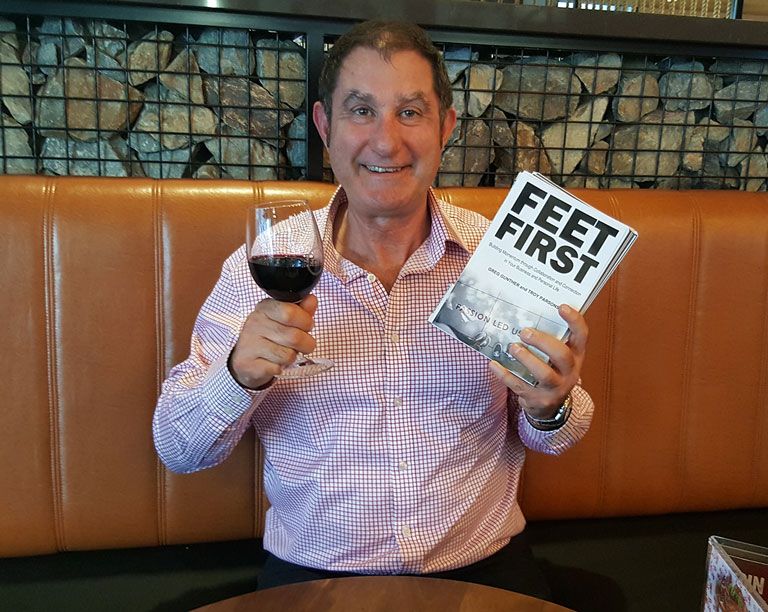 The Solution
As soon as Greg came across SYSTEMology®, a light bulb went on.
He decided to work with David Jenyns and the SYSTEMology team to establish systems and processes that would produce additional value for his company's clients.
Although Greg already knew how to build effective systems and processes, he loved SYSTEMology's customized approach, structure, and well-defined scope.
"The SYSTEMology process is very structured, very clearly scoped, and we were able to add more value along the way."
Greg was also appreciative of the ongoing support, templates, access to the systemHUB® software, and model systems that allowed his team and clients to scale their workflows.
Greg managed to recover the first year investment within two months of completing the initial training.
"So an early win that we had was working very closely with one of our accountant partners. I had a meeting with him one day and just mentioned to him what we were doing. And his eyes lit straight up. He said, 'that's going to be so much easier for me to position with our clients. Because it's quite specific, and they need it'.
In fact, he's going through the process himself. So he's engaged us to run them through the 12-week process, which we've already started. And he's also referred more businesses to us as well, and we are about to start working with them in the coming weeks."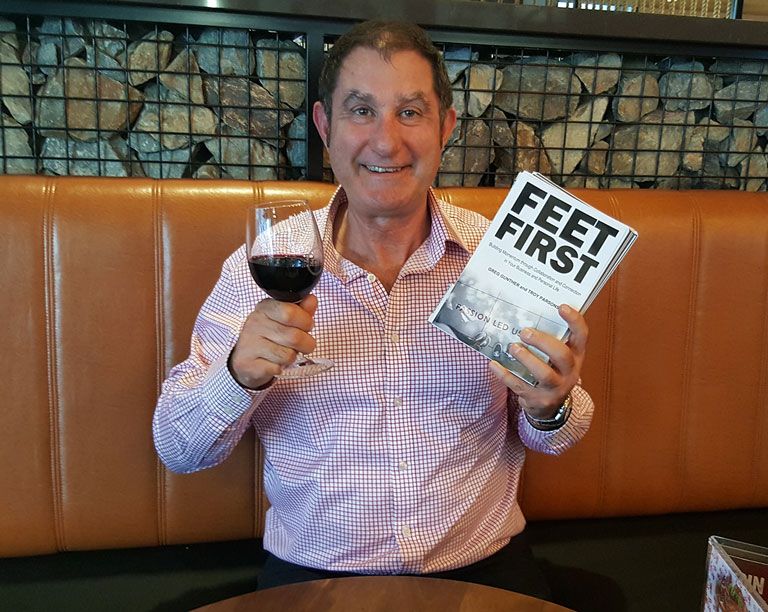 What's Next?
"Our intent is to create SYSTEMology as a keystone offering for Your Business Momentum and create a fully-fledged business out of that."
With the SYSTEMology process in place, Your Business Momentum is now ready to scale to the next level. They were able to create standard procedures for daily operations and add value to each of their clients.
"I will see us hitting six figures, and you know, I would like to think seven figures in 18 months."
Looking to add SYSTEMology to your existing business as a value-add for your clients, and become an in-demand small business systems consultant? Click here to learn more.
Become An In-Demand Small Business Systems Consultant.
Get licensed as a Certified SYSTEMologist® and build a flexible, highly profitable and personally rewarding business.
Expert Positioning
Your SYSTEMologist Certification gives you immediate expert status. The fact is, we lead, others follow.
Proven Systems
Being certified gives you full access and authorisation to use our proprietary training, tools, and systems.
Worldclass Support
Our job is to give you everything you need to build a tremendously successful SYSTEMology business.