How this business owner systemised their operations & sold to a big corporate.
With the help from systemHUB, diggiddydoggydaycare's Jeanette Farren was able to step out of daily operations and make her business super profitable. Within two years, diggiddydoggydaycare became a hot target for corporate buyers and sold at a high multiple of profit earnings.
DiggiddyDoggyDaycare's Story
diggiddydoggydaycare® is a multi-award winning doggy daycare center. The center manages dog activities, exercise programs, grooming programs, and dog day spas. To date, it has serviced more than 5,000 dogs. Founded in 2006, they are well regarded for their exceptional customer service.
Jeanette Farren, the owner of DiggiddyDoggyDaycare, was responsible for creating the business vision and managing staff. From the beginning, she had plans to sell the business. With a background in business management, she was well aware of the importance of documenting and optimising business processes.
A system for documenting, organising & optimising systems
Running a doggy daycare was a demanding experience. There were multiple stakeholders to manage including the dogs, their owners, and staff. Also, handling live animals required high standards and attention to detail.
Having run the business for 13 years, Jeanette felt the pressure and developed a desire to exit the business.
Two years before the sale, Jeannette started the process of systemisation – knowing the best way to get top dollar when selling a business is to have the entire operation documented and running like clockwork.
"The first areas corporate buyers look at when valuing a business are its accounts and systems. The earlier people can educate themselves about systems, the better," says Jeanette.
While she had already been diligently documenting procedures, she started to realise the gaps.
"Our systems were all over the place. My team couldn't access specific procedures easily. Lack of accessibility meant that my team couldn't improve and refine upon the existing systems," says Jeanette.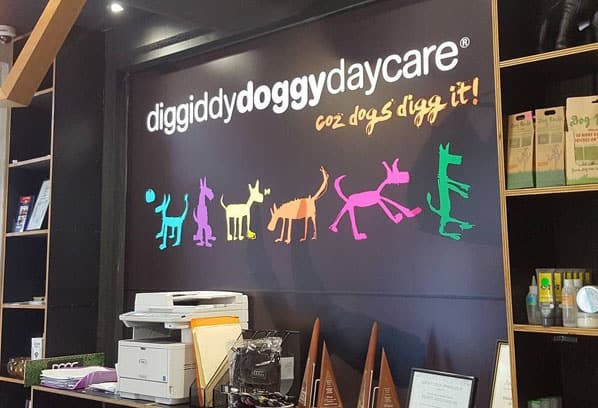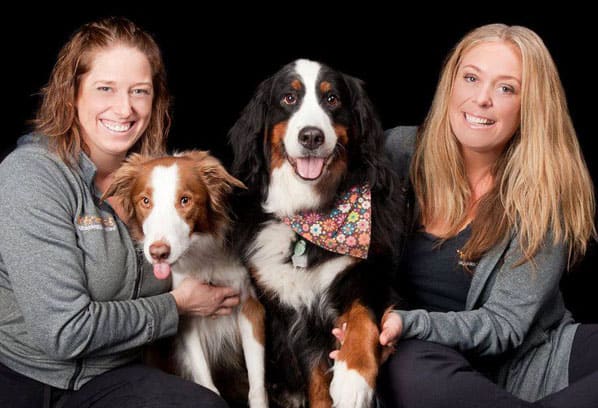 Finding a sophisticated yet intuitive solution for systemisation
Having identified the issue, Jeanette started to look for tools that would help make business systemisation project a lot more seamless.
She started comparing different business systemisation software in the market but they seemed to lack the right capabilities.
At this point, she came across David Jenyns' SYSTEMology® work. The program is the system for systemising business and it is designed to help business owners go from zero systems to operating their businesses like well-oiled machines.
"Dave's SYSTEMology workshop gave me a lot of clarity and momentum to organise my systems," Jeanette recalls.
She joined systemHUB® as a customer and began applying SYSTEMology to her business.
"Being able to track everything, assign different levels of access and input suggestions for improvement were critical factors when deciding on systemHUB," explains Jeanette.
Importing the systems over to systemHUB was a seamless experience.
Using the SYSTEMology framework, she started the process by documenting her Critical Client Flow®.
Freeing herself from the business and selling it for top dollar
After using systemHUB, Jeanette went from working crazy full time hours "in" the business, towards stepping out of daily operations and started working "on" the business. Towards the end of the process she stopped going into the office completely!
While her hours within the business decreased, her confidence around selling DiggiddyDoggyDaycare for a great price increased.
"I knew that we had done everything and more for the business to be a really good proposition for buyers – especially corporate buyers. At the point of selling the business, we were running at full capacity, systems and processes were on-point, and financials were solid. This gave the buyers confidence that they could take this model and deploy it in other locations," says Jeanette.
Although Jeanette wasn't in a position to comment on the final sale price, she did mentioned that she was able to command a high multiple of profits.
The buyer highly valued DiggiddyDoggyDaycare's systems and it played a huge role in the valuation.
So why did she stop her systemHUB subscription?
The large corporation she was selling to already had enterprise infrastructure for systems already in place.
Through systemHUB, they were able to smoothly export the systems and processes, then import them to their platform.
While it was sad to see a systemHUB subscriber leave us, the whole purpose of why we exist is to build profitable businesses that don't depend on the business owner.
Jeanette's sale of DiggiddyDoggyDaycare is a testament to that and we are excited to see what's next in her journey.
A Simple Solution For Small Business Systems & Training
Gain clarity, improve performance and get your whole team onboard.
Challenge
Systems were all over the place. The staff could not access and improve upon existing procedures.
Solution
Finding software for business systemisation that is both sophisticated yet intuitive.
Results
Confidence to tell clients that bigger workloads can be handled and management now more 'hands off' from day to day running.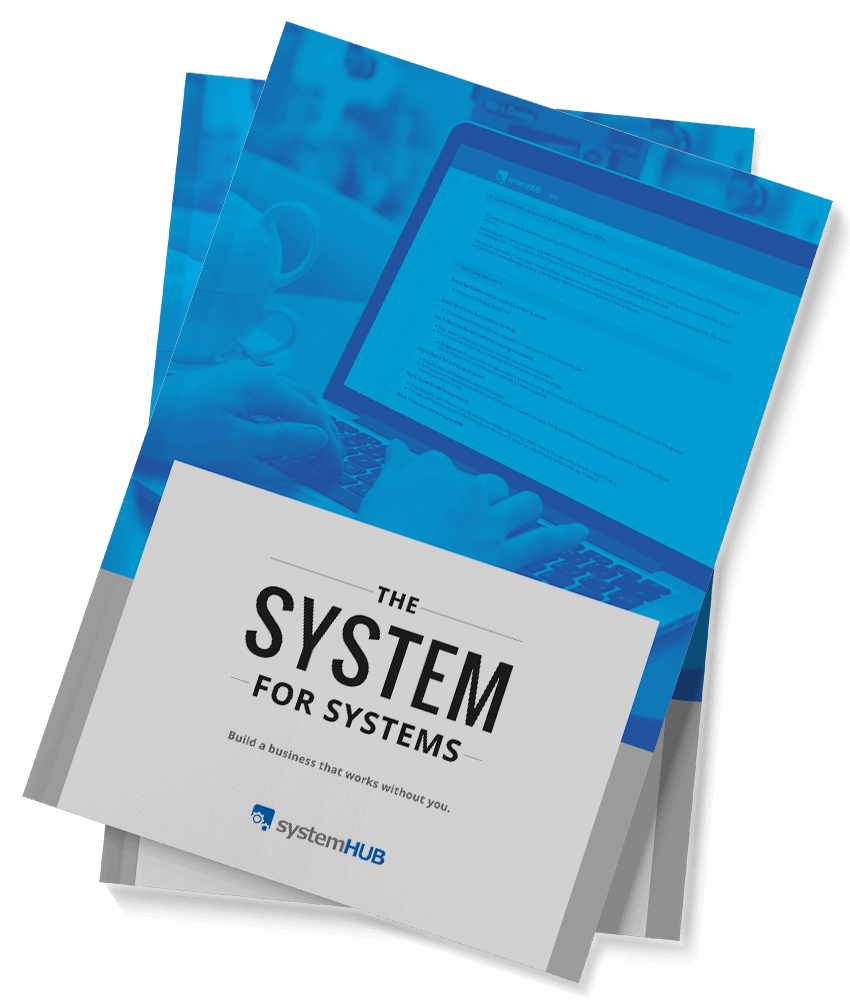 Looking to systemise your business?
Check out our programs from online "do it yourself" to group coaching to "done for you" services - we have a product to suit your support level required and budget.