It's time your business started running itself. Our business systems services can help.

Our Concierge Business Systems Services is a done-for-you documentation & systems culture-building experience designed to help you:


Build & implement bulletproof systems in your business



Free up your time to focus on what matters most



Set your business up to scale fast
The best part? My Team does the hard work for you!
Maybe your goal isn't to step out completely.
Maybe you just want more time with friends and family, to make your business more efficient, or get in a comfortable position to scale big.
Either way, you deserve a business built around your life, not the other way around.
And that's why you're here!


If something were to happen to you, or you needed to leave for a while, you can come back to your business the way you left it



You can spend the bulk of your time on new opportunities and moving the business forward (instead of making sure nothing's on fire)



And of course, stop being the bottleneck, and allow your business to grow to heights you've never even imagined possible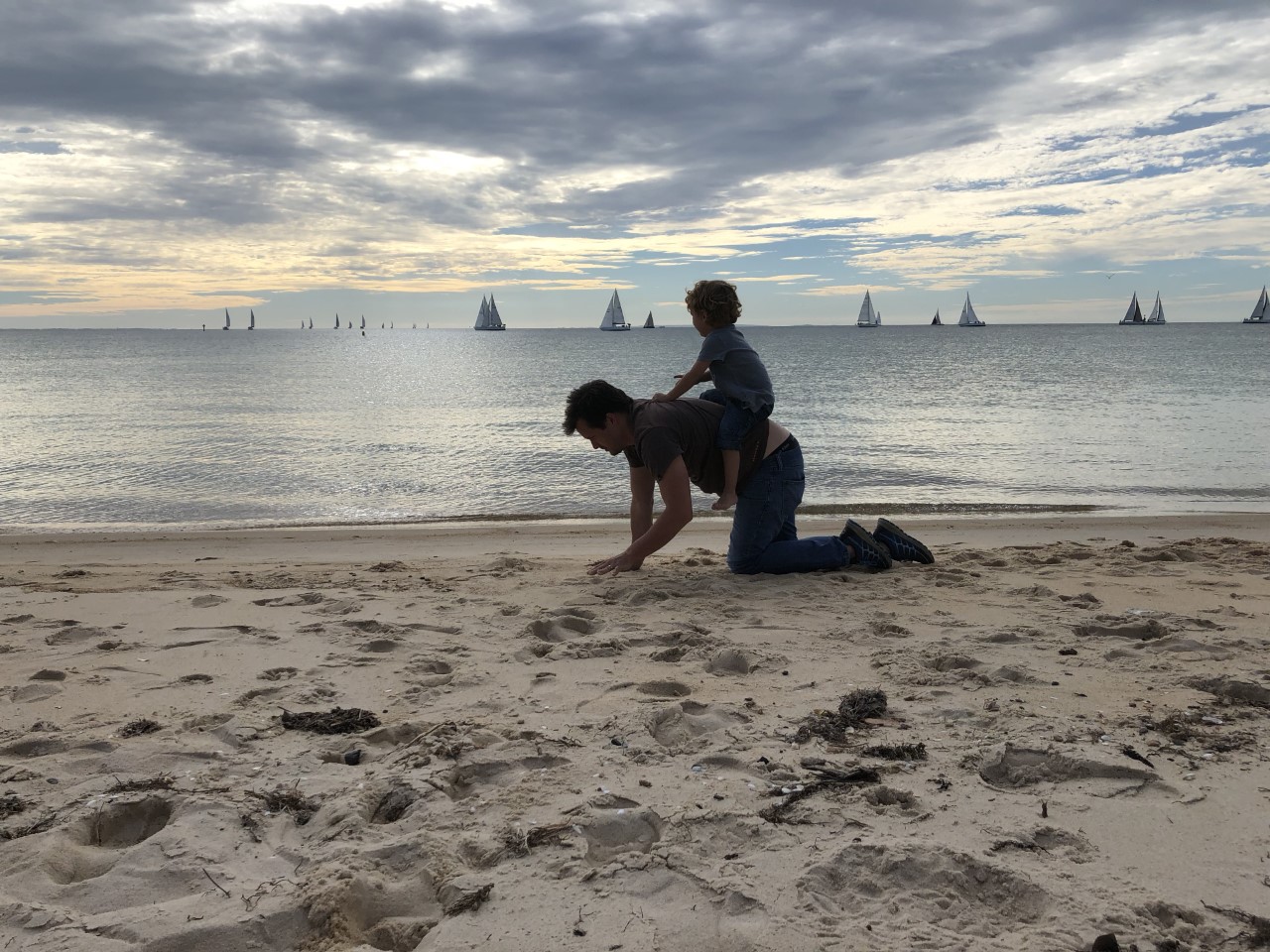 Solid business systems are the secret but…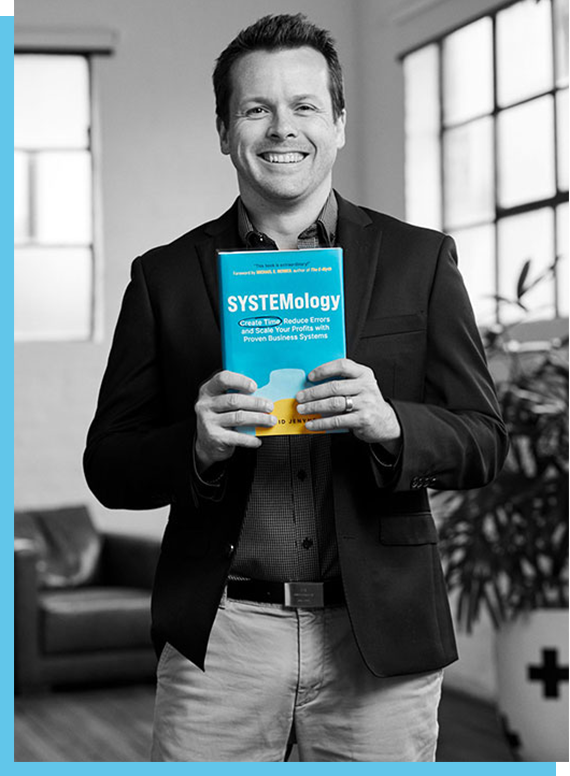 Removing yourself from the equation is hard – believe me, I've been there.
Hi, I'm David Jenyns, small business systems expert.
(But if you're here, chances are you already knew that)
After working in my own business for more than 10 years and being trapped in my day-to-day, I had my wake-up call with the birth of my first son. That's when I knew I didn't want to be the 'too busy' dad who missed seeing his kids grow up because he worked 60+ hours a week.
So, I started creating systems — allowing my business to operate without me.
Skip to now, and my system for building systems has led to a bestselling book and two new businesses (both also running independently).
Don't take my word for it though…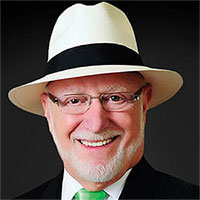 "I invented "working ON your business, instead of IN it" almost 43 years ago with my very first E-Myth Book. And here I am telling you that David Jenyns has not only DONE it but he's now written the brilliant book to teach you exactly how to do it, too!"

MICHAEL E. GERBER
Author of the E-Myth

What if you had it all done for you?
To have someone come in, document and organize the critical systems your business needs to operate without you and train your team to implement without fail.
With minimal involvement from you, the business owner!

Reclaim your time & freedom.
Like the owner of Digital Thing, who now gets to work on his business, instead of in it.

Do more with less.
Like WebSavvy, a business that now "runs like a finely oiled machine."

Scale with ease.
Like Oh Crap, whose systems gave them the efficiency they needed for their most profitable year.
This is why I created our Concierge Business Systems Services.
When most of the time your options are limited to either coaching or a sole focus on systemizing only certain aspects of your business, my team and I give you a third:
Getting your most critical business systems documented and cultivating a systems culture within your team – completely done for you!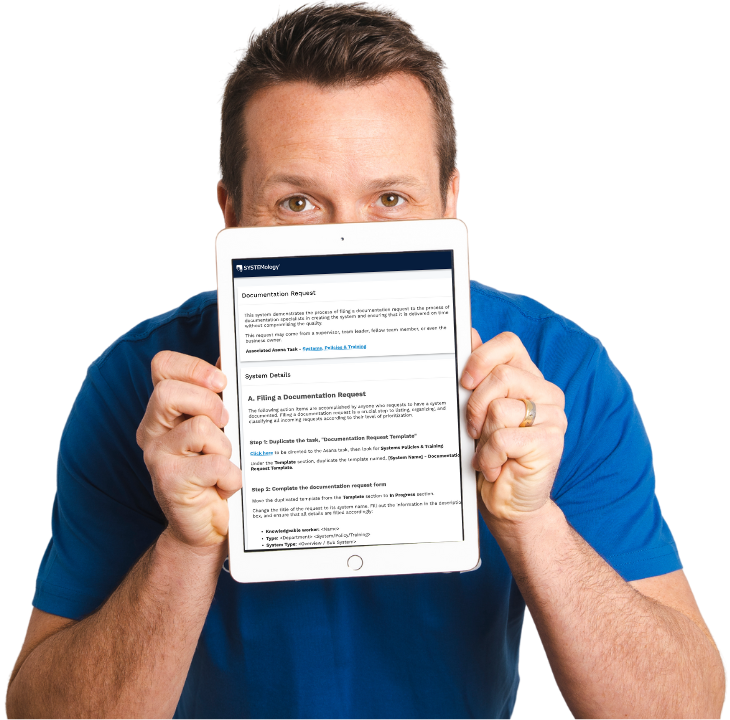 The results speak for themselves:

Previously, I had to do it all, or my general manager had to do it all. And we're all so busy! It's had minimal input from me, and SYSTEMology has dramatically improved team member efficiency. This has been a totally different approach!
– Dave Porter, Porter Vac Director
Here's how we repeatedly help businesses fix their "bottleneck" problem – in 4 intensive sprints.

SPRINT #1
Critical Client Flow® (90 Days)
Our initial 3-month sprint to build your foundations and document the critical systems you need to:
 

Efficiently deliver your core product or service with the same high standards you're known for

 

Ensure your team knows exactly what to do as we create the gold standard for you

 

And ultimately get your business to key person independency on your key product or service delivery
SPRINT #2
Minimum Viable Systems™ (90 Days)
This is where you'll achieve Systems Certainty – crystal clarity on how your day-to-day operations run, and how to replicate exactly what you do. We'll:
 

Have all your most critical systems documented

 

Get your systems champion (the primary "systems person" on your team) up to speed so they can

 

Develop systems habits for your team to follow (and start bringing in a systems culture)
SPRINT #3
Business Systems DNA (90 Days)
Time to truly make systems a part of how your business operates! Over the course of this 90 day sprint, we'll
 

Get your team to "buy in" to your new systems-driven approach and train them to cultivate a systems culture

 

Document, overhaul, and integrate your recruitment and onboarding processes so new hires have an easy time adapting to your systems

 

Build a systems code of conduct into your policies and staff handbook
SPRINT #4
Business Systems Optimisation (90 Days)
This is where everything comes together as we skyrocket your Systems Performance, and:
 

Identify the core 3-5 essential tasks for you to delegate safely (and how)

 

Close your last remaining systems gaps so your business can run at maximum efficiency

 

Systemize your management and department meetings so you can establish consistency and organization

 

Optimize your custom "Systems for Systems," the secret to our clients continuing to create effective systems in-house, as they repeatedly scale to new heights
Ongoing
Strategic Systems Development (Continued)
This is why our clients continue to work with us for even longer than a year – to reach Complete Business Reliability (our way of saying total freedom from you being the bottleneck!), we'll work together to:
 

Identify and install new best practice systems based on your ever-evolving needs

 

Ensure your systems and processes continue to meet the same gold standards you're used to, even as you scale and outgrow your old ones

 

Optimize your systems and uncover areas for improvement along the way
In 12 months, you'll have implemented our world-renowned approach to systems.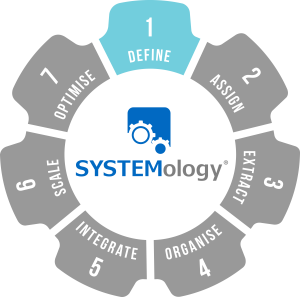 Define your Critical Client Flow® (CCF, slashing time spent on lead generation, conversion and delivery).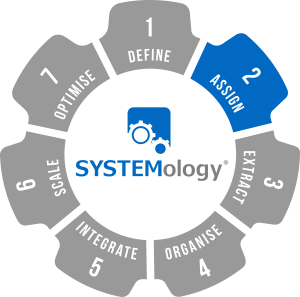 Assign systems development to the right team members, so you can get yourself out of the picture.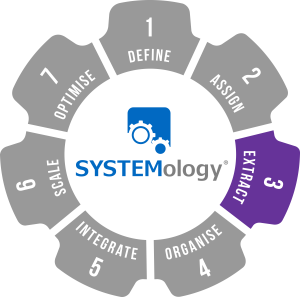 Extract how your business operates into easy-to-follow systems.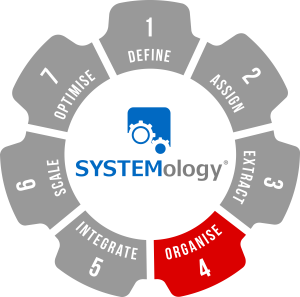 Organize your systems so your team knows exactly what they're doing by when.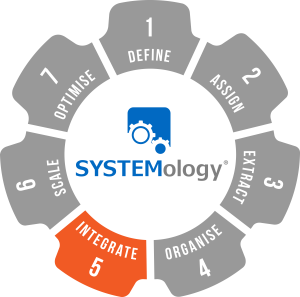 Integrate a "systems-thinking" culture so your team actually implements.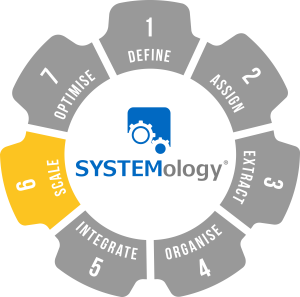 Scale your business by streamlining your financial, management & human resource systems.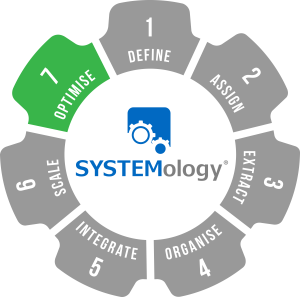 Optimize your systems and processes for peak efficiency.
Within two years, DiggiddyDoggyDaycare became a hot target for corporate buyers & sold for top dollar.
"Our systems were all over the place. After working with SYSTEMology, the business became a really good proposition for buyers – especially corporate buyers. At the point of selling the business, we were running at full capacity, systems and processes were on-point, and financials were solid."
Jeanette Farren, Founder of DiggidyDoggyDaycare
Ready for your business to finally run itself?
Here's your investment…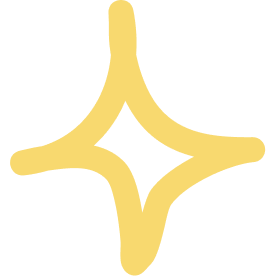 Our Concierge Service
$3995 /MONTH
(Minimum 3-month engagement)*


90 minute strategy session to identify the mission critical systems for the delivery of your product/service



Flow chart, prioritization, responsibilities, and action plan, all identified



Regular 90-minute process extraction interviews devoted to capturing/recording these systems



Documented systems & processes organized in systemHUB (our systems management software)



Intensive training for your team to use, measure and improve your processes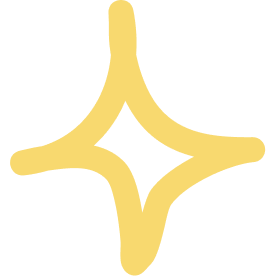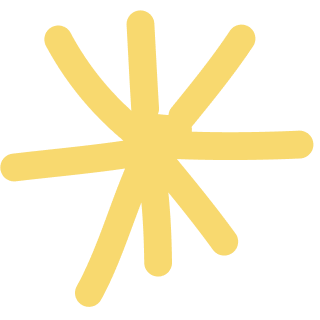 You may cancel anytime after the initial 3 months (though our clients typically see the best results after 12 months). Billed in USD and Australian GST is added where applicable.
Project pricing is calculated based on your industry, # of systems required and the SYSTEMologist's experience/skills.
Note: The Business Systems Accelerator is sold separately and includes the systemHUB software, templates and training for your internal Systems Champion.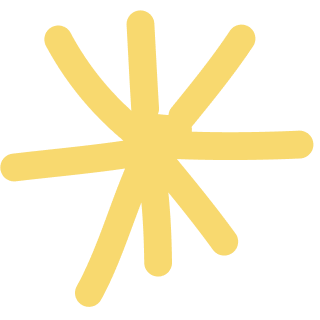 What would it take to build a systems-driven business once and for all?

What would it be worth to:


Take a vacation (or multiple!) from your business, and return to it the way you left it?



Work on your business when you want, how you want to?



See higher productivity, and exponential growth as you scale your business?
"The systems and processes have enabled our business to scale dramatically and handle huge volumes of work while ensuring everyone stays on the same page. As a business owner, the more we grow, the further I get from the nuts and bolts. This gives me the confidence and security to go to a client and say we can manage a hundred projects in one go, no problem."
Jamie Lingham, Absolute Immigration
The truth about the systems we build…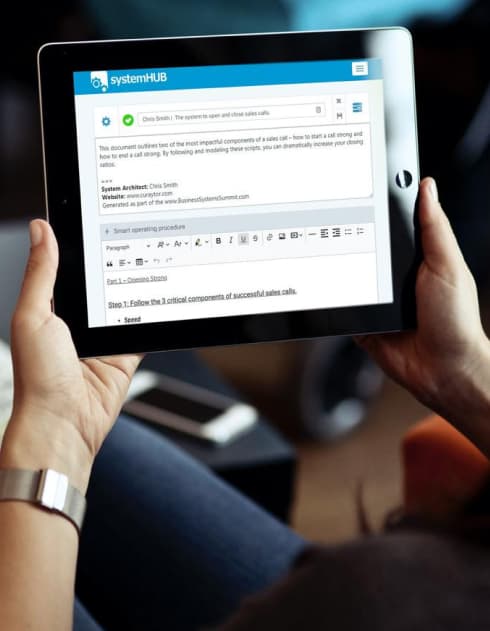 We build resistance-proof systems.
We won't leave you with systems that collect dust in a folder somewhere. Instead, we'll make sure to:


Train your employees to implement your systems & develop new ones completely on their own



Get team "buy-in" and integrate a systems culture (taking them from systems-resistant to systems-driven)



And equip a key member of your staff to take over systems development for you (consider them your "Systems Champion")
Allowing you to reap the benefits long after the work is complete.
Systems that don't force you to sacrifice innovation.
Most people think systems are robotic. Stifling for creativity.
But once we work together, you'll find that SYSTEMology® gives you systems done right – the kind that gives you the space to be creative and grow the business the way you want.
All you have to do is make that first step.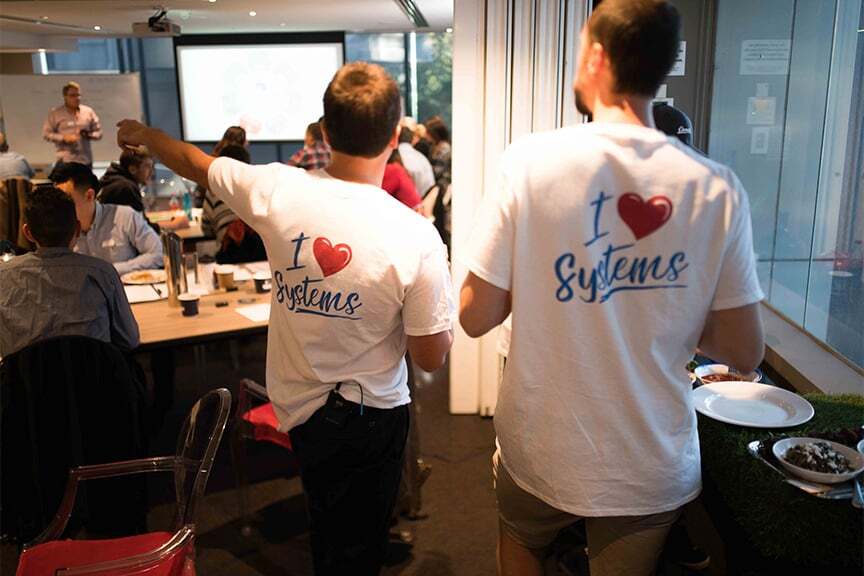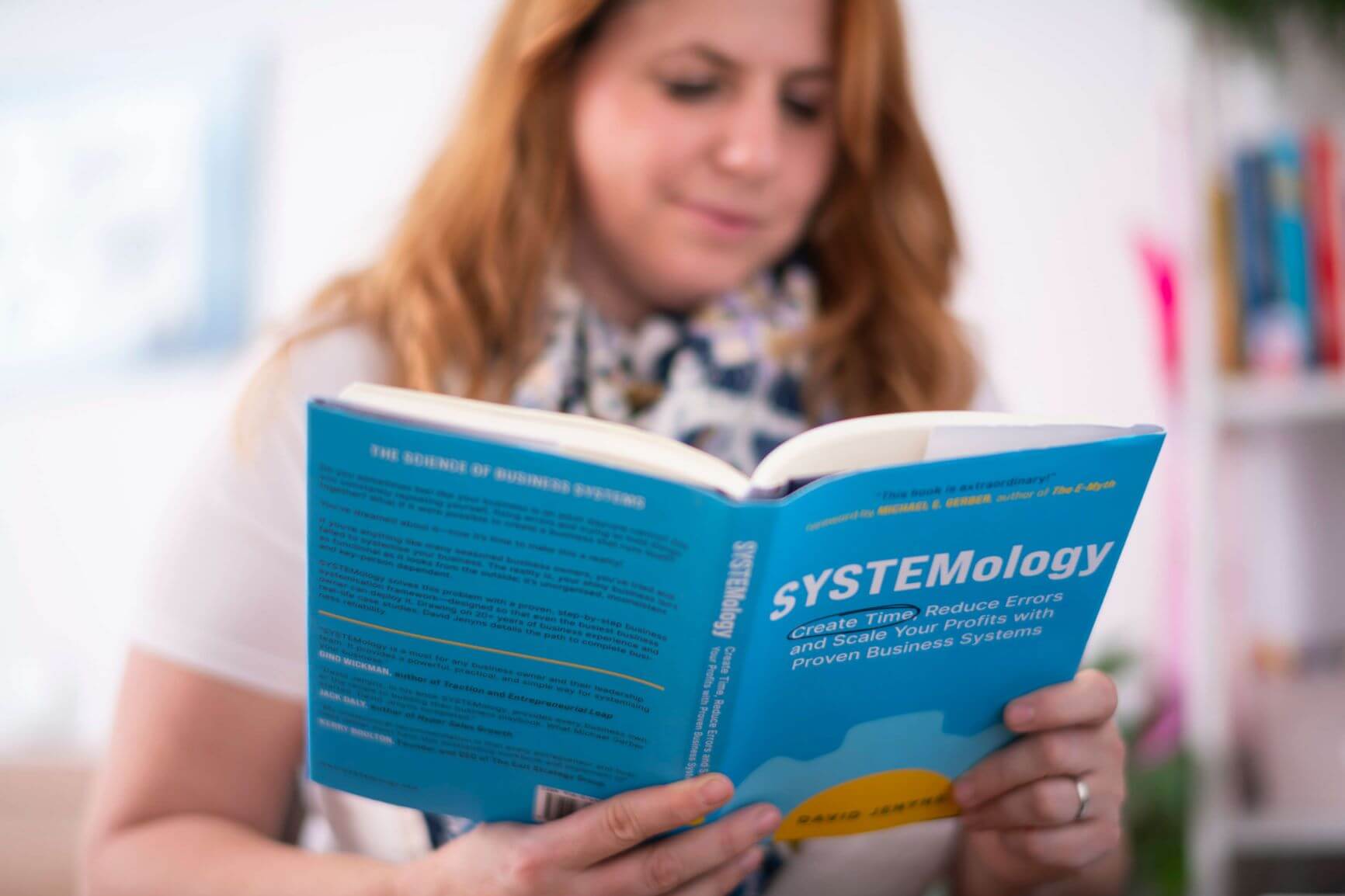 Systems that protect your business.
If a key person, for any reason, isn't available anymore…
When you're in need of more efficiency to keep up…
Should opportunities arise that require your full attention…
Your systems ensure your business can thrive regardless (and they'll be yours, not someone else's!).
The Concierge service was created for you.


Is sick of being the bottleneck and wasting time course correcting, when you could be focusing on what you really want to do



Has a successful business, and is ready to make your big, audacious scaling goals happen with clear, bulletproof systems



Wants to get their systems in place once and for all, done right, and done for them, so they can take back more time and freedom as the business owner
You've already done the hard work.
Building the business from the ground up? You did that. And you should be proud. Now let us help you take the shortcut to where you want your business to be.
Thriving without key person dependency. Scaling without overwhelming you or your team. And giving you the time, energy, and freedom to choose how you run your business.

FREQUENTLY ASKED QUESTIONS
Still have questions? We've got answers.