Digital Agency – Case Study
Highlights
Significant improvements in project management and team efficiency
More time for sales and marketing
More freedom for business owners
Digital Thing's Story
Digital Thing is a specialist agency which has been supplying bespoke WordPress builds for clients since 2014. The brand has grown to offer investors a complete web design experience. From web design strategy through to intricate development and final publication, the team takes as much control as their clients need.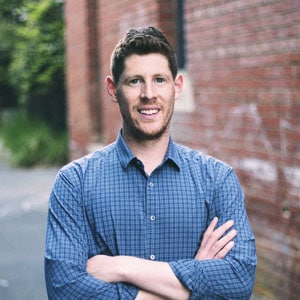 Michael Coleman
Co-founder of Digital Thing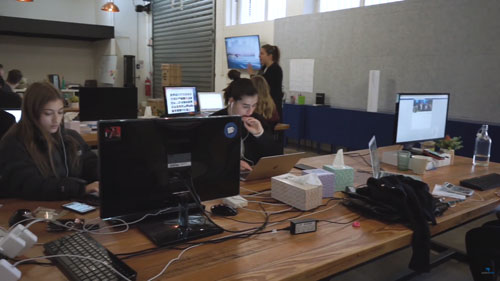 The Challenges
During their growth, Digital Thing struggled to scale operations. The brand operated from a small base, and its main operators took much of the reins. Co-founder Michael Coleman offered insight into the daily running of the business.
"One of the biggest issues of being a business owner is getting yourself out of the business, out of the day to day of working with clients –and project management," he confirms. A lack of clear process continued to cause the brand difficulty on a daily basis. Without a defined way of doing things, the heads of business were continuing to manage each and every project.
In the long run, this impacted upon the firm's ability to build new client relationships. Therefore, fresh ideas were sought to help free up time for the team.
The Solution
SYSTEMology® and systemHUB® helped Digital Thing focus on its Critical Client Flow®. Getting processes on paper was essential to helping Michael and the team to break free from certain daily obligations. "Everyone in the business was doing things differently," Michael confirms.
"What (systemHUB) did was it allowed us to share exactly what we do in our day-to-day work life and kind of learn from each other. That was the big win for the team."
The team realised that they needed to dedicate project managers who would oversee the projects. With the help of systemHUB and SYSTEMology in general, Digital Thing has been able to identify their core processes and promote a team member to the role of project manager. That offers the business owners more time to pursue new clients – confident their team has the capacity to deliver to a high standard.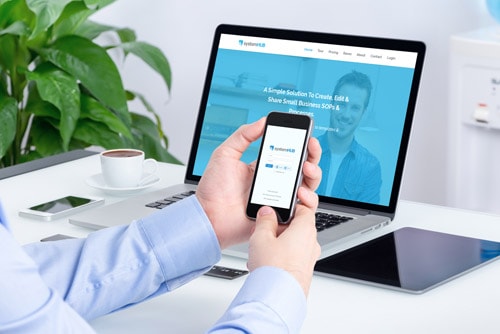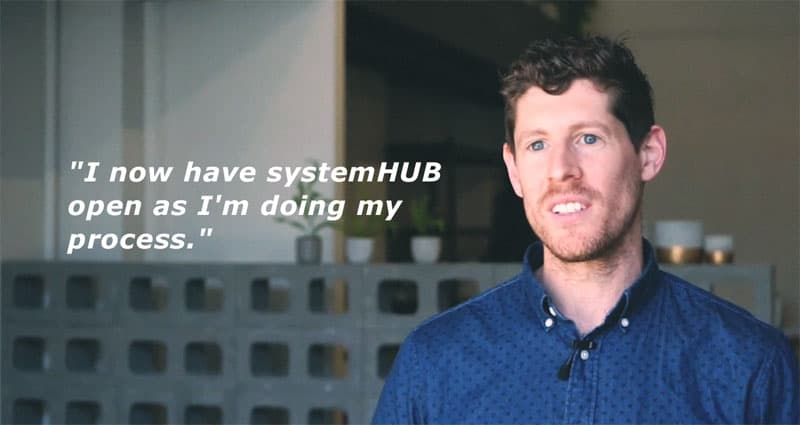 What's Next?
"As a business owner working with the SYSTEMology team, you'll start to realise how much work is actually going into the day to day of business," Michael concludes.
"If I could give one bit of advice, it would be to engage the SYSTEMology team in extracting that from your head."
Growing any business can be hard – sometimes all you need is a little guidance. Maybe it's time to explore the SYSTEMology process – start here.
A Simple Solution For Small Business Systems & Training
Gain clarity, improve performance and get your whole team onboard.
Challenge
Systems were all over the place. The staff could not access and improve upon existing procedures.
Solution
Finding software for business systemisation that is both sophisticated yet intuitive.
Results
Confidence to tell clients that bigger workloads can be handled and management is now more 'hands off' from running the day to day operations.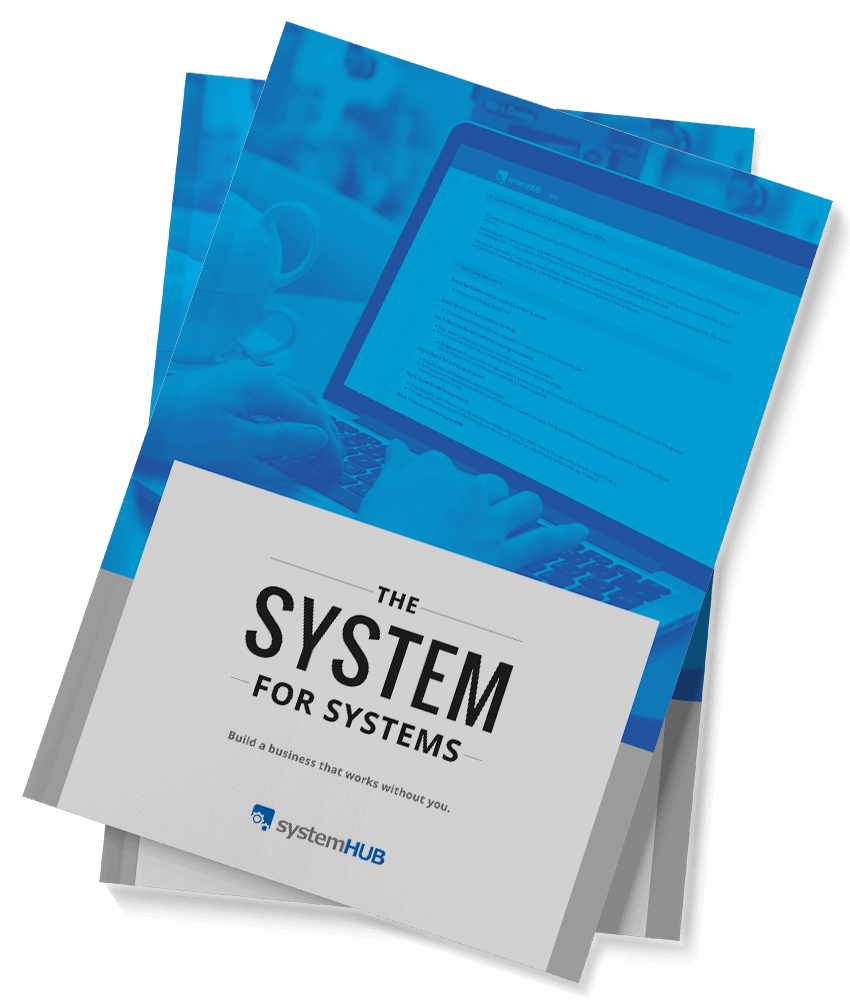 Looking to systemise your business?
Check out our programs from online "do it yourself" to group coaching to "done for you" services - we have a product to suit your support level required and budget.