The SYSTEMology process starts here.
You've read the E-Myth, Built To Sell, Traction and Scaling Up – now what?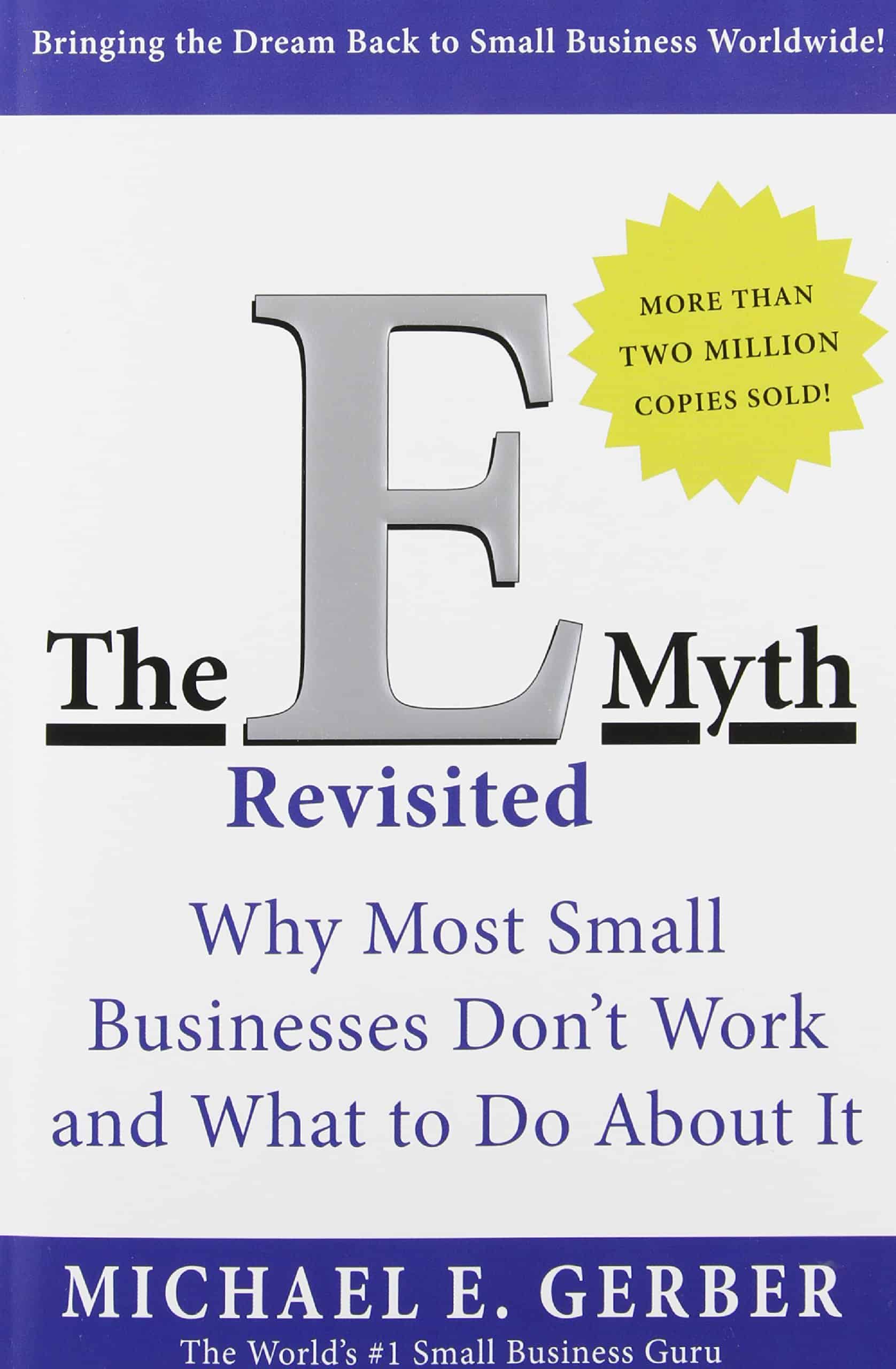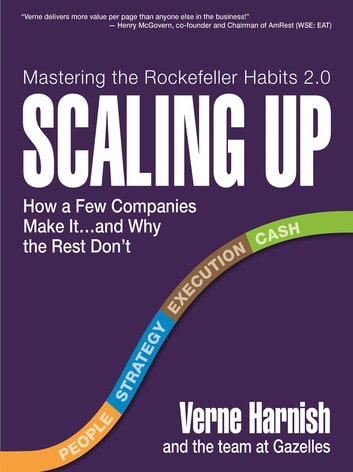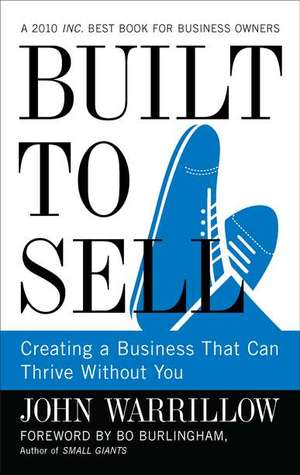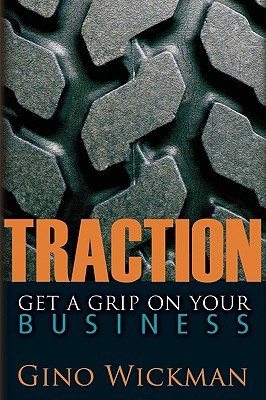 Get Your Customised
Critical Client Flow® (CCF)
Identifies the 10-15 mission critical systems that, when documented, revolutionizes the way you do business.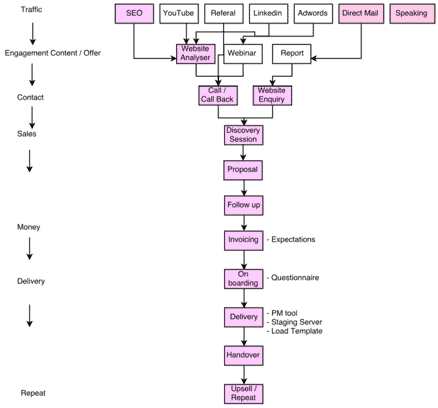 Here's why most business owners fail at systemisation and what to do about it.
You're already sold on the idea of business systemisation, however, if you're like most business owners, you're the worst person within an organisation to be documenting core business processes!
You know it, I know it, everybody knows it – you're too busy working in the business and to make matters worse, even if you did have time, you wouldn't know where to start. Sure all the books above talk about having systems, just none of them tell you how to do it!
Fortunately, there is now an easier way…
Introducing the Critical Client Flow (CCF)
Our proprietary method identifies the critical steps in your lead generation, conversion and delivery. It's quick, easy, cost-effective and, best of all, we'll tailor it to your business.
Your CCF session includes:
A 90-minute session with one of our trained SYSTEMologist
Your core systems identified and flow charted
Our "System For Creating Systems" document and additional training
Finally, you will have a clear way forward with a prioritised action plan that focuses on the systems and processes that will provide the best return on your efforts.
One common misconception about business systemisation is that you will need to document hundreds of systems before seeing results. The truth is, simply documenting and systemising your CCF (which could be anywhere between 10 – 15 systems) will have a marked impact on your business.
Ready to get started?
Book your 90-minute CCF session with a trained SYSTEMologist today.
Only $695 USD + Australian GST (if applicable)
Don't take our word for it…