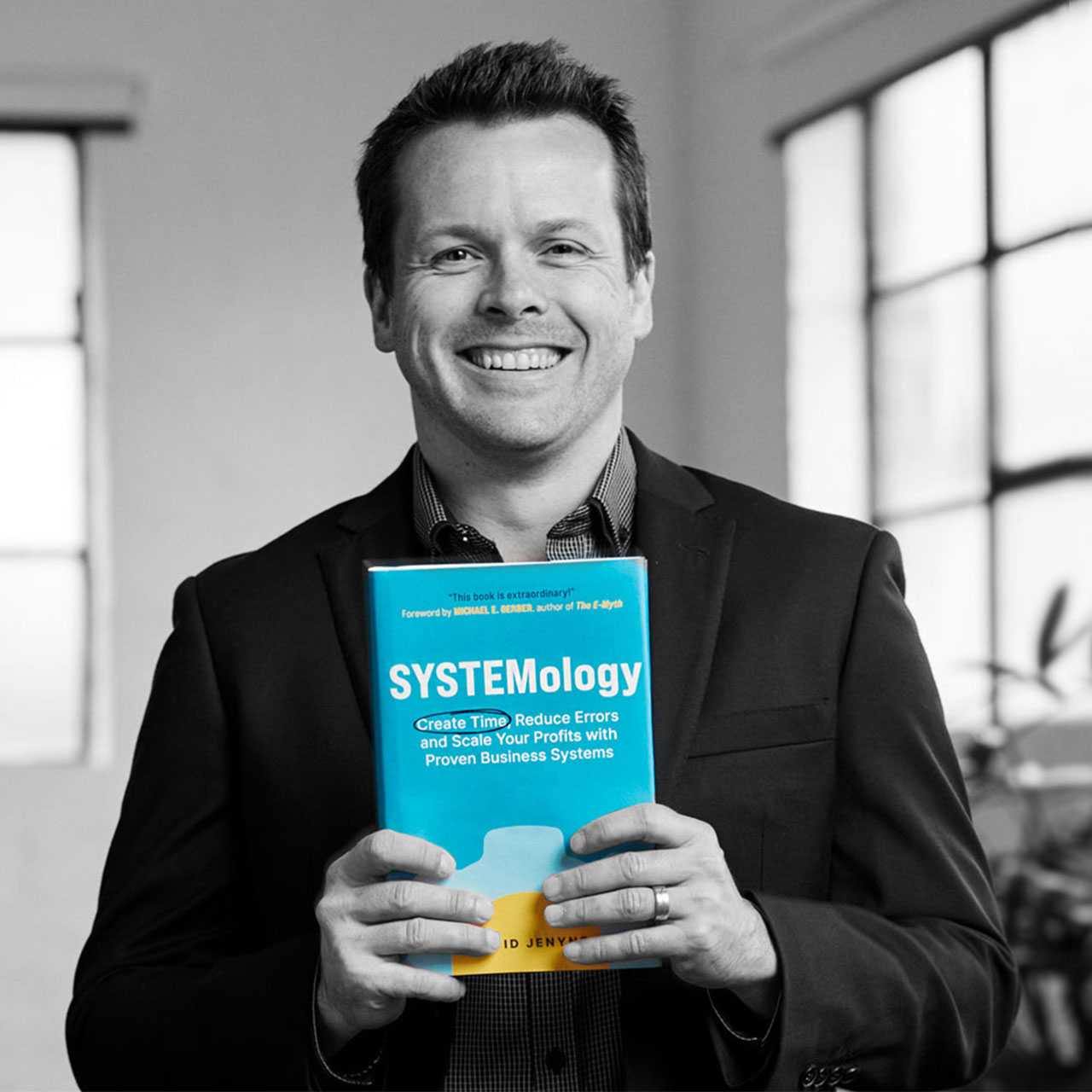 Check your email.
We're extra sensitive these days with regards to sending emails, so to gain access to the SYSTEMology Launchpad you must confirm your email address.
Once you "double opt-in" then we can email your login details (Username/Password​).
It may take a few minutes, but watch out for confirmation email! Once confirmed, you can login here.
If you have any questions or need support please click the chat widget in the lower right hand corner of the screen. Either way you'll be hearing from me soon
David Jenyns
Chief SYSTEMologist