Entertaining, insightful & easy to talk to…
Book Dave as a guest on your podcast.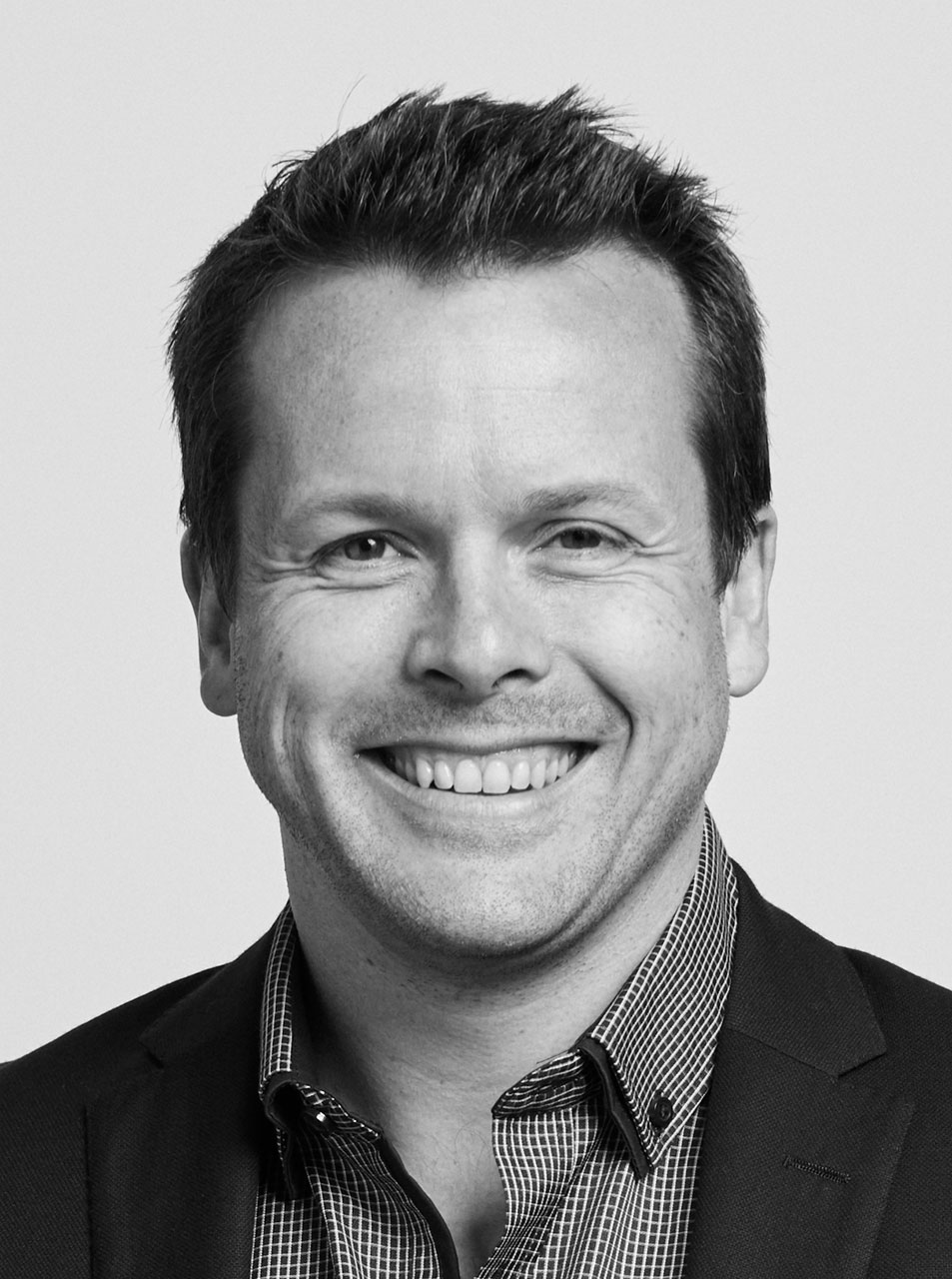 A little more about Dave:
David's entrepreneurial journey began in his early twenties when he sold Australia's most beloved sporting venue, the Melbourne Cricket Ground. Since then, his business experience has spanned from franchising retail clothing stores to founding one of Australia's most trusted digital agencies, Melbourne SEO Services.
In 2016, he successfully systemised himself out of that business, hired a CEO and stepped back from the daily operations. Through this process, he became a systems devotee, founding SYSTEMology.
Today, his mission is to free all business owners worldwide from the daily operations of running their business. To achieve this, Jenyns spends most of his time supporting the growing community of certified SYSTEMologists as they help business owners implement SYSTEMology. He also delivers workshops, keynote addresses and hosts his own popular podcast – Business Processes Simplified.
How David fired himself, hired a CEO, and tripled his bottom line.
The 7 myths of business processes and why most people fail at systemisation.
How to find, recruit, and retain a team of "A" players.
What most business owners will never understand about scaling their business.
How to cut your wage bill by more than 50% and build a high-performance team.
Why Podcasters Love Dave:
He's a recognised authority on systemising business – he's a real world practitioner, author, speaker, and coach.
He shares your podcast with his audience through email and social media – expanding your reach into Australia and globally.
He delivers high-value and offers either no zero pitch content or affiliate commissions if you want to mention his products/services.
That all being said, David will tailor his message to your audience so they're entertained & motivated.
Featured in & worked with:
Trusted and in partnership with successful business owners worldwide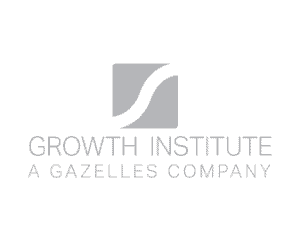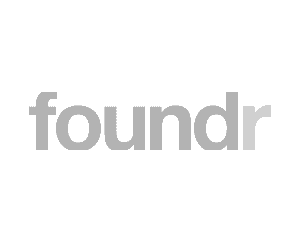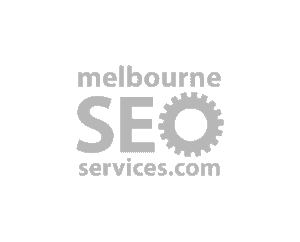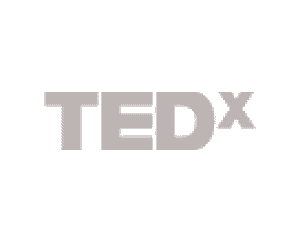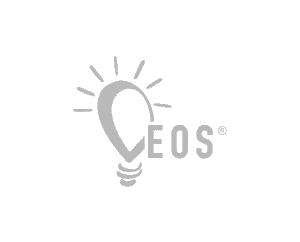 Interviews with our founder:
Photos, bio & speaker's kit on request.