I'll show you how to free your time and have your team willingly create your systems for you.
In this workshop you'll learn:
The 3 biggest mistakes most businesses make with their systems and how to overcome them.
Why most businesses are only a few systems away from being able to scale.
The fastest way to get your team to create systems without you.
How to identify and hire a Systems Champion.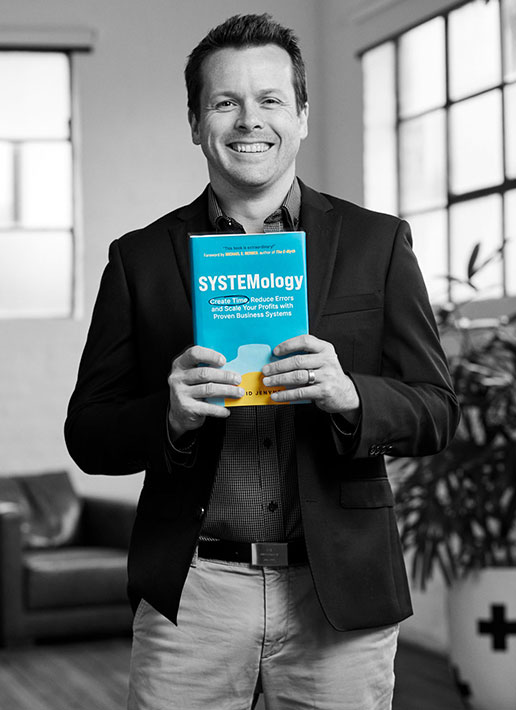 I'm on a mission to free all business owners worldwide from the day to day operations of their business.
The fact is, once your business is working without you, your life will change.
I know this because I've experienced both sides of it first hand. Both being completely trapped and how systems set me free.
In 2016, I successfully systemised myself out of Melbourne SEO Services, hired a CEO, and stepped back from the daily operations.
Through this process, I became a systems devotee and founded SYSTEMology.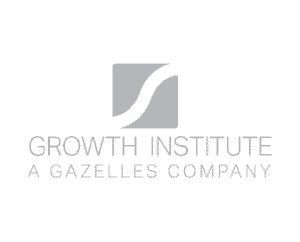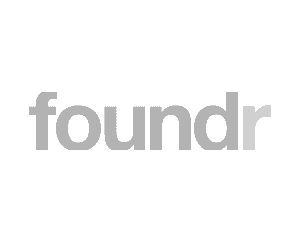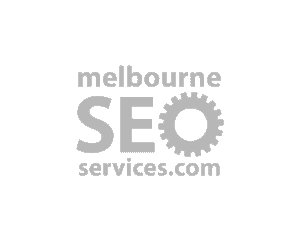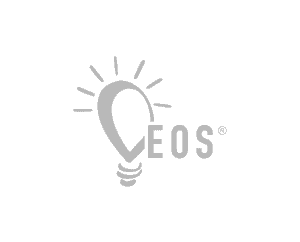 Here's What Our Clients Say
Enter your details to access the recording of the workshop. Available for a limited time.
© 2023 systemHUB® & SYSTEMology®. All rights reserved.