Want An Expert To Review Your Current Processes?
Book your FREE 30-Minute Systems Audit with one of our SYSTEMologists to generate your personalised roadmap.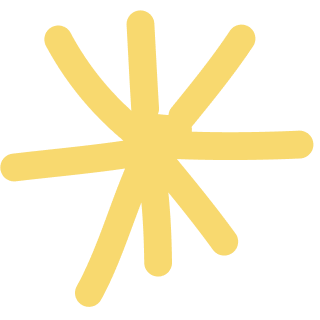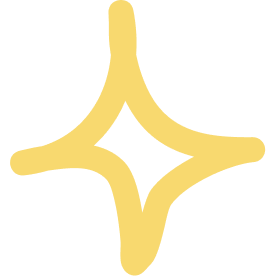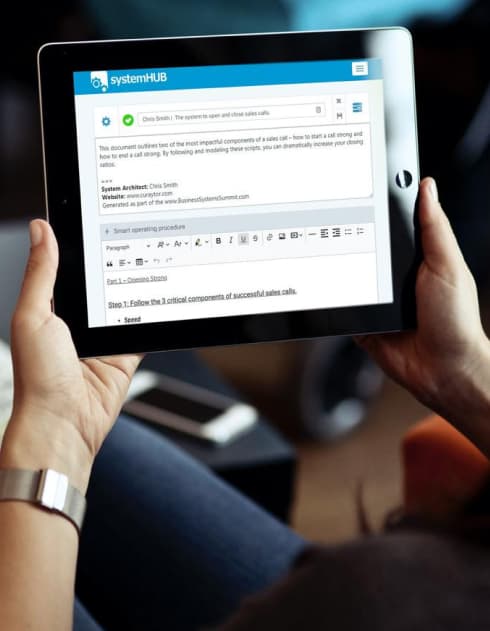 

Take a look at your existing systems (if you have them) to see what is/isn't working.



Review your primary product/service to identify where you should start systemising.



Uncover your biggest bottleneck in systemising and scaling.



Develop an action plan that will get you results ASAP.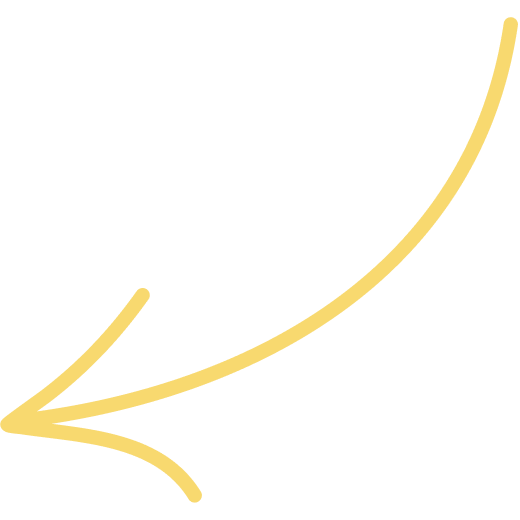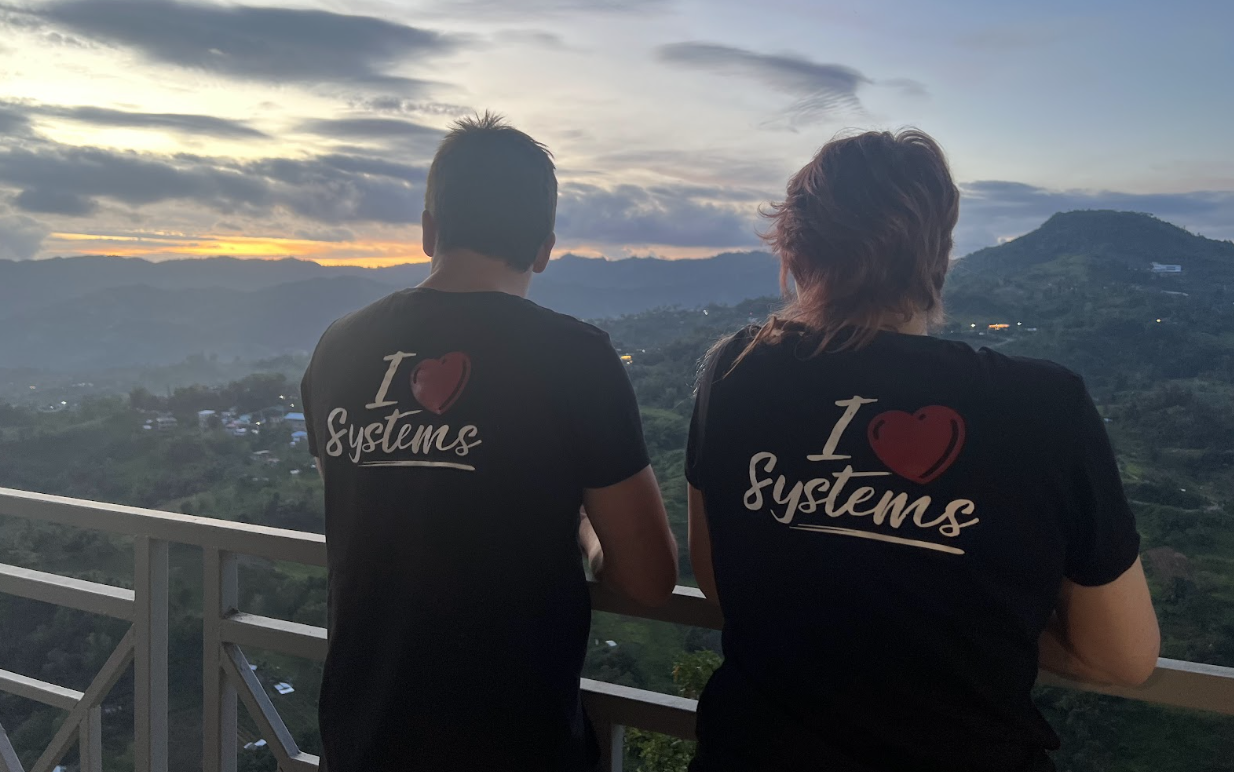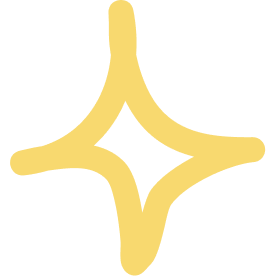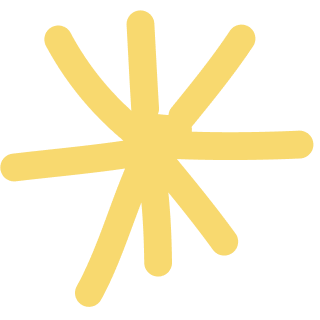 What are you waiting for?
Schedule a time now to jump on a risk-free Systems Audit with one of my SYSTEMologists.
In just 30 minutes, we'll work with you to gain clarity on your current position and what you must do next to optimise your systems for success. Our experienced Systemologist will provide valuable insights and recommendations based on proven systems-thinking principles, tailored to your unique needs.
If you're a great fit for one of our exclusive programs, we will invite you to explore one that is perfect for you and your businesses to help you take it to the next level.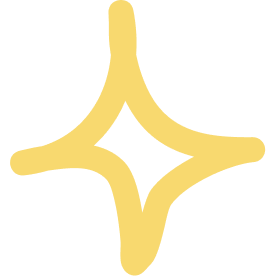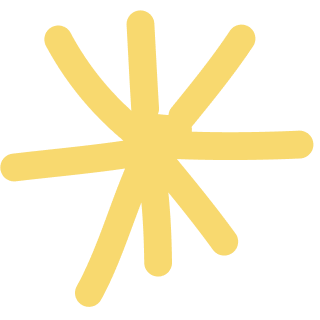 Here's what some of our clients had to say…
Michael E. Gerber – Author E-Myth
David Porter – Porter Vac
Jamie Lingham – Absolute Immigration
Trevor Henselwood – WebSavvy
Michael Coleman – Digital Thing
Simon Kelly – Renegade Empire