Create Time, Reduce Errors & Scale Profits
SYSTEMology is the system to systemise your business.
As a certified SYSTEMologist®, I have been trained and authorised to deliver SYSTEMology® services – from group programs to 'done for you' services. There are a few ways I can help you and I will tailor our approach depending on your objectives. That said, regardless of how we work together, I will follow be following the 7 stages of SYSTEMology.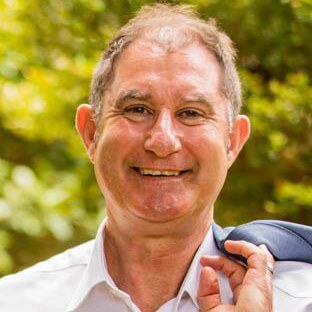 – Your Name –
SYSTEMologist
7-Steps To Systemising Business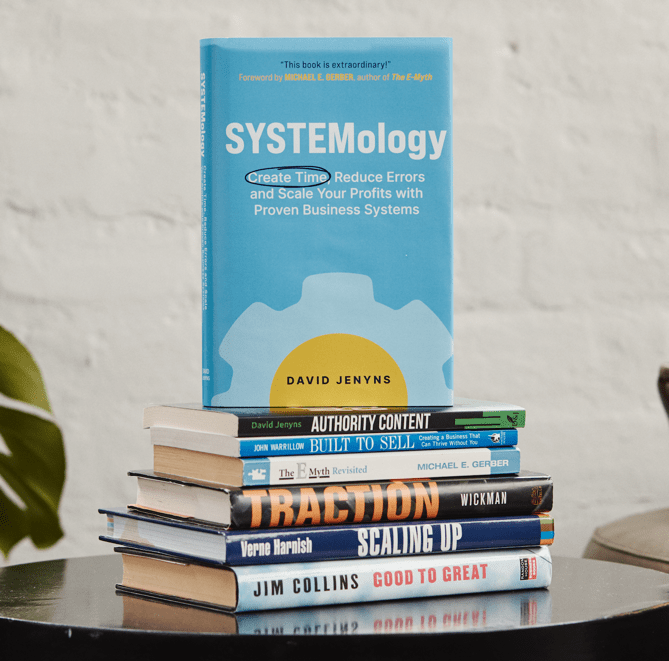 The SYSTEMology process is the most effective way for you to take an owner-centric-zero-systems business to one which operates like a well-oiled machine.
Within as little as 3 months, SYSTEMology can document the mission critical systems within your business. This immediately improves your team's efficiency, increases the value of your business and frees the business owner from the day-to-day operations.
It's been proven to work.
SYSTEMology is unlike any other system on the market, which is why is delivers such amazing results.
– add testimonials here if you have them –
See how SYSTEMology can work for you.
Let's book a meeting and explore your business. We'll discuss: where are you, where you want to get to, the strength of your business systems and how much it's costing you by having poor systems.
Together we will run your business through the SYSTEMology model and discover clear action steps to help you achieve Complete Business Reliability.
Assuming we're a good fit, these sessions are complimentary and I'll do my best to point you in the right direction.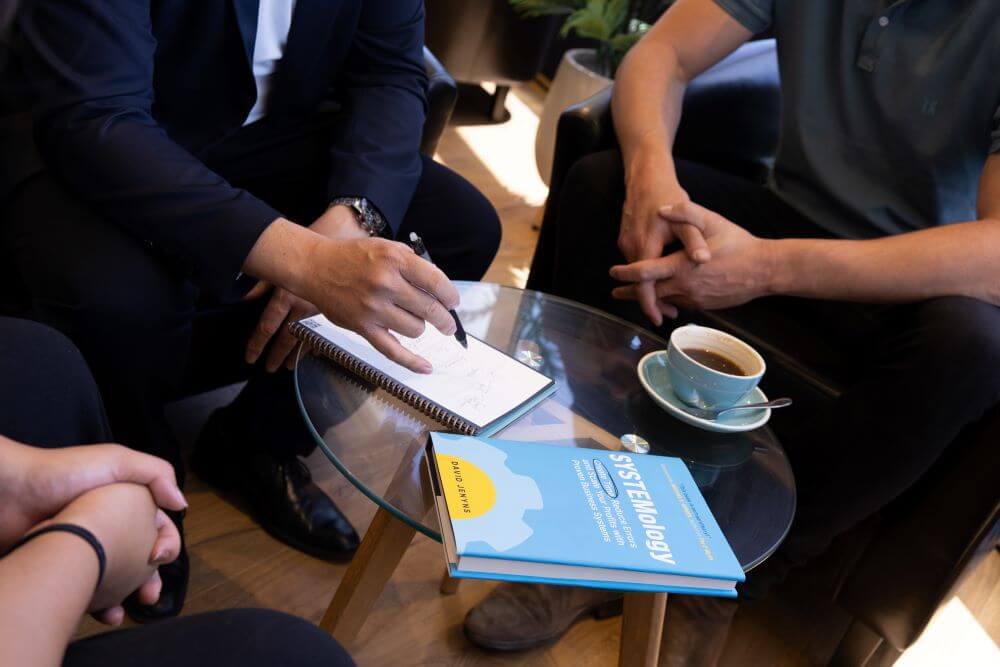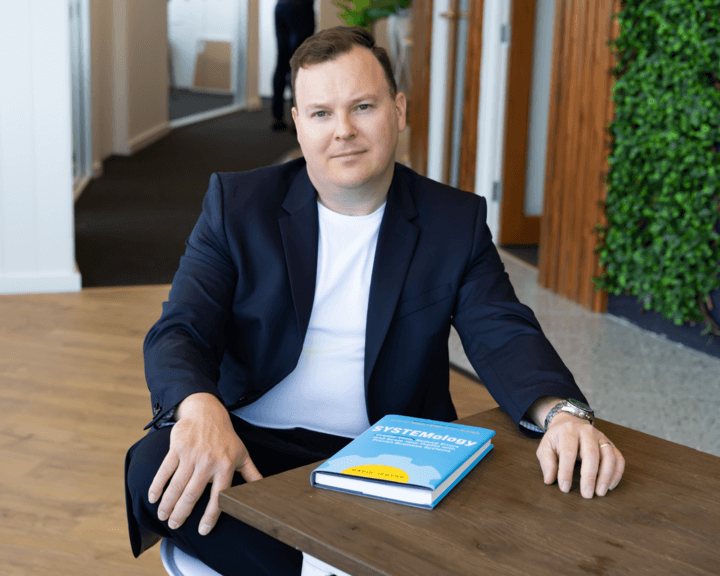 – replace with your image –
Freeing all business owners worldwide from day-to-day business operations.
I made it my mission to empower organisations and help them systemise their operations. With SYSTEMology process, we convert an owner-centric-zero-systems business to one which operates like a well-oiled machine. After all, I believe all business owners deserve Complete Business Reliability.