Achieve Business Freedom With SYSTEMology™
A revolutionary turn key system for systemising your business.
SYSTEMology™ Live 2018

April 20th, Melbourne, Australia.
Receive the digital recordings for $295 – just use the code "digital" to adjust the price on checkout.
You're one system away from building a business that works without you.
We'd like to invite you to a very special one day event powered by the team at systemHUB™, centered around SYSTEMology® – the best, fastest, most effective way for you to take an owner-centric-zero-systems business to one which operates like a well-oiled machine.

Sadly, most business owners fail to work "on" their business because they're always working "in" their business. This event has been created to show business owners a better way to build their business and step out of the day to day operations.
The best news is, typically a business owner is the worst person to be documenting procedures… there is an easier way! We're excited to bring you the very latest and best thinking around business systemisation.

Michael E. Gerber – Author Emyth Revisited
Business owners who have been in business for more than a few years. You know your target customers, you're clear on the problems you solve and the products/services you sell. You've got a team however you are still the centre cog in your business!
You've read the Emyth, Build To Sell and/or Work the System. You may have even tried to document some of your business processes before but failed. And even after all that, you still intuitively know, systems and processes hold the key to scaling your business and ultimate freedom.
Now, you might not exactly match that profile but you know if this is a good fit for you.
One day SYSTEMology® live event – lunch is included (value $995)
Digital recordings – perfect for a refresher, if you couldn't attend the live event or for your team (value $495)
Mindmap detailing the entire SYSTEMology™ process (value $100)
Complimentary 3 month access to systemHUB.com (eligible to new systemHUB™ customers only) (value $210)
Friday 20th April 2018
8:30 am Registration
9:00 am Start
6:00 pm Finish

Note: This event has extremely limited seats (30-40) and we will sell out quickly. Best to book now.
What we'll cover:
The SYSTEMology® Process
Session 1. Define (David Jenyns)
Our event beings with step one in the process begins by identifying your Critical Client Flow™ (CCF). Only by identifying and focusing on the critical steps in your lead generation, conversion and delivery, will you be able to get the quickest traction.
One common misconception about business systemisation is that you will need to document hundreds of systems before seeing results. The truth is, simply documenting and systemising your CCF (which could be anywhere between 10 – 20 systems) will have a marked impact on your business.
Session 2. Assign (David Jenyns)
Next up, you'll discover why the business owner is the worst person to document systems and processes. Your next step is to identify the core departments, department heads and the responsibly of recording how the business is currently run, gets delegated.
At the end of this session, it will be clear what systems need to be created and who will be responsible for them.
Session 3. Extract (David Jenyns)
In this session, you'll discover the quick and easy way to capture how your team is currently delivering your products and services. We'll share the tools, resources and systems to make this possible.  You'll also understand why it's critical to split the recording of the task from the documentation it and how to get this all completed for less than $10 per hour.
Session 4. Organise (Simon Kelly)
Having great systems is one thing, but keeping them formatted and organised consistently – and easy to find – is another. You'll peek behind the curtain and see how Simon Kelly (SYSTEMologist) runs his business on auto pilot.
Session 5. Integrate (Melissa Crowhurst)
With great systems now in place, the next step is to integrate it with your team. The goal is to have everyone recognise that this is simply "the way things are done around here". Fostering a culture of 'systems thinking' within your team is almost as vital as the systems themselves.
Your Melissa will add incredible value in this step because, unless your team follow your system, they will never reach their full potential.
Session 6. Scale (Nik Thakorlal)
In this session, Nik will identify the systems critical for scaling your business – including financial systems, human resource systems and management systems. There will be a specific focus on getting your recruitment, on boarding and training processes right, as these are critical to growth and fostering the systems thinking mindset.
Session 7. Optimise (David Jenyns)
The final step in the process is to be the process of optimisation – most people try to do this too early. Using a variety of methods, David will show you how to to identify quick and easy opportunities for optimisation. This may include everything from modelling best practises to measuring the specific output of systems and making improvements.
Featured Speakers & SYSTEMologists: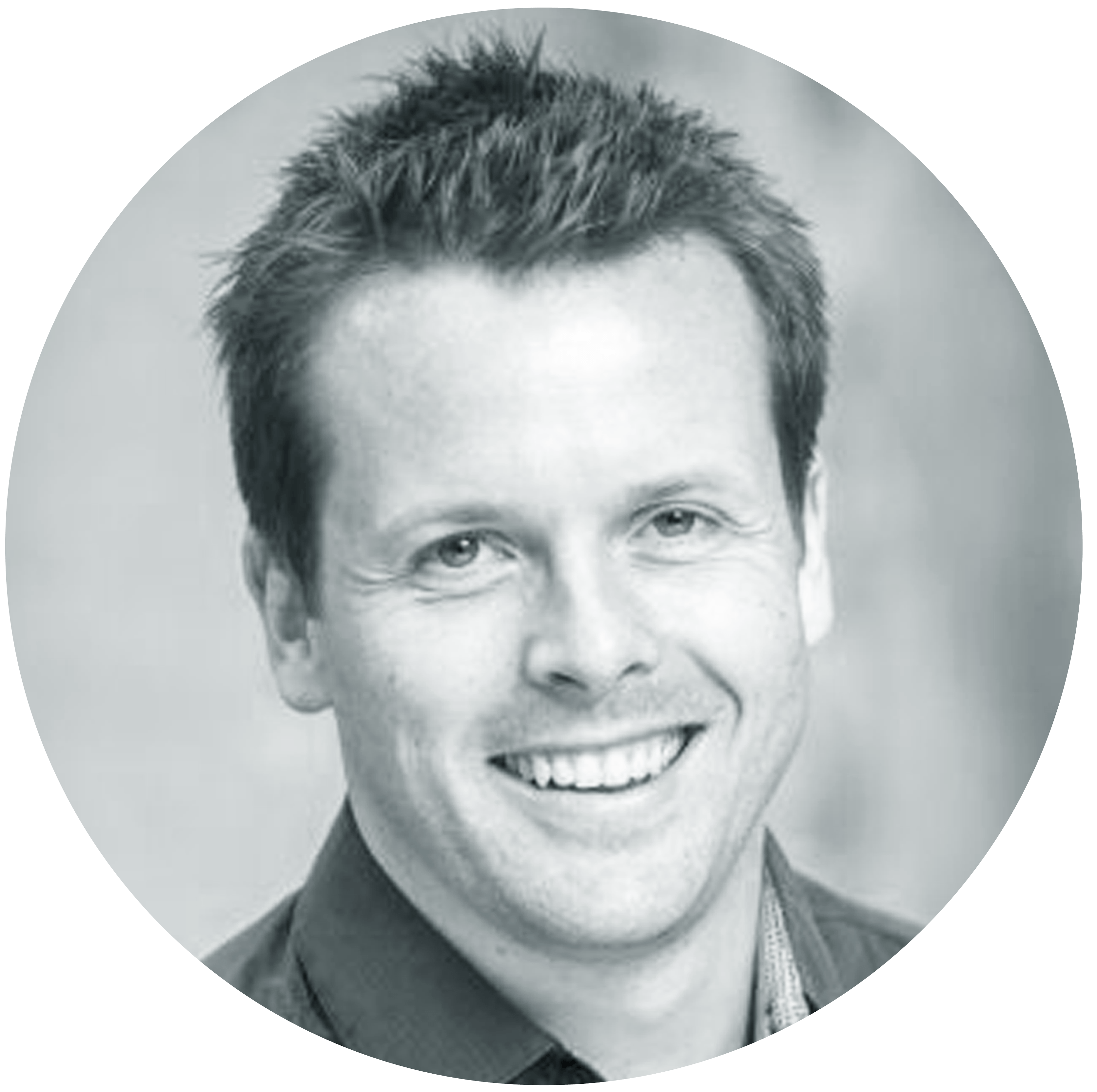 David Jenyns
Founder of systemHUB™
In 2016 David Jenyns systemised himself out of his business ( Melbourne SEO & Video ) and hired a CEO to run it. Through this process, he became a systems devotee and went on to found systemHUB.com.
Recognised as a high achieving entrepreneur, you will find many of David's keynote presentations on YouTube including: TEDx, WordCamp and Problogger.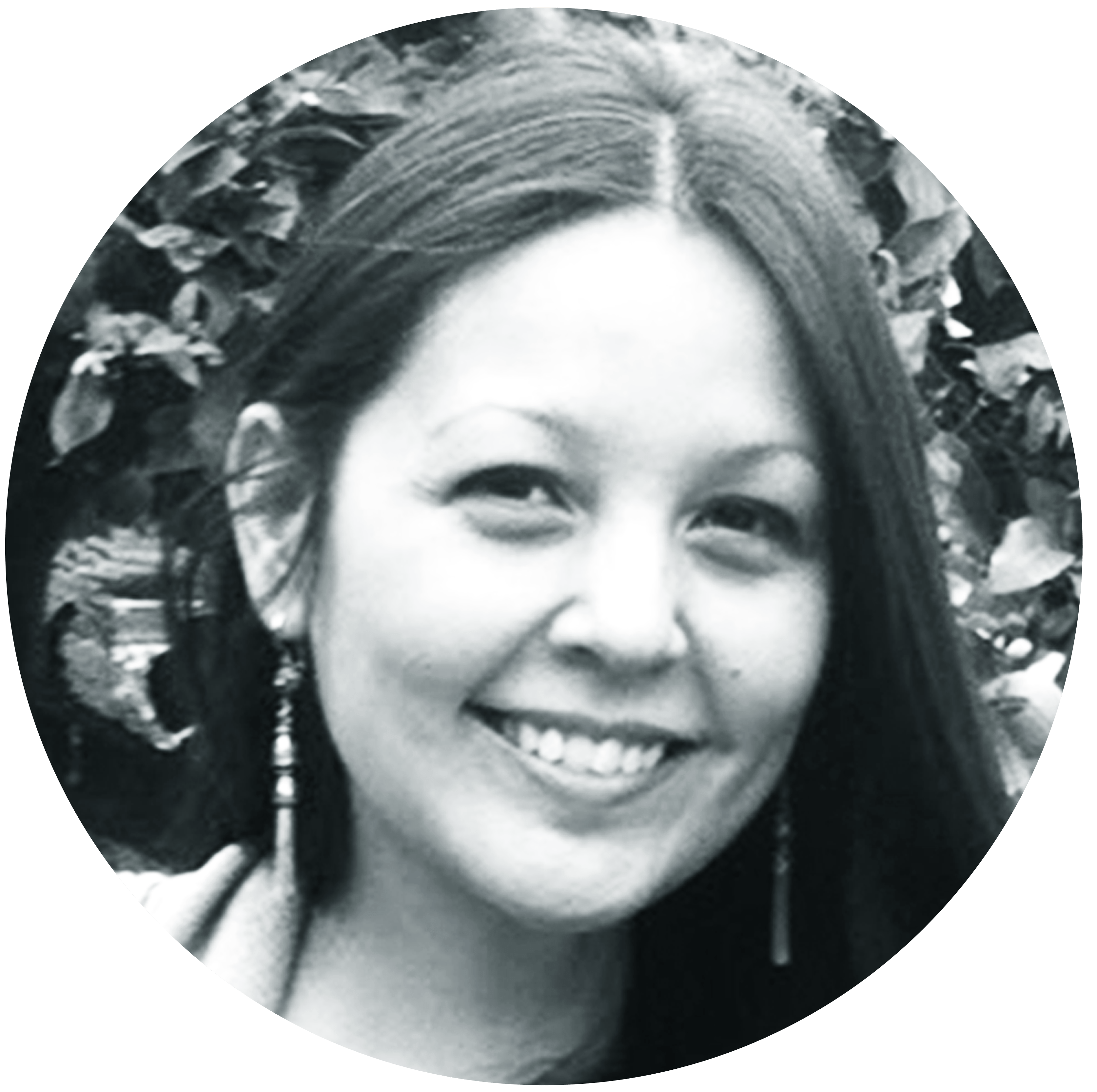 Melissa Crowhurst
CEO of Melbourne SEO & Video
Melissa has over 20-years of entrepreneurial experience stretching across a variety of industries including: publishing, banking, real estate, wholesale, retail developments & more. This practical understanding of the 'real world' has bolstered her formal education, turning her creative genius into effective tools – such as copywriting, business automation, systems documentation & more – that help business owners improve their overall situation immediately.
10 Big Reasons To Attend.
We give you a step-by-step, proven system to systemise your business.
Discover how to clone proven systems, processes and checklists by some of the world's leading experts.
Learn how to get your team to build your processes for less than $10 per hour.
Identify the critical systems that, when documented, will changes everything within your business.
We show you how to get your team (not you) to systemise your business.
See world class systems in action, we walk the walk and we're happy to share how we do it.
Our systems are proven to make a business more consistent, profitable and scalable.
Discover how to maximum the value to your business with well documented processes and procedures.
You are potentially one system away from the breakthrough you have been looking for.
Gain FREE access to our propriety software that cost hundreds of thousands of dollars and years of development.
Don't take our word for it: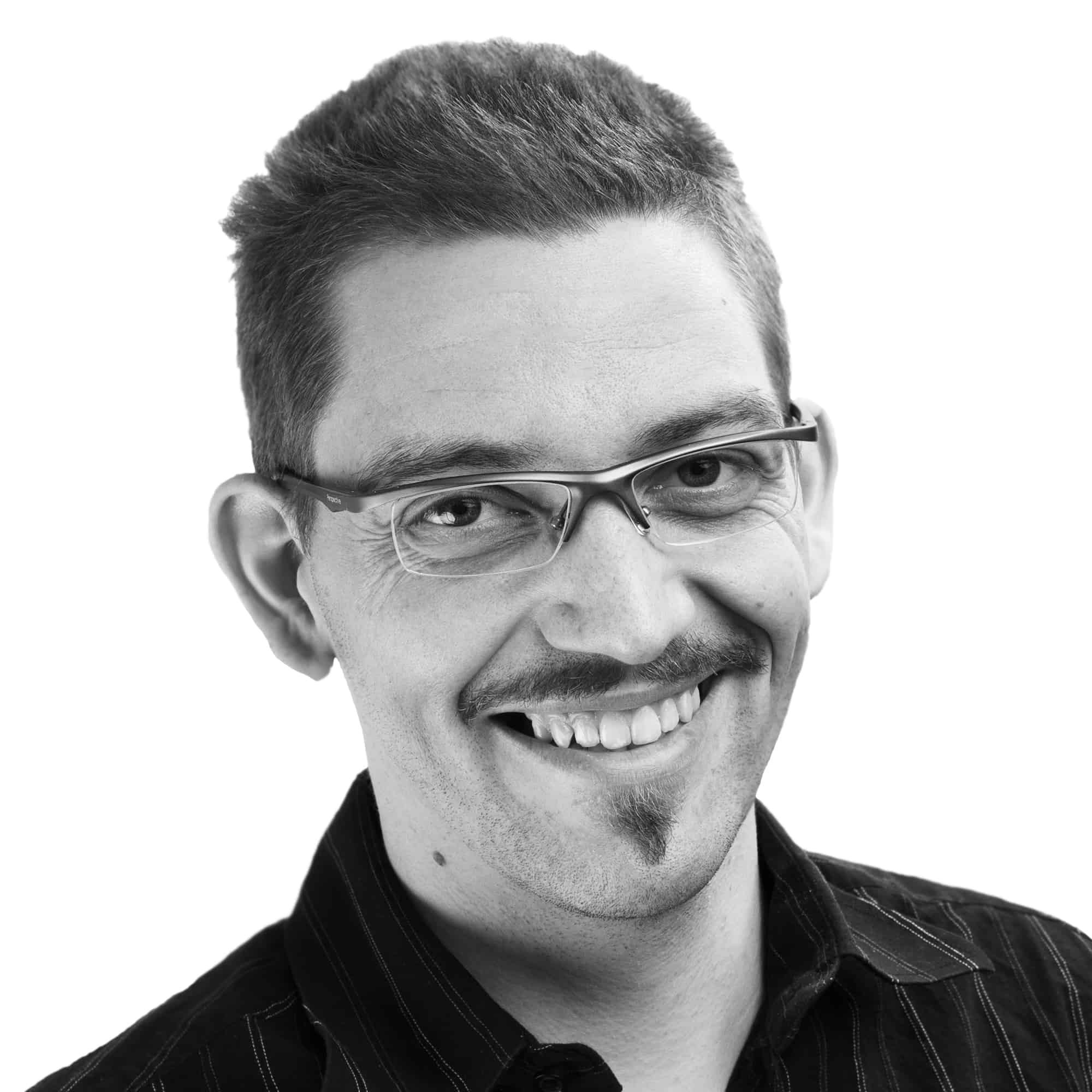 Joshua Howell
Web Developer | joshuahowell.org
"I'm only half way through the SYSTEMology® program and it's fundamentally changed the way I perceive business."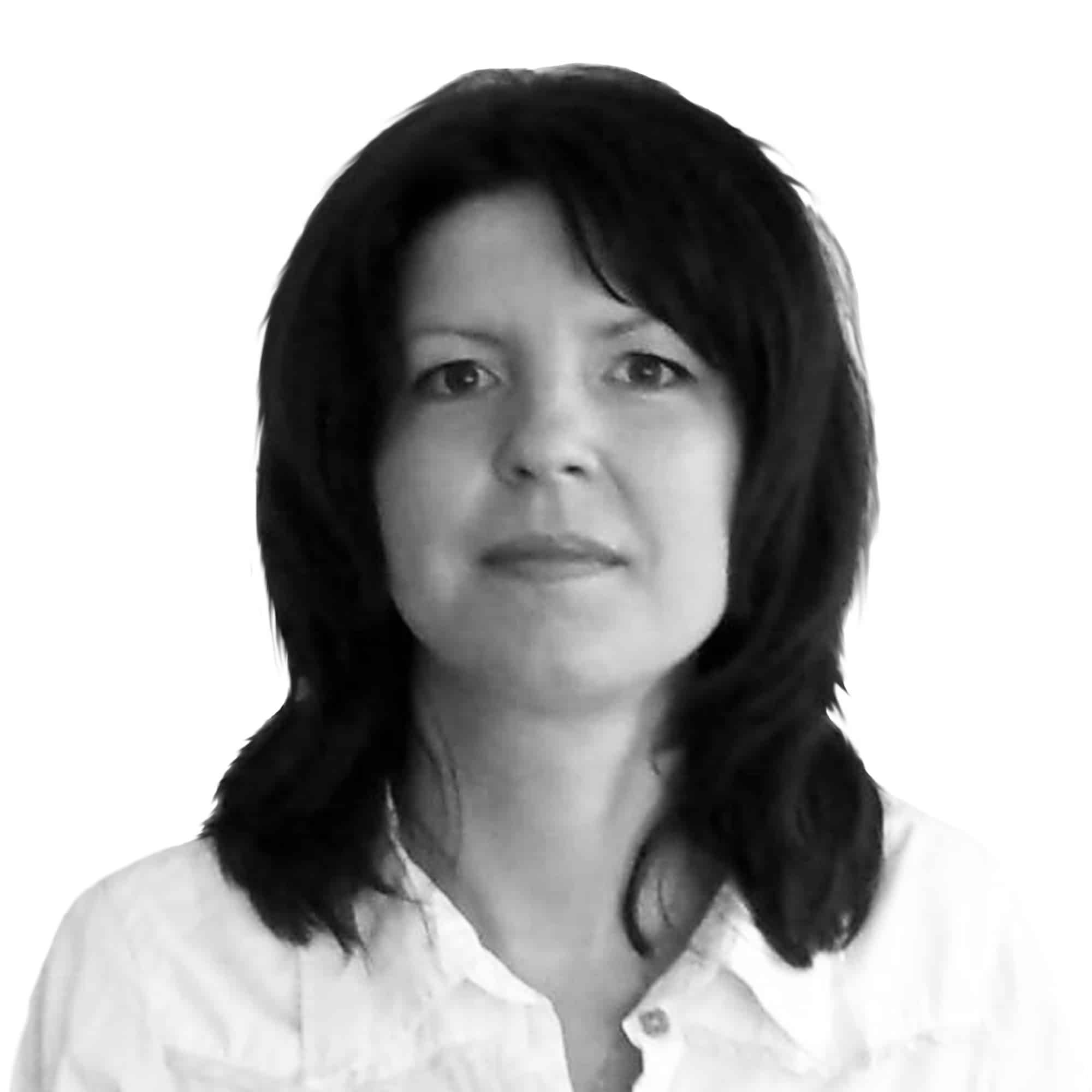 Maria Dimova
Virtual Assistant | virtualdreamteam.com
"Absolutely amazing, and brought so much in-depth clarity of business systems and processes for me."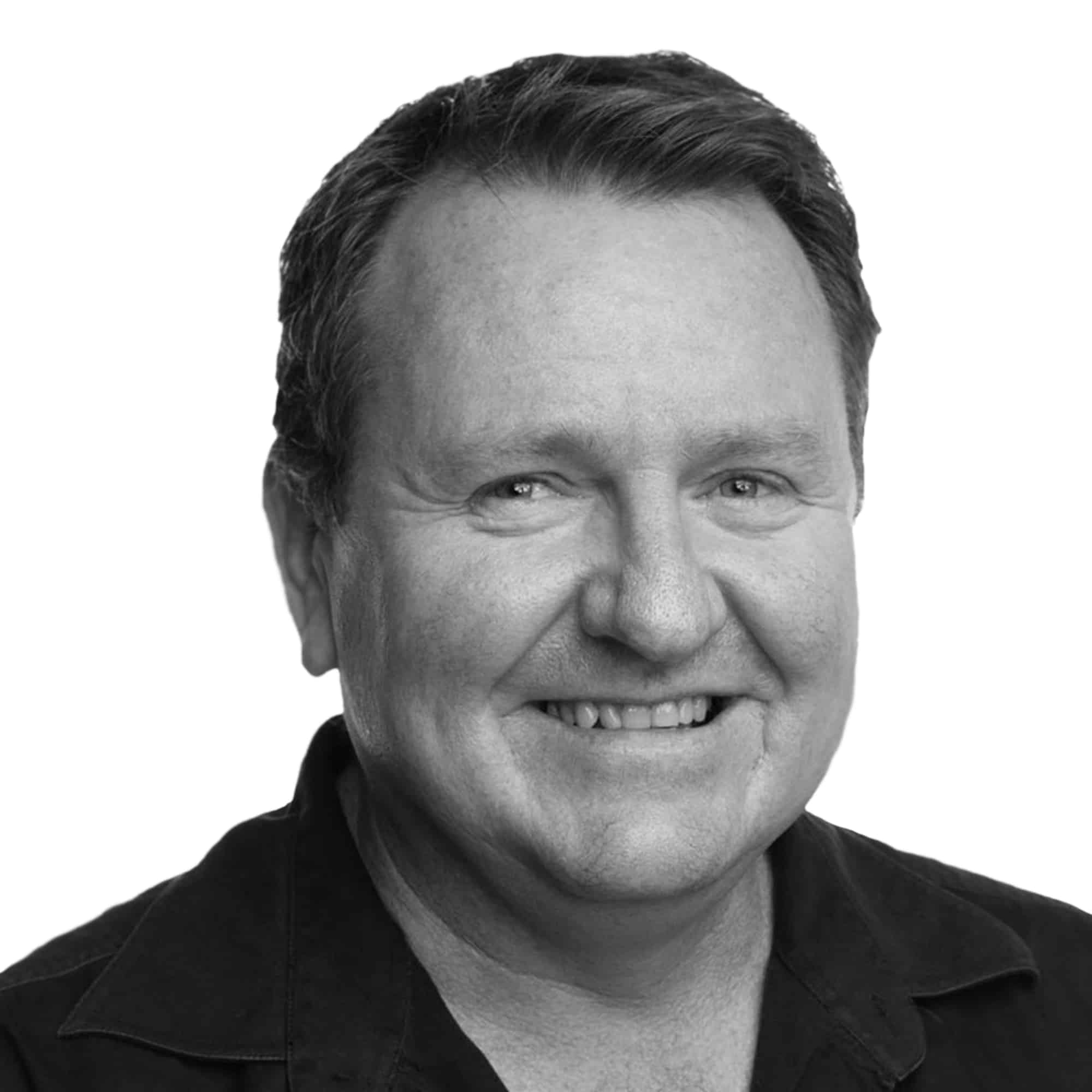 Gary McMahon
Director | ecosystemsolutions.com.au
"I'm learning and gaining so much from the group experience and combined wisdom its more than I expected."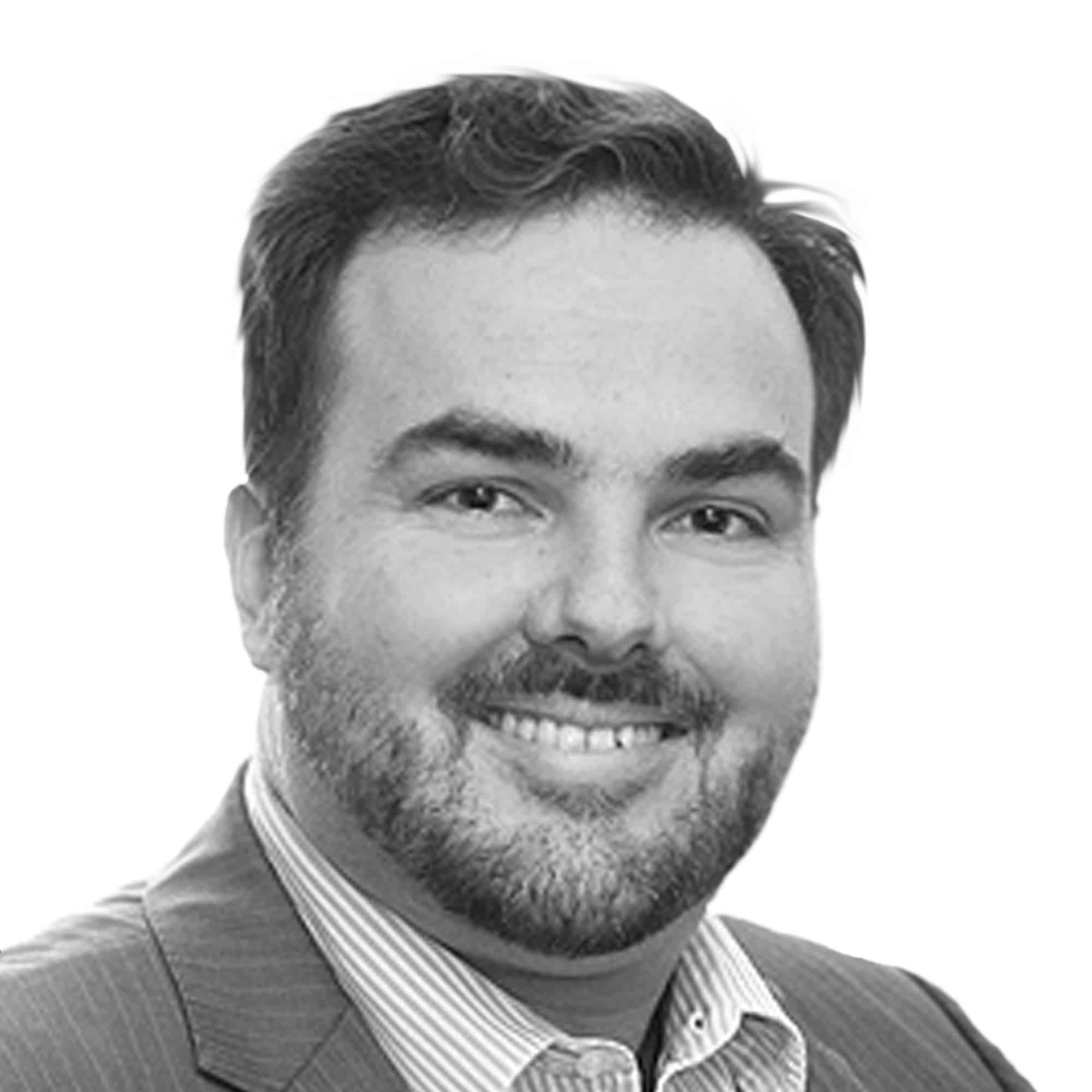 Brett Johnson
Founder | johnsonaccounting.com.au
"I can now see a clear path to scale up as building systems will allow me to confidently delegate to a team and create much more capacity to take on more clients."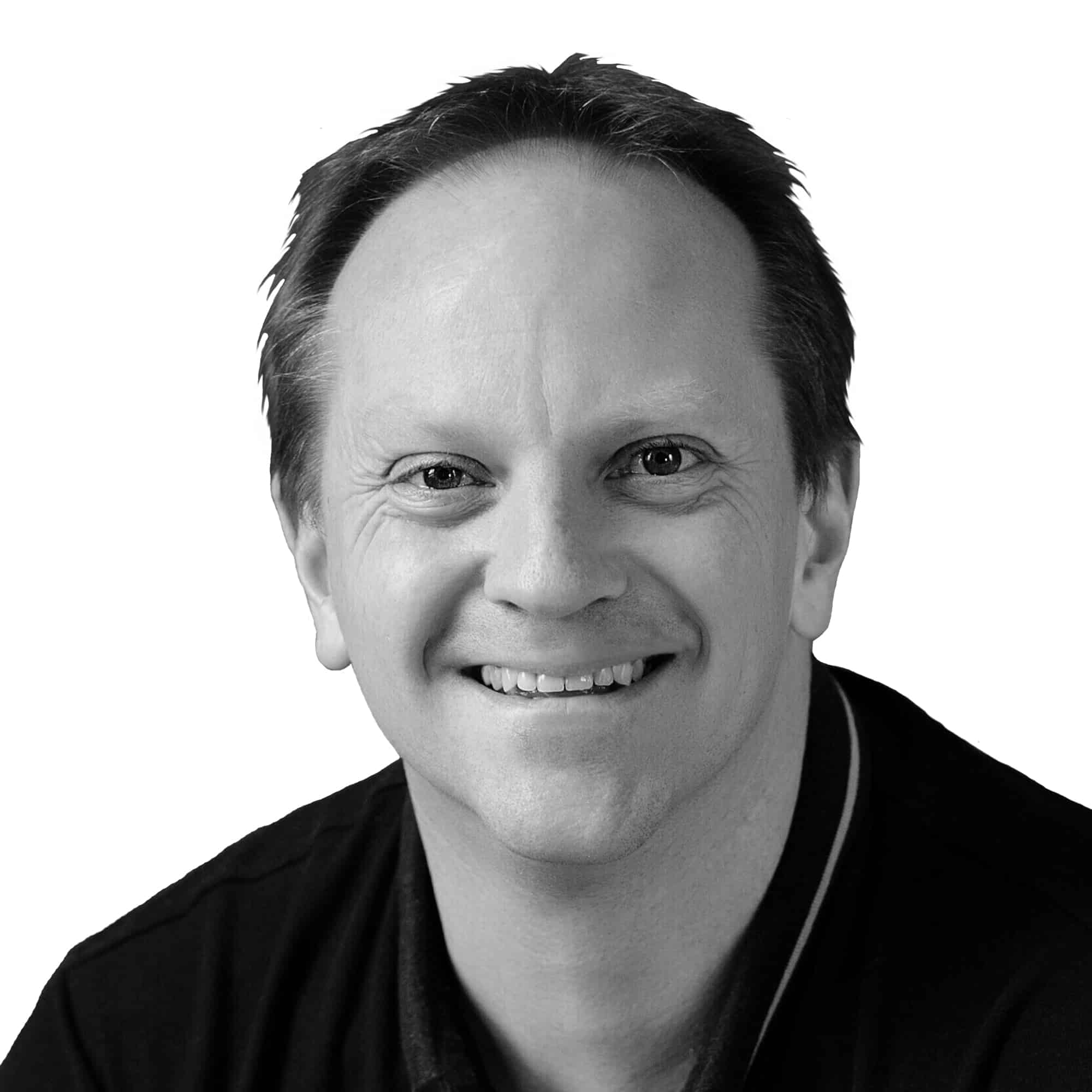 Mike James
Founder | smartphonephotographytraining.com
"I have so much more clarity in the core areas of my business. I cannot wait to see what the future holds."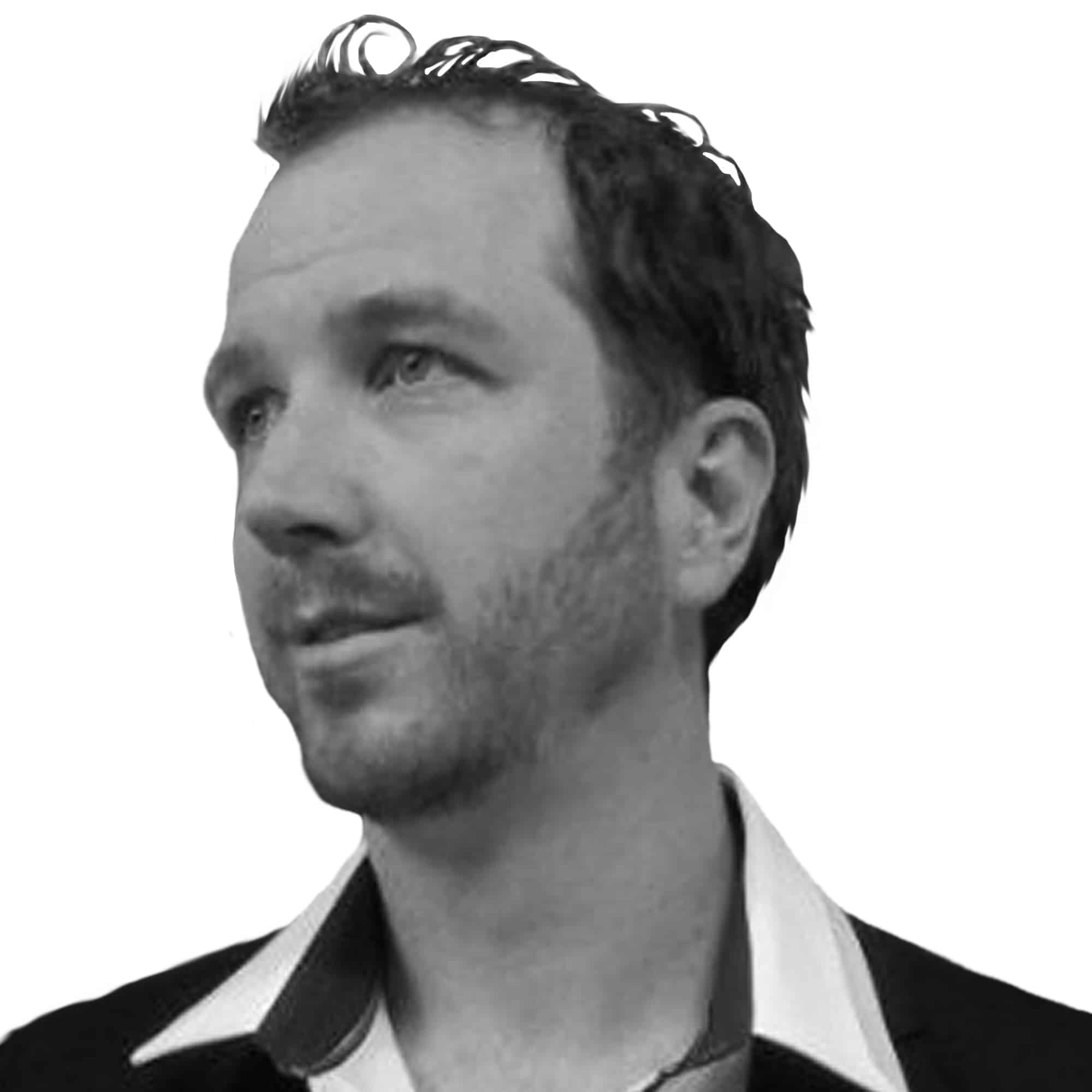 Daniel Edwards
Account Manager | posterboyprinting.com.au
"It is amazing how easy this flow chart makes it to diagnose problems with my business. Everything you have said has been spot on."
Tickets only: $995 + GST
Pre-order and receive the digital recordings for $295 – just use the code "digital" to adjust the price on checkout.