Thank you for attending the Buy Grow Sell Summit!
Get your FREE copy of SYSTEMology below to create time, reduce errors and scale your profits.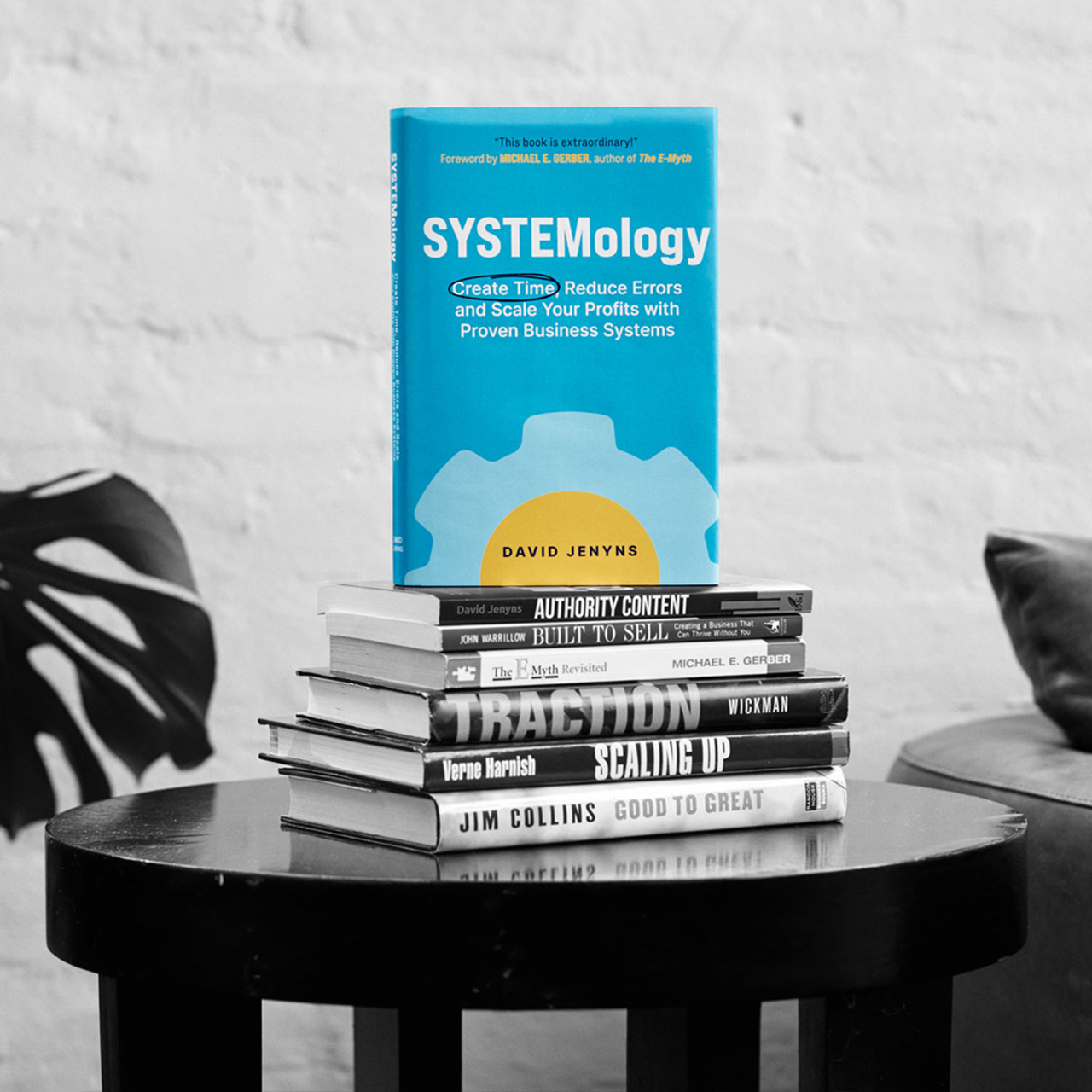 Enter your details below and we'll mail your copy.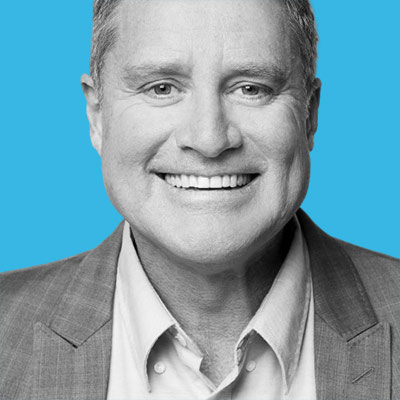 Tim Reid
Host of Australia's #1 Business Marketing Podcast
I'd suggest dropping everything to read and apply the learnings from David's book.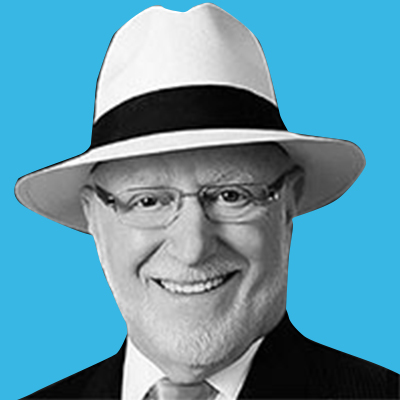 Michael E. Gerber
Author of The E-Myth Revisited
This book is extraordinary. David is also a systems thinker, a creator of the first order, an entrepreneur who has done what I write about, not once, but several times. Read it. Relish it. But most important, DO it!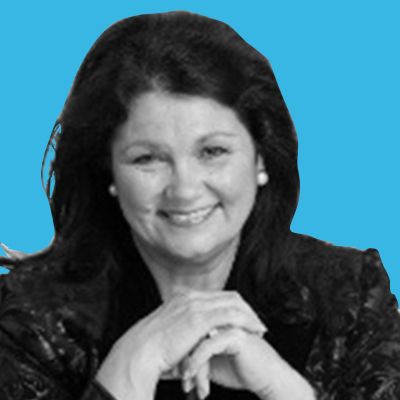 Kerry Boulton
Founder and CEO, The Exit Strategy Group
My unequivocal recommendation is that every entrepreneur and business owner must have this outstanding workbook and implement it!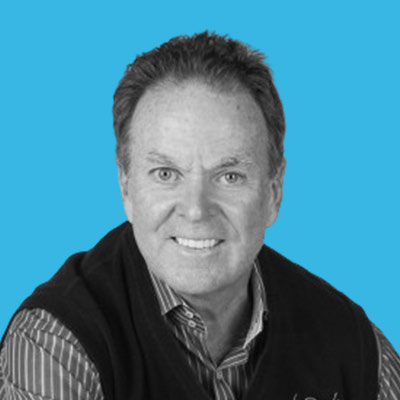 Jack Daly
Amazon Best-selling Author, Serial Entrepreneur and CEO
SYSTEMology, provides every business owner the recipe to building their business playbook. What Michael Gerber started, David Jenyns completed.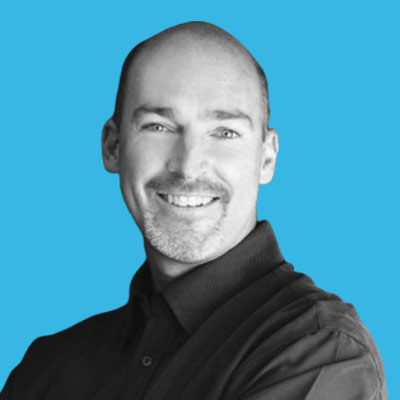 Gino Wickman
Author of Traction and Entrepreneurial Leap
SYSTEMology is a must for any business owner and their leadership team. It provides a powerful, practical, and simple way for systemising your business.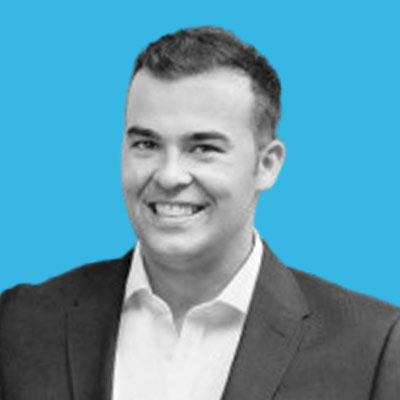 Dale Beaumont
CEO & Founder of Business Blueprint
This book by David Jenyns is the new standard for building systems... If you're a business owner, I suggest you own it and start reading it today.
Where would you like us to send your book?
Please note: We can only offer the physical book to clients based in Australia (international shipping costs are a killer). That said, if you're outside of Australia, we can send you the PDF instead.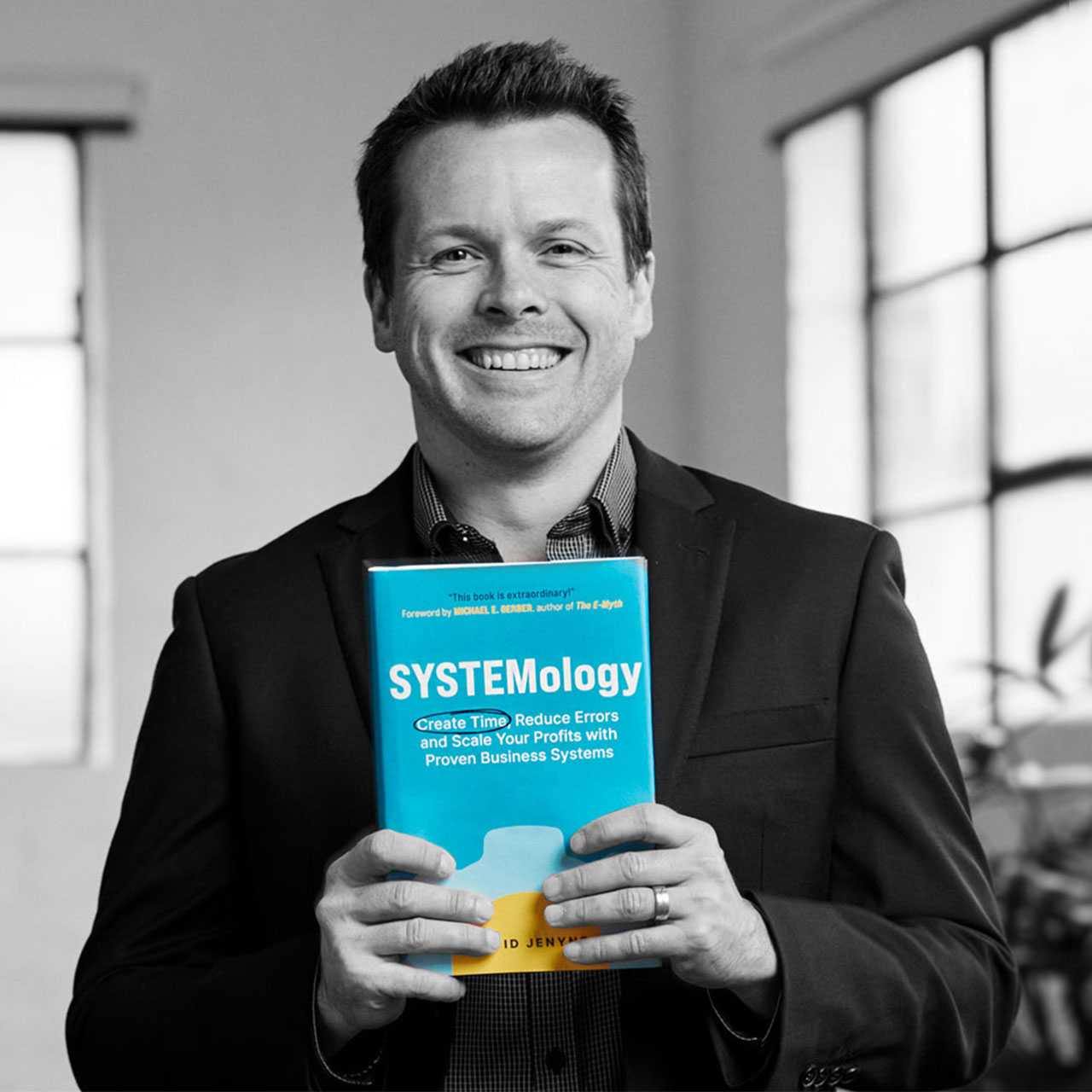 Best-Selling Author, Podcaster, Speaker &
Serial Business Owner
About the author


David Jenyns

David's entrepreneurial journey began in his early twenties when he sold Australia's most beloved sporting venue, the Melbourne Cricket Ground. Since then, his business experience has spanned from franchising retail clothing stores to founding one of Australia's most trusted digital agencies, Melbourne SEO Services.

In 2016, he successfully systemised himself out of that business, hired a CEO and stepped back from the daily operations. Through this process, he became a systems devotee, founding SYSTEMology.

Today, his mission is to free all business owners worldwide from the daily operations of running their business. 

Jenyns spends most of his time supporting the growing community of certified SYSTEMologists as they help business owners implement SYSTEMology across the globe. He also delivers workshops, keynote addresses and hosts his own popular podcast – Business Processes Simplified.

Listen to Dave's podcast
Get free systems templates
50 coaches reveal their best systems
Join Thousands of Business Owners Using SYSTEMology To Create Time, Reduce Errors and Scale Profits.