Joining the Catalyst Program
Highlights
How a newly-hired leader introduced a systems culture to the company
Implementing systems helped the company gain visibility to key metrics and business performance
Team members are now trained on how to record video for proper SOPs
The Leadership Sphere's Story
The Leadership Sphere (TLS) is an energetic and focused leadership consulting firm specialising in creating breakthrough performance. This is achieved through rigorous leadership and culture consulting, team and workshop facilitation, and senior-level coaching. The Melbourne-based company was founded in 2007.
Belinda Noakes, Lead for Strategy and Planning, was hired by Managing Director Phillip Ralph to help systemise the business.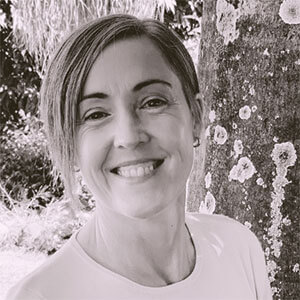 Belinda Noakes
Lead for Strategy and Planning
THE LEADERSHIP SPHERE
For the first few years, the team at The Leadership Sphere was small, and Phil, the Managing Director, did a lot of the delivery for clients with support from a network of consultants working under contract.
Phil wanted to free up his time and remove himself as the go-to resource for processes to focus on growing the business.
"The managing director is now keen to get himself out of the center of the business so that the business can grow beyond the number of hours that he has in his day. And to do that, in a services business, you have to have systems to ensure that you maintain quality standards when you're delivering services for clients and using new people to do that," said Belinda Noakes, Lead for Strategy and Planning at The Leadership Sphere.
Since Phil was delivering senior-level leadership coaching, it wasn't an easy process to replicate the knowledge he had in his head and distribute it to team members.
"When you're in services, and one person is highly sought after for delivery and holds a lot of the IP in their head, it puts risk in the business. If something happens to them, you don't have a business anymore. It makes it difficult to grow. Because unless they can teach and train other people to do things the way they like it done, you've got a hard cap on growth."
Like many small businesses, it was also hard for the TLS leadership team to understand how the business was actually performing on any given day.
"When we started this process, we didn't have very good visibility on some of the critical numbers that are indicators of how the business is performing."
Belinda learned about
SYSTEMology® Catalyst
when she interviewed for the job at The Leadership Sphere.
"They said in the interview program process, 'We've signed up for this program that runs for six months. We are looking for somebody who will attend that program and implement what they learn in our business.'"
Belinda then got the SYSTEMology audiobook and started listening to it. She resonated with SYSTEMology's founder and author, Dave Jenyns' style.
"I'm quite familiar with procedures and systems thinking. I got the audiobook and started listening to it. I liked Dave's style. I liked that he was casual, smart, and funny. But with really high standards and sharp thinking. And I thought, yeah, this is something that I want to learn more about. He's onto something here."
Working with the SYSTEMology Catalyst Program helped Belinda and her team at TLS realise it's quite hard to introduce a systems culture to an established company of 14-plus years.
"The biggest win that we've achieved would actually be the recognition that it's quite hard to introduce a systems culture into the company. It's not something that happens quickly. And it's something that's hard to do without support."
Thanks to the support she received in the Catalyst Program, Belinda and her team started implementing the new culture, and their company now has a system for creating systems.
"We now have a system for creating systems. So everybody's responsible for creating systems. Everybody understands how to record a good video of themselves doing something that's useful to somebody else later on. We've got a repository with consistent documentation in it. And we've taken some good steps towards it becoming just a normal part of our everyday practice. As we do things, we record ourselves going through the steps."
"The next 12 months look like a continued focus on the numbers. Doing systems and processes in a small to medium-sized business almost feels like a kind of a real-world MBA. We'll have some focused analysis and discernment around which specific systems and processes will best support any glitches we see in the performance. Rather than trying to document everything, we'll focus on where we will get the best results. "
Looking to get the training, software, support, and accountability you need to implement the SYSTEMology process in your business? Click here to learn more.
A Simple Solution For Small Business Systems & Training
Gain clarity, improve performance and get your whole team onboard.
Challenge
The managing director of The Leadership Sphere held a lot of company IP in his head, which meant that he became the bottleneck to growing the business. The company also lacked visibility to real-time performance KPIs.
Solution
The SYSTEMology Catalyst program allowed Belinda Noakes to systemise the business better.
Results
The Leadership Sphere now has systems to help ensure that all team members deliver the same high-quality output that the managing director was used to providing. They also have dashboards that help track company performance, and Belinda is leading meaningful conversations around what it takes to shift to a systems culture.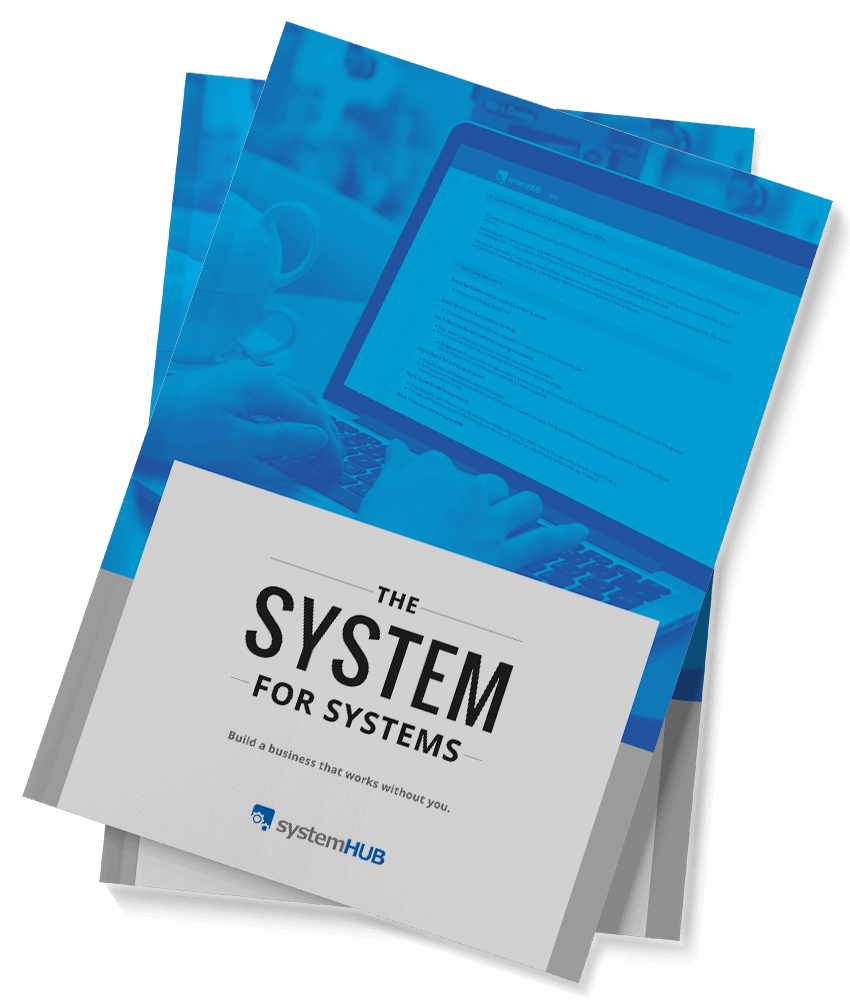 Looking to systemise your business?
Check out our programs from online "do it yourself" to group coaching to "done for you" services - we have a product to suit your support level required and budget.