Joining the Catalyst Program
Highlights
Improved coordination, communication, efficiency, and employee accountability
Team members are now being directed to documented processes, replacing 40-minute conversations
Implemented systems thinking across the company
Wardrobe Design Centre's Story
Wardrobe Design Centre designs wardrobes for homes across Brisbane. The company has been in business for over 30 years, and they have established a strong reputation for custom-designed storage solutions that suit individual needs and styles.
We spoke with Matthew Bullock, Production Manager for Wardrobe Design Centre. Matt has been designated the title of "systems champion" by owner Colin. As a result, Matt is in charge of streamlining operations and maintaining systems for the company.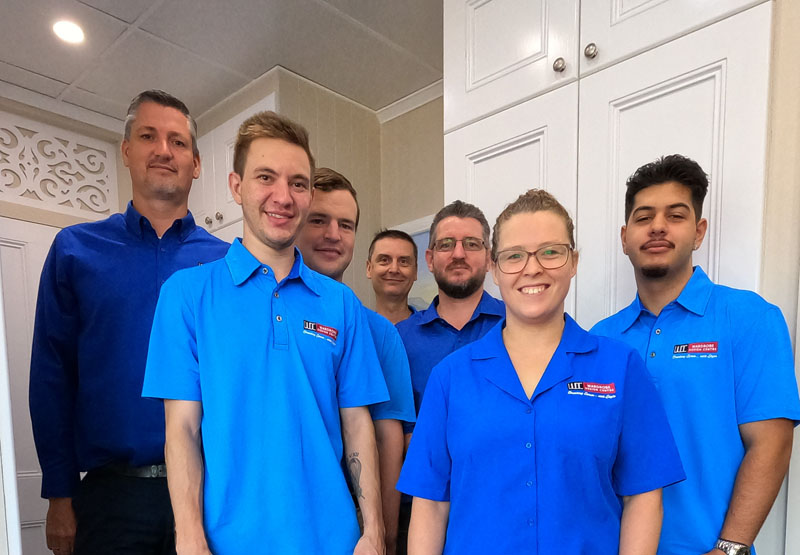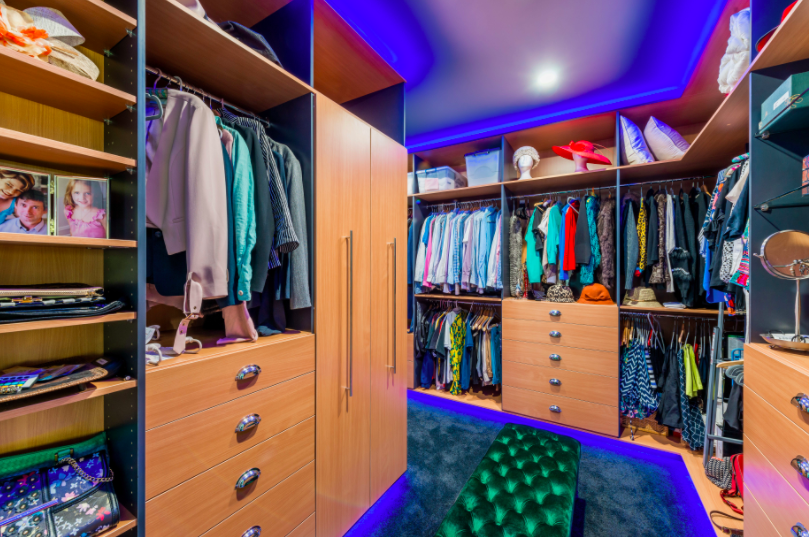 Colin's head is full of know-how as the business owner, but this means that sometimes he can become the roadblock for things getting done without him. Systems existed, but there was a lot of room for interpretation by individual team members. In addition, processes were not well documented.
"Colin's aware of the fact that he's the bottleneck for the business. He brought me in because he wants to clone himself to free himself up from doing all the production side of everything."
Since they operate in a factory setting, many team members aren't sitting at desks with computers. So the team relies on whiteboards for documenting and sharing process updates.
"We are very old school. We have a big whiteboard with our weeks and jobs written down on it and our turnover for the week. And so there's, yeah, the huge amount of accountability there. But as far as systemising, the factory, and everything that goes on in there, nothing was set in stone."
After enrolling in SYSTEMology® Catalyst, Matt audited his company's systems and found gaps between what was happening in the management and the production sides of the business.
What the company needed was to achieve efficiency, improve communication, and increase accountability. Most importantly, a systems-thinking mindset and culture are required to be adopted across the team.
It was Colin who first discovered SYSTEMology Catalyst and encouraged Matt to take a look at it.
"When Colin showed me SYSTEMology, I was like 'Yeah, that's exactly what we need' because that's what I was trying to achieve with my role and all the things I have to do."
With the help of the Catalyst program, Mathew was able to upgrade his thinking and help Colin and the team to build systems and processes that were less dependent on the owner.
"The course talks about the management side of things like the leader and the manager. And I think it's probably helped me to take on a little bit more of the manager's thinking so that I'll be able to help Colin more."
The company is now more efficient, and it is easier to coordinate teams and operations without spending too much time explaining processes in meetings.
"Just with one of our design principles, I documented it, and then the issue came up with the designer, and I was able to just link to the systemHUB system. And he just had to read it, and go through it and make the necessary changes to his design. It was no big thing. There wasn't a 40-minute discussion about it either. We saved all this time, he's just been educated, and all he had to do was go and read the system. So it's pretty cool."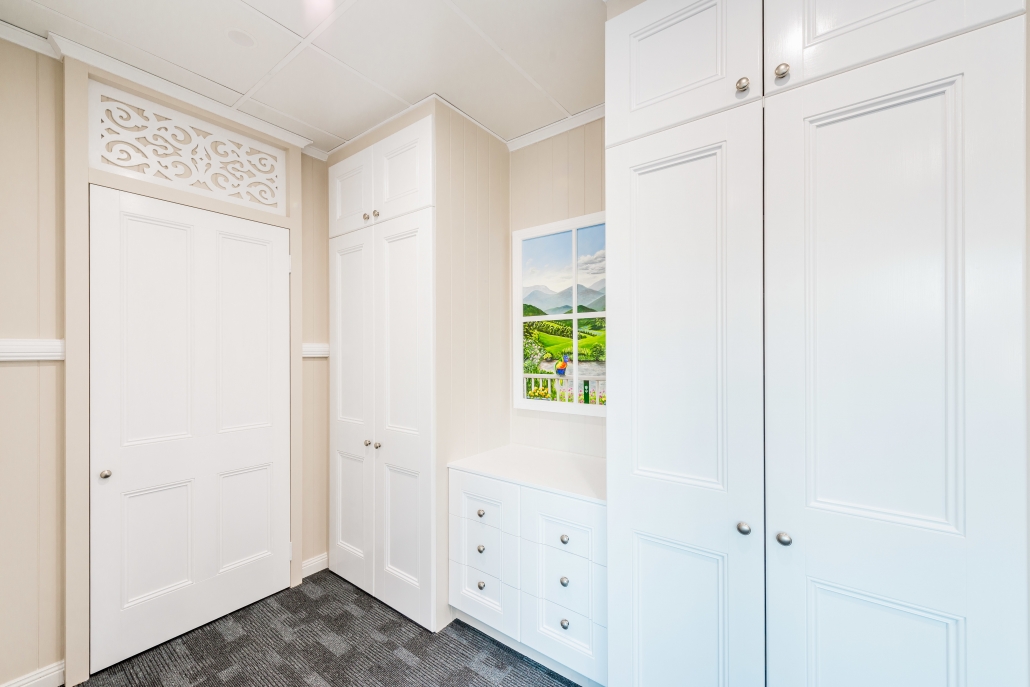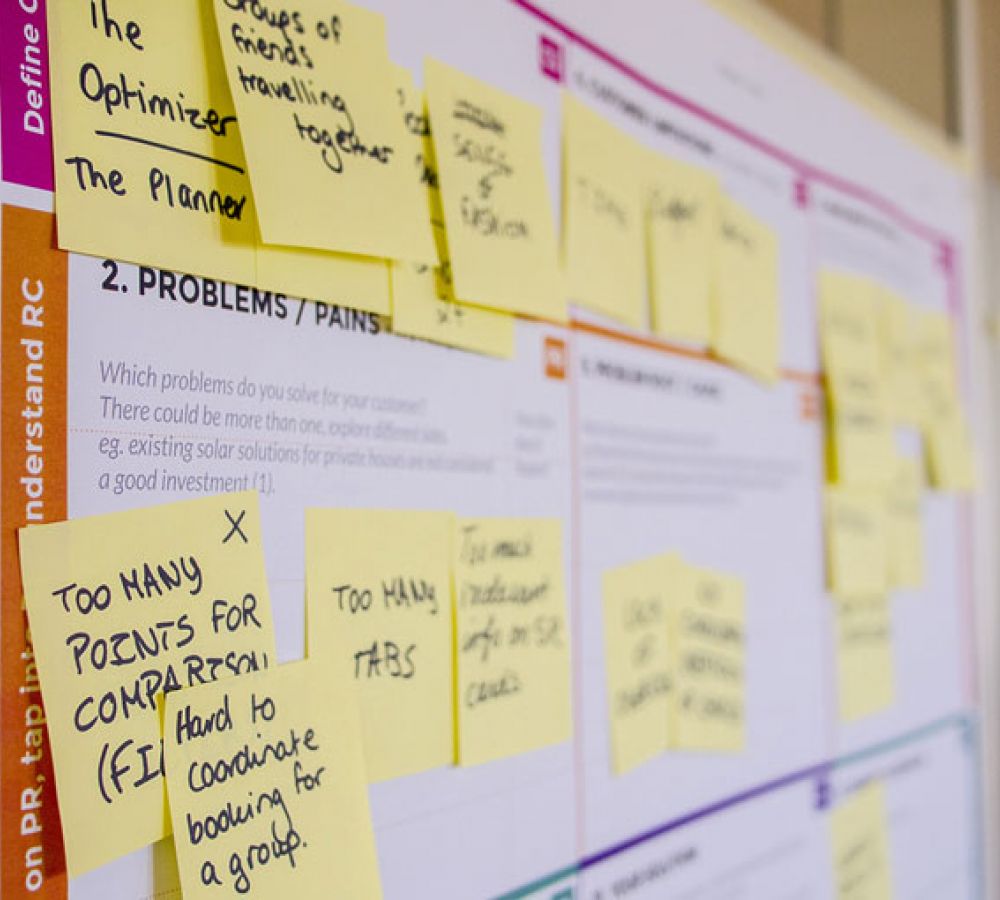 What's Next?
Matthew plans to dive deeper into systemising the business and help Colin, the CEO of Wardrobe Design Centre, free up his time to expand the company to an additional location.
"What I see in the next 12 months is putting a lot more material together for people to refer back to so that our jobs are less distracted. I'm hoping that Colin will let go to the point where he can spend more time in our second showroom in the city. So he can operate out of there a few days of the week or something like that, and then I can keep things rolling here. So yeah, we'll just probably take on more responsibility and free Colin up to go and expand the business."
Get the training, software, support, and accountability you need to implement the SYSTEMology process in your company. Click here to learn more.
A Simple Solution For Small Business Systems & Training
Gain clarity, improve performance and get your whole team onboard.
Challenge
Systems were all over the place. The staff could not access and improve upon existing procedures.
Solution
Deploying SYSTEMology and systemHUB® to build a culture of systems thinking within the organisation.
Results
Increased capacity of the business significantly, allowing for sales and marketing to be scaled.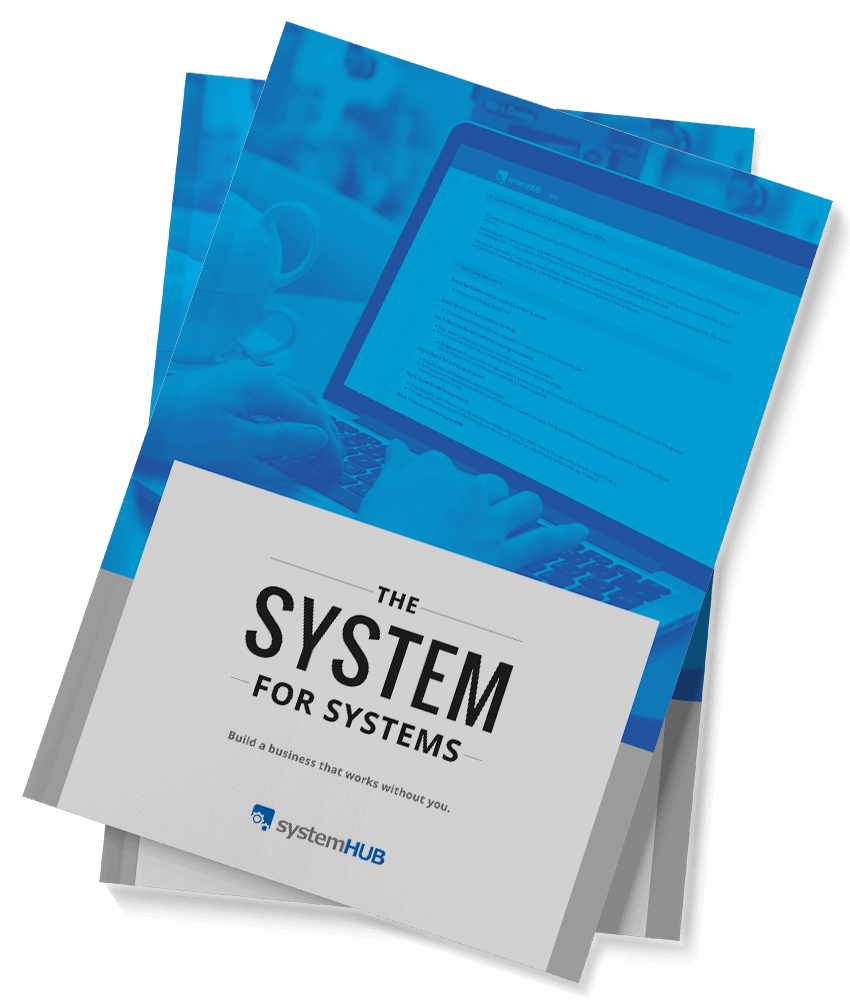 Looking to systemise your business?
Check out our programs from online "do it yourself" to group coaching to "done for you" services - we have a product to suit your support level required and budget.