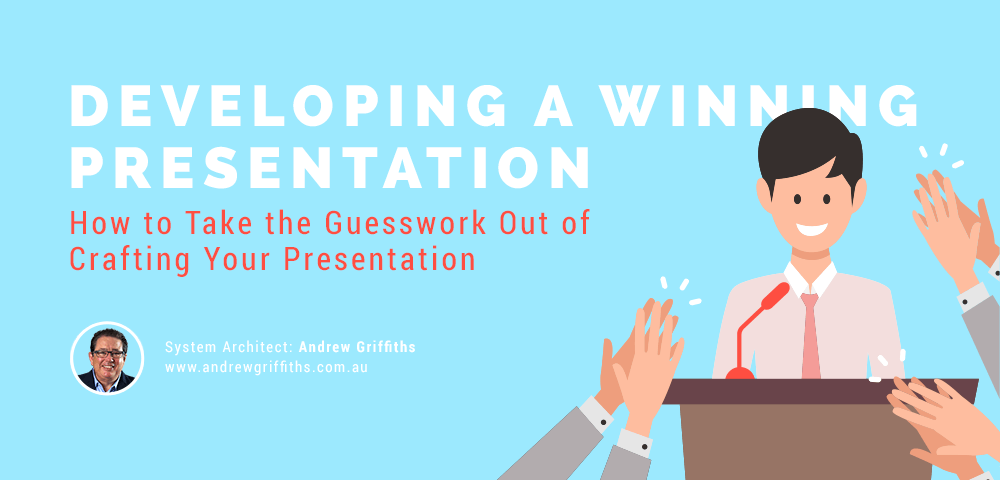 System Architect | Andrew Griffiths: andrewgriffiths.com.au
If you're not a professional public speaker or regular presenter, developing and delivering business presentations can be an extremely daunting, anxiety-ridden task.
With so many possible outcomes, things to plan and consider, it's no wonder so many people simply avoid public speaking and presenting altogether.
In fact, research shows that public speaking is one of the most common forms of social anxiety. So, you're definitely not alone.
We've all seen them – the presentations which are so poorly planned and presented, that the audience are left retreating to their mobile phones or leaving, making it even more challenging for the presenter to get their message across.
So, how can you make sure you capture your audience's attention and keep them interested?
How can you make sure your business presentations are different?
Working Andrew Griffiths, we've created a 10-step process to help you deliver nothing but winning presentations, ensuring yours are different and stand out from the rest.
Step 1: Do your research:
Research your audience. The key to capturing your audience is to know it well.
Research what is going on locally. Read newspapers and online articles about things happening locally for example events, disasters or something specific to the industry.
Research the venue in which you are going to present – where it is, how to get there, what the room looks like. Will people be able to see and hear you or do you need to adapt your presentation.
Step 2: Do your planning based on research.
Analyse the results of the research and use them to plan your presentation. Includes logistics, presentation and focus.
Step 3: Determine the appropriate mood.
You need to adapt your mood to the audience you'll be addressing.
Tell a story that will connects you to your audience and gives them a reason to listen to you.
Step 4: Structure your presentation.
Great opening options:
Make a big, bold statement.
Quote a really thought provoking statistic.
Ask the audience a good question.
Tell an engaging story.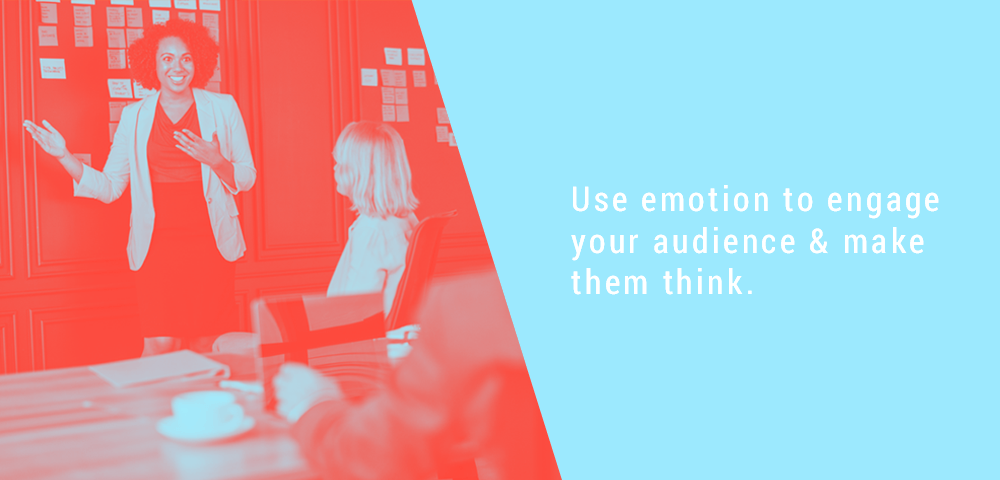 A great presentation makes them laugh, makes them cry and makes them think.
Here's an example of a scalable structure.

Memorable opening
Make a point and tell a story for each for each point
Call to action close
Step 5: Get your visuals right
Use a maximum of 2 fonts: a heading font and a text font.
Only use high-quality images. Don't use clipart.
Use more slides, say less per slide.
Develop your own look and feel for your slides. It needs to fit in with your branding. Remember your presentation is an extension of your personal brand. Be smart don't keep reinventing the wheel.
Step 6: Rehearse your presentation many times
Rehearse as many times as you need, to feel confident.

Suggestion! Record the rehearsing and then watch it for spots that can be improved, like body language.
Step 7: Refine your presentation based on your rehearsal
What did the rehearsal tell you? Watch the recording and ask your friends to watch and provide feedback.
Adjust the timing.

On stage, you will be 20% slower, so if you aim for 30 minutes, make your presentation 25 minutes long.
Leave time for audience interaction.

What are the sticking points of your presentation? What do your instincts tell you?
Step 8: Prepare for the stage
Adjust the timing.
Arrive early and have the right energy and your full attention there. Get yourself into a great state by listening to music, meditating or whatever will put you in the right state of mind. Dress so that you feel confident.
Find a friend in the audience (or make a new one when you arrive early).
Have your presentation ready on USB and print it out.
Step 9: Presenting and engaging the audience
Own the stage – give yourself the time to be ready and take a deep breath. Your body language matters. It has to be big and strong.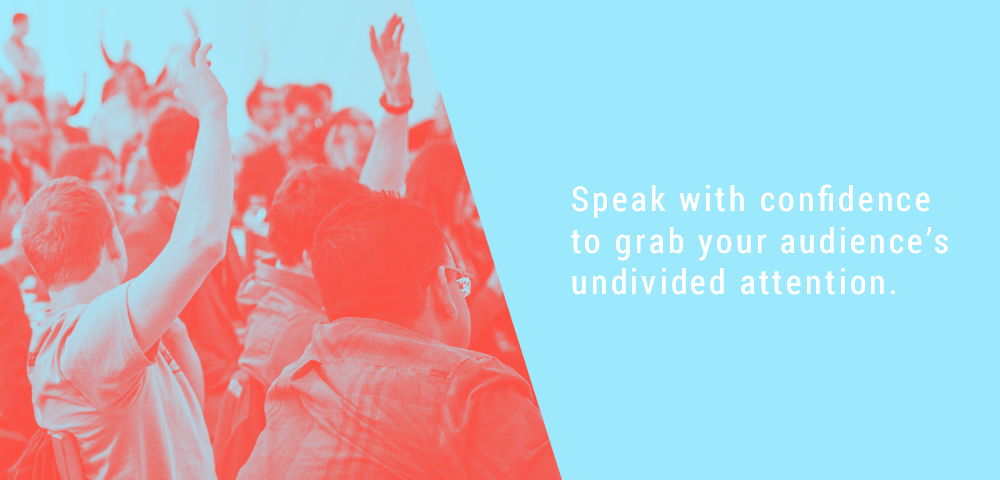 Stage 10: Review and improve
Review your presentation as soon as it finishes and learn from what you get right and what you get wrong.
Always ask for feedback but be careful about the feedback that you take on board.
Present wherever you can, whenever you can. The more you do it the better speaker you become. Challenge yourself. Comfort is the enemy.
Regardless of your reason for presenting, your main goal is to ensure your message is delivered in a clear, understandable and thought-provoking way.  Achieving this goal will capture your audience's undivided attention, enabling you to gain their trust and sell your idea, product, or service with ease.
This will help you feel more confident, accomplished and ready for you next winning presentation.
Remember, it takes practice and effort to deliver a winning presentation. But, with this 10-step process, you will be well on your way in no time.
Ready to take your presentation skills to the next level? Roll this system in with our Authority Content system and you'll become unstoppable – click here to find out more.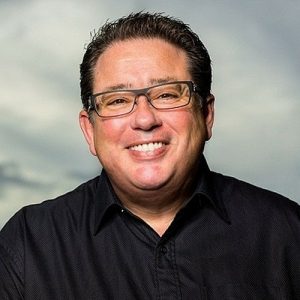 System Architect – Andrew Griffiths
Andrew Griffiths is known for being a bestselling author and a global presenter. Where he is today is the end result of a lot of hard work, taking more than his fair share of risks, falling over often but always getting back up, dusting himself off, learning his lesson and keeping on going.
Over many years, he's learned that there are three important keys to success – resilience, belief and determination. Master these and everything changes.
He has had the great pleasure of working with many leading organisations around the world. He has delivered inspirational keynote presentations, developed workshops, coached key people and delivered long-term training programmes. He looks forward to working with many more dynamic organisations in the years ahead.
He loves working with the media and over the past 15 years, he has had the fortune to appear in all kinds of media. This covers everything from being interviewed about his books on television shows to radio interviews and regular radio appearances, to all kinds of print media and of course now in the online space.
He is regularly asked to provide expert opinions on small business and is able to speak with authority on entrepreneurialism, overcoming adversity, personal development, book publishing and presenting, whether through interviews or as a contributor to stories, articles or programs.
Website: www.andrewgriffiths.com.au