Focus On 20% of Your Business's Systems – Live CCF Example
Looking for more help?
Join our free business systems launchpad.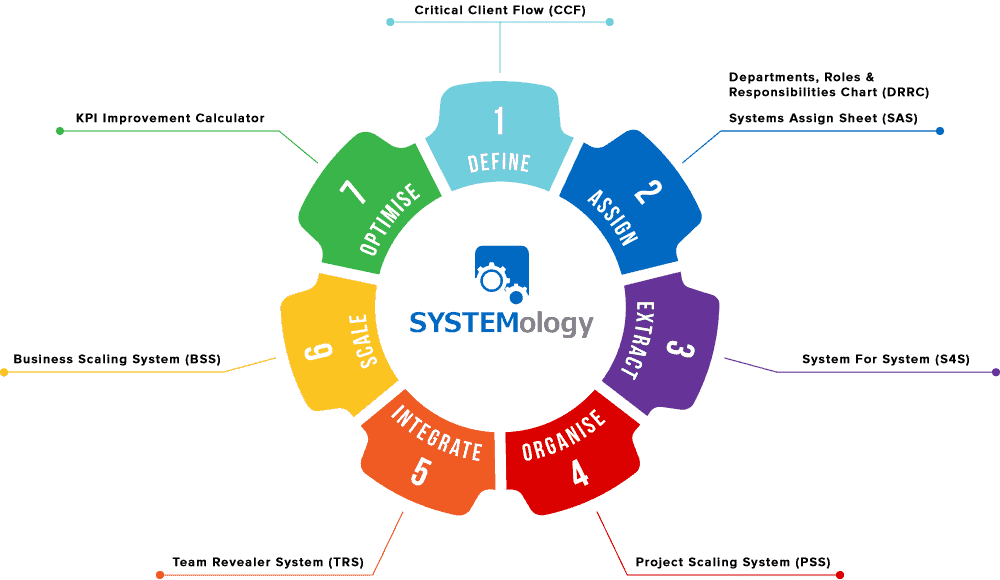 Here's What's Inside:
All graphics, tools and worksheets
Critical Client Flow® (CCF) template
Live examples
The missing chapters
Extra systems thinking training
and loads more!
Best of all, it's completely FREE!