Joining the Catalyst Program
Highlights
The General Manager was finally able to introduce a systems culture to the company, which he had wanted to do for decades
They were able to overcome the obstacle of getting buy-in from older staff through the assistance and encouragement they got from the Catalyst program.
The team has found a more efficient way to engage their customers and provide a superior customer experience
Agile Logistic's Story
Agile Logistics is a transport and logistics company that deals in general ambient freight between Melbourne and Adelaide. They transport packaged goods, especially products that don't require refrigeration.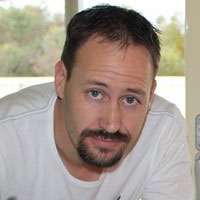 Simon Goodwin
General Manager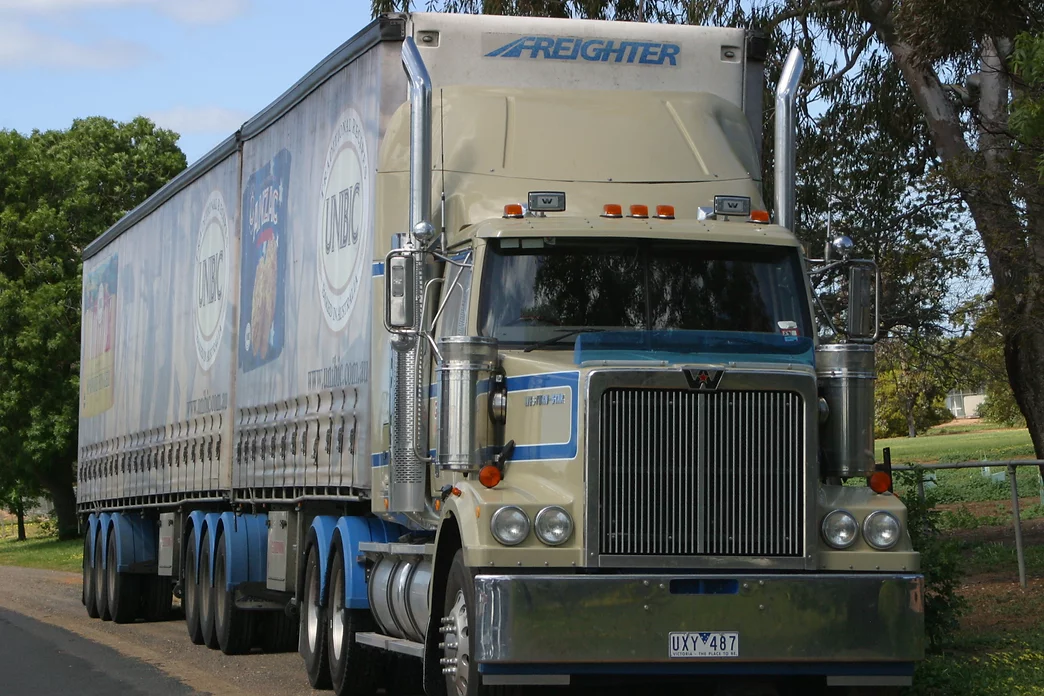 The Challenges
According to Simon Goodwin, General Manager of Agile Logistics, he had wanted to systemize the business for decades. Simon needed a method for capturing business processes, but he couldn't find the right tool and approach to use.
"So the idea is not new to me, but I tried a bunch of different software around, and a lot of them are very complex."
The other issue that Agile Logistics had to address was achieving uniform delivery across the team. It's tough to maintain consistency when each team member is operating independently.
"Part of the issue with being agile is that you're constantly firefighting. You're constantly jumping from one thing to another, and an issue that we had was that everyone does a job a different way. Everyone has good parts of how they do a job. One might be that they just do it so quickly, which is great. But they missed some parts of the process that would have been handy to capture. Just having the systems there, then we can look at best practice and not be so much jumping around."
SystemHUB software caught his attention as he was searching for a better way to document and share resources.
Now that he'd found the program that would work for his company, he was still unsure how to involve his employees in documenting, updating, and following procedures.
He had a clear vision of what his ideal scenario would look like:
"When someone asks me 'how to do X?' I can say, 'have you looked in systemHUB? Search for whatever search term in systemHUB, and you'll find the instructions.'"
Simon already had the vision. He just wanted guidance, support, and accountability to make it happen.
"I just wanted some hands-on of the whole process from recording the system through documenting it, sending it out to your staff and getting feedback and refining it and then getting buy-in. So just getting some runs on the board of actually using it with some help and advice from people that have done it before."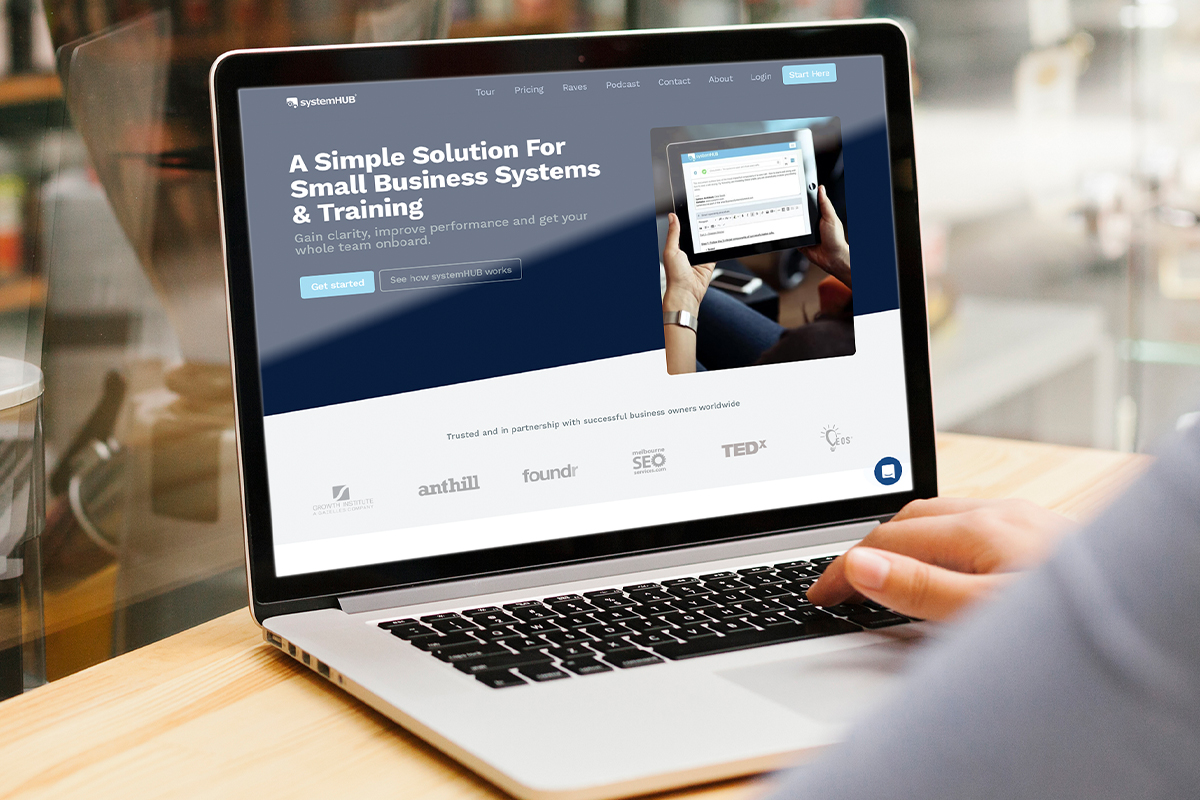 The Solution
When Simon learned about the SYSTEMology Catalyst training, he signed up without hesitation. He also enrolled Chelsea, his systems champion, into the program.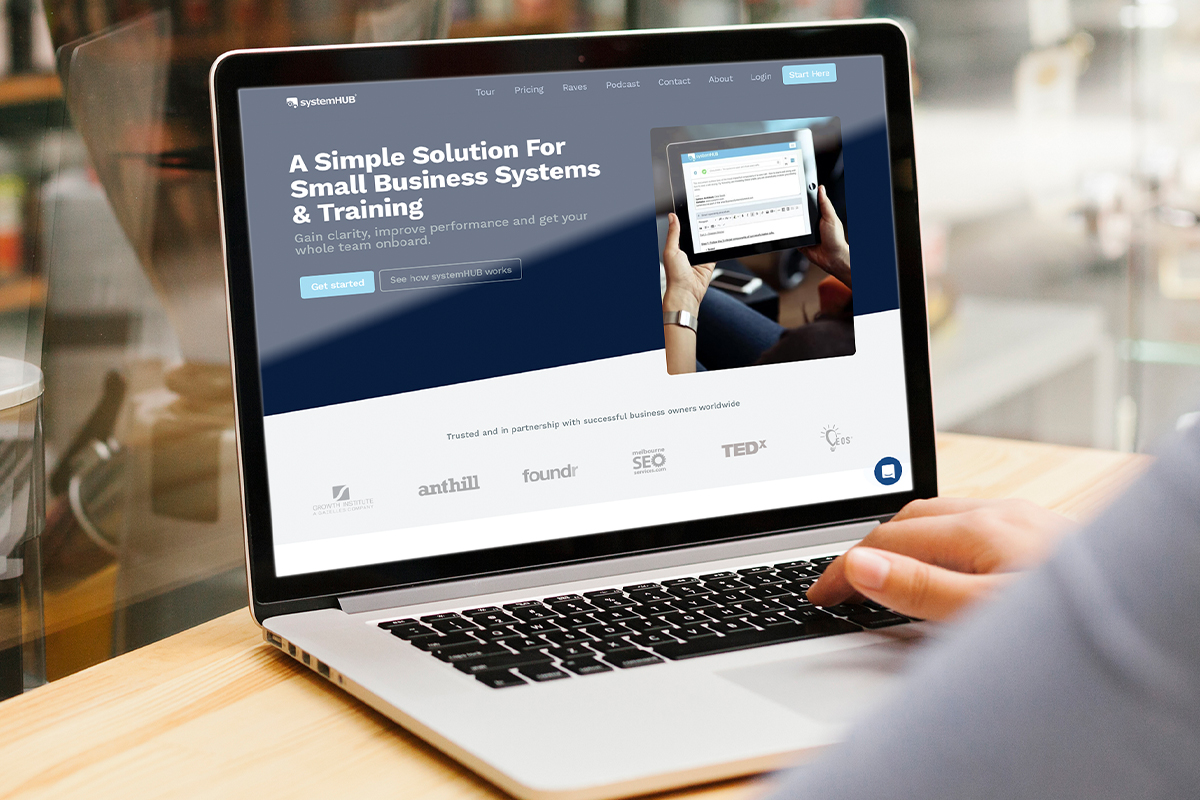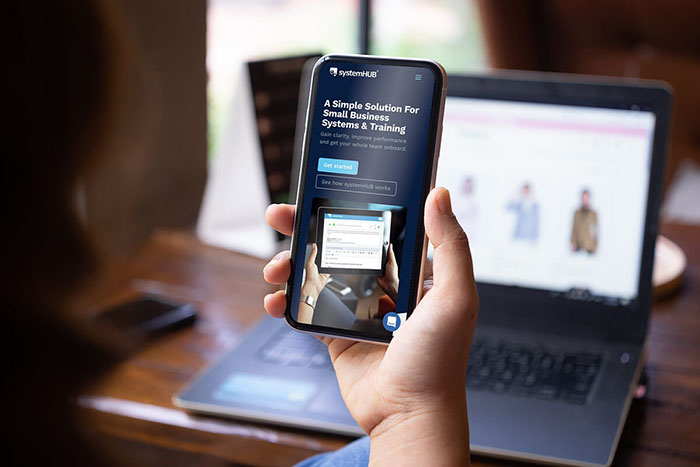 The Results
Agile Logistics is in the process of adopting new freight management software, opening up new opportunities for their customers, and reaching out to many people who hadn't yet made a purchase from them.
Combining systemHUB software, the SYSTEMology framework, and Catalyst training has resulted in several wins for Simon and his team.
A system for documenting systems
SYSTEMology Catalyst has given Simon and his colleagues the solution that they were searching for to document their systems and save a lot of time.
"Rather than answering everyone's individual questions, just being able to say, 'look here's the thing you can watch' or 'here's the thing you can read that will show you the process' has been great."
Gaining support for a common challenge with implementing new tools and changes in the company
Simon shared how his dad, who founded the company, is "less interested in the digital stuff."
He found help within his SYSTEMology Catalyst group and encouragement that he was not alone in facing the challenge of getting buy-in from older staff. He also received suggestions from the other Catalyst members for getting around that struggle.
Improving customer engagement
Working with customers is more efficient now that Agile Logistics has implemented the combination of systemHUB and the training they received through SYSTEMology Catalyst.
"Our customers can log in and put in consignment notes and view their preferred deliveries, and all of that kind of stuff. So it's all-new for everyone. So the ability to make a system, do a recording on any part of that process, and then just send that out to whoever needs to see it. Even if it's read-only for a customer, that's so helpful, and it'll save us a whole lot of time."
What's Next?
The next challenge for Agile Logistics is getting more documented systems and processes built for the team to use. Having learned how other people use SYSTEMology in their businesses, Simon now knows the best approach to address this.
"I've got our systems champion, Chelsea, figuring out the areas that need systemizing, contacting the knowledgeable workers, and pushing for that to happen. I'm hoping that it can happen fairly organically. The more we build processes in systemHUB, the easier it will be just to say, 'Have you looked in there? And if there's not [that particular procedure in place yet], then get back to me.'"
Over the next twelve months, Simon is looking forward to seeing progress beyond the main office and seeing the impact of systemisation with truck drivers and customers.
"I'm excited to get the systems in and actually push this out more to not just our office staff, but to truck drivers. So they can see policies and accept them, like "read-and-accept" policies and training. And like I said about our freight management software, we can push out to our customers and guide them on how they would do a certain thing in our system, just getting knowledge out there. It'll just make our job a lot easier."
Final words from the happy client
"If you want to systemize your business, systemHUB is awesome. The system used by SYSTEMology and the Catalyst program is added on top of that. It gives you some runs on the board and gets you some experience of doing it so that you can hit the ground running." – Simon Goodwin, General Manager of Agile Logistics.
Looking to get the training, software, support, and accountability you need to implement the SYSTEMology process in your business? Click here to learn more.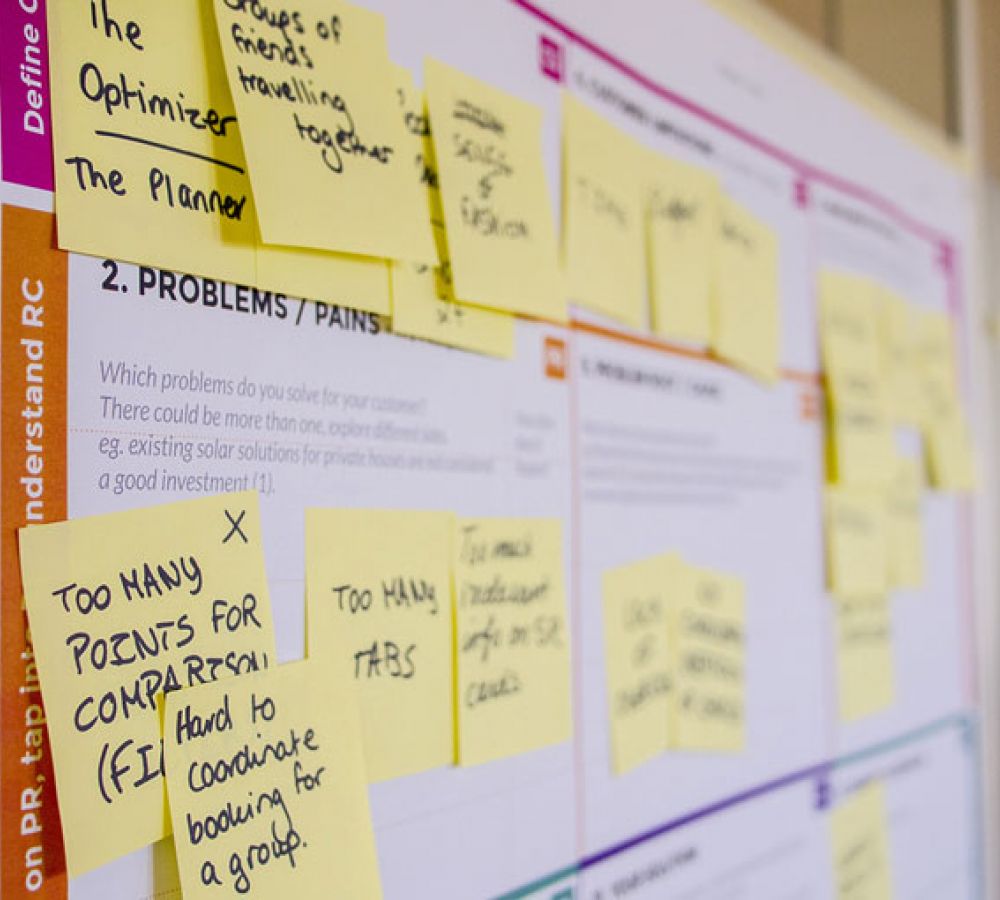 A Simple Solution For Small Business Systems & Training
Gain clarity, improve performance and get your whole team onboard.
Challenge
Agile Logistics struggled with how best to standardise their business processes and ensure uniform delivery for the team.
Solution
SystemHUB software made it easier to capture and share processes, and SYSTEMology Catalyst provided the "how" that Agile Logistics needed to begin systemising their business.
Results
Agile Logistics has its systems champion figuring out the areas that need systemizing, contacting knowledgeable workers, and documenting processes. The team has also found a more efficient way to provide a superior customer experience.